TNT's first album sales amount broke 100 million, has set a new record for the Chinese group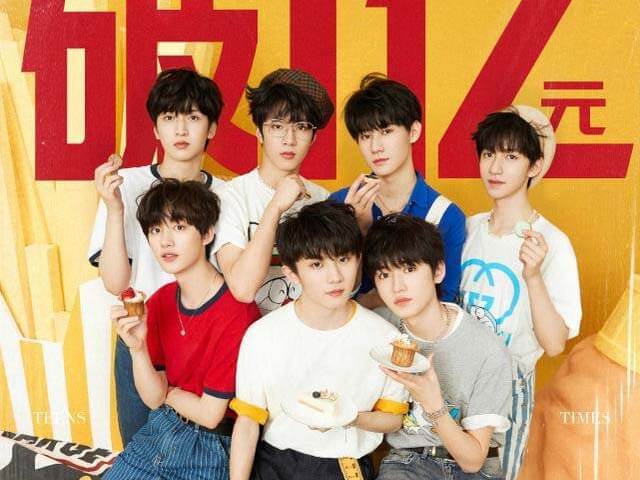 TNT is a male group created by Times Fengjun. In just one and half years, the agency has built the 7-member group into the most popular boy group in the Chinese Entertainment Industry.
On April 30, TNT released the first physical album "Wu Xiang Zhi Nian", with only 119 hours, the sales amount has been exceeded 100 million Yuan and set a new boy group album sale record in China.
In addition to breaking records in their first physical album, the TNT is also developing in all aspects of variety, film, and television. For example, last year, Ding Chengxin recorded "I am the Actor" and eventually got the most popular award, and his acting skills were highly recognized by Guo Jingming, Chen Kaige, and Zhao Wei.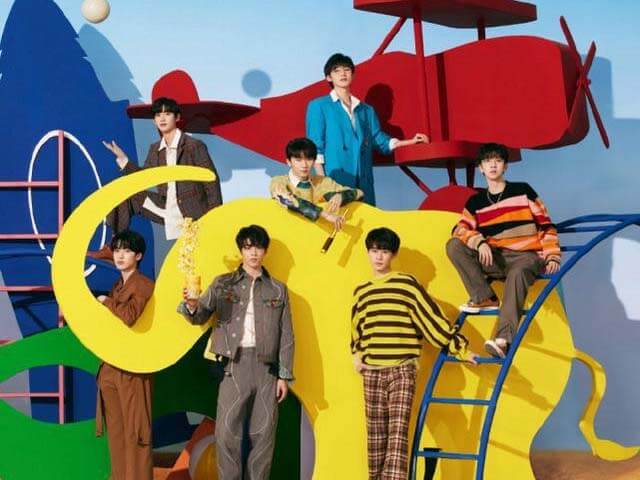 Ma Jiaqi, Song Yaxuan, and Liu Yaowen are also favored by different program teams. Whether recording "Everybody Stand By" or "Ace VS Ace", TNT members bring huge fans to the program.
Their first album's sale amount has broken 100 million, this is a proper A-List group, now the TNT is just starting, hope that their future will continue to get better in all aspects.
Related Posts