TNT Members Ideal Girlfriend Analysis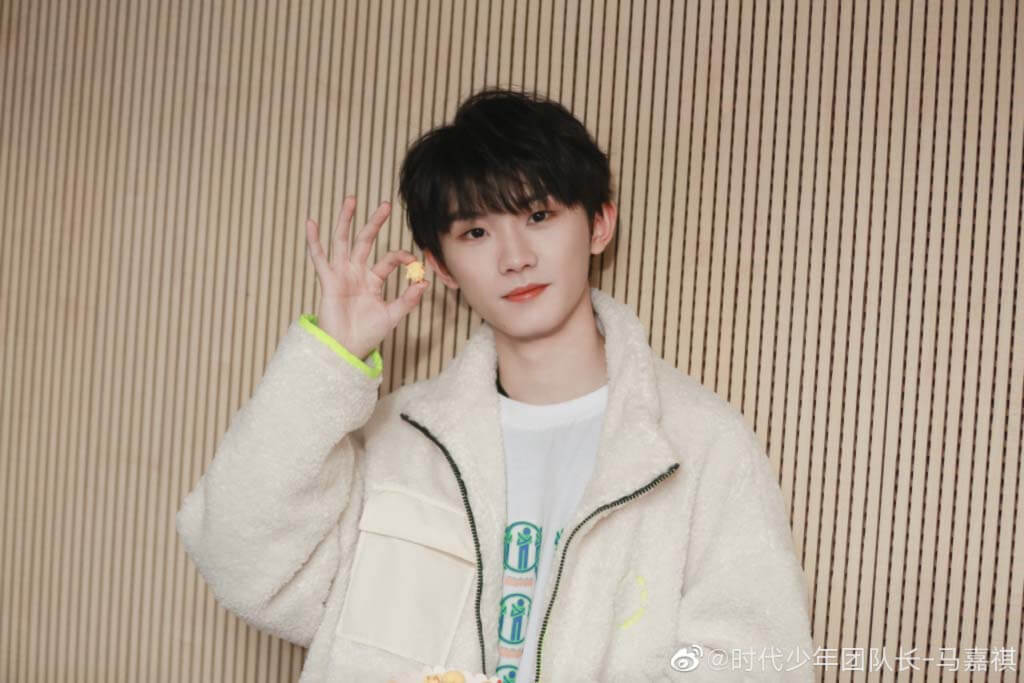 Ma Jiaqi

Ma Jiaqi's personality is calmer among the seven members, which is the kind of gentle, stable, and sometimes cute that many girls dream of. He would prefer a sweet, act girly, but sensible girl. A girl with a small child's personality but who is very dependable at important times and who can be relied on by him occasionally. Personally, I think Ma tends to be a younger sister-type girl.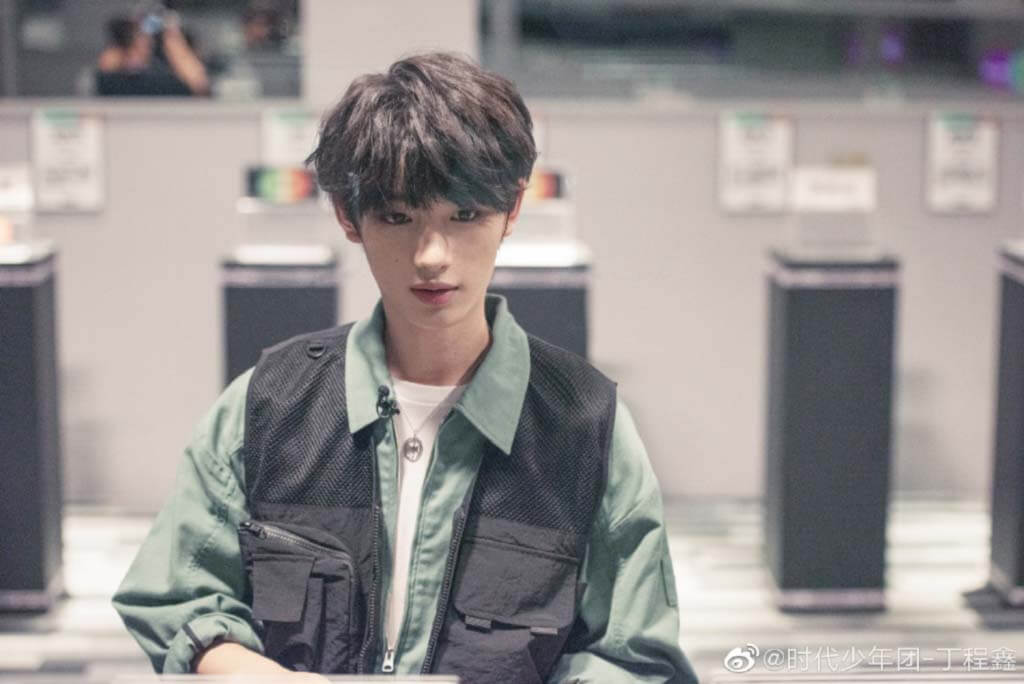 Ding Chengxin
Ding Chengxin is attractive enough, and I feel that most girls are not as beautiful as him. There is no doubt that Ding Chengxin is a face-judger, but he should be immune to the typical beauty of his own looks. The girls that Ding Chengxin likes are either the gentle, soft-looking elder sister who are not typical beauties, or the atypically pretty-looking girl next door who is hotter in character.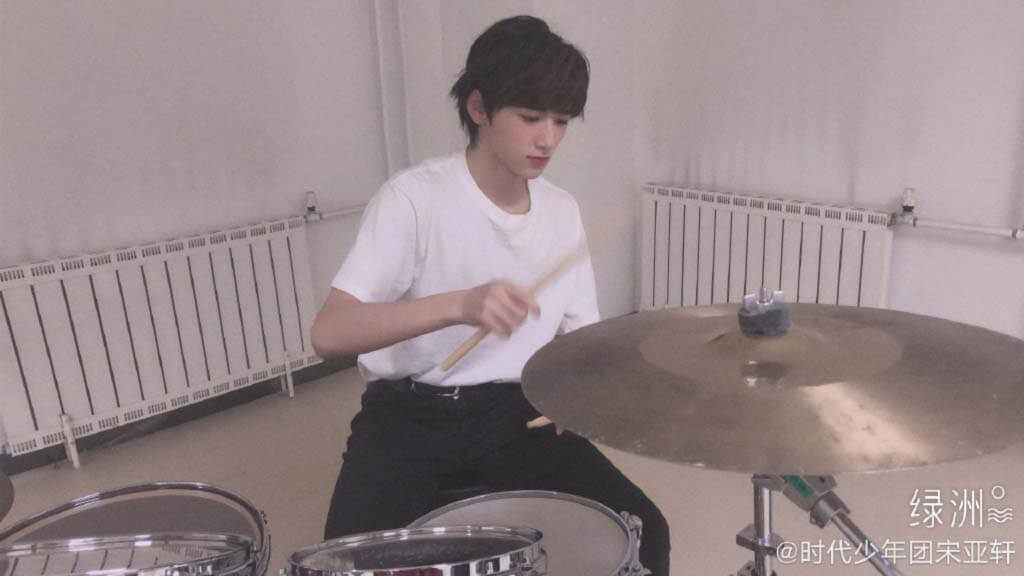 Song Yaxuan

Song Yaxuan is a tall, long-legged, and well-built man, with a manly body and a pretty face. He often falls into the inner world by himself and feels that girls should be more gentle, to understand his inner world. Or it can also be a funny girl, can accompany him to roam in the inner world together.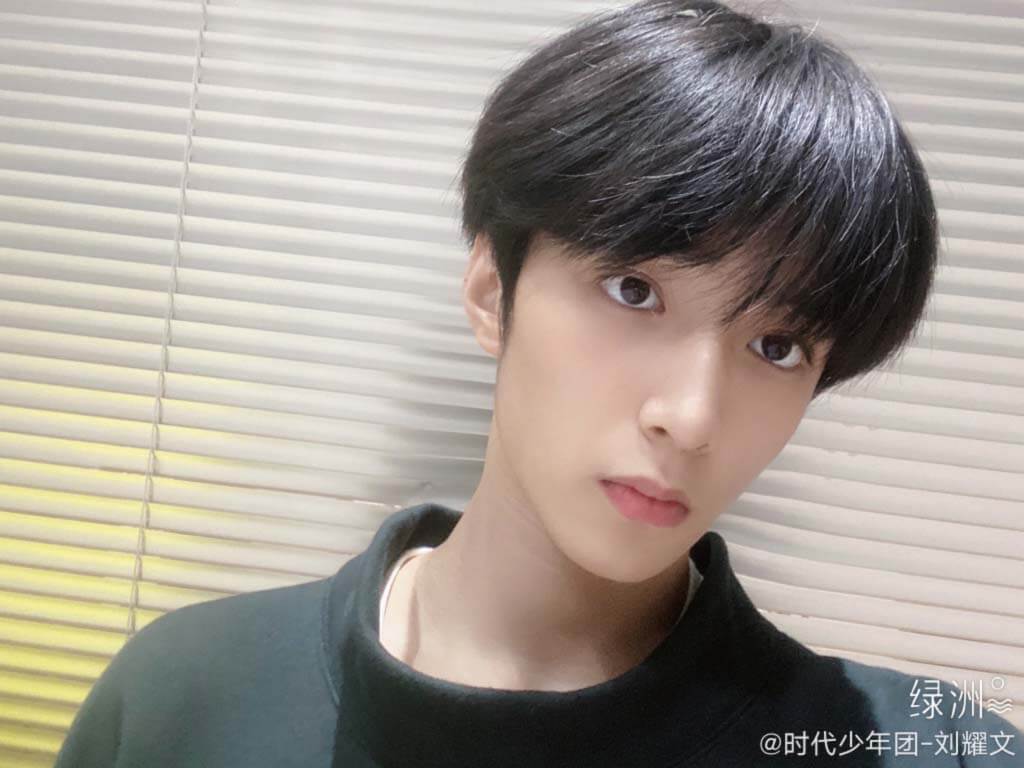 Liu Yaowen
Liu Yaowen may tend to be the older sister type. I feel that he would like to be a little hot, tall, and long-legged older sister, and his body is really eye-catching with such a girl. It may be someone from the showbiz who is good at rap or idol, but usually not an actress.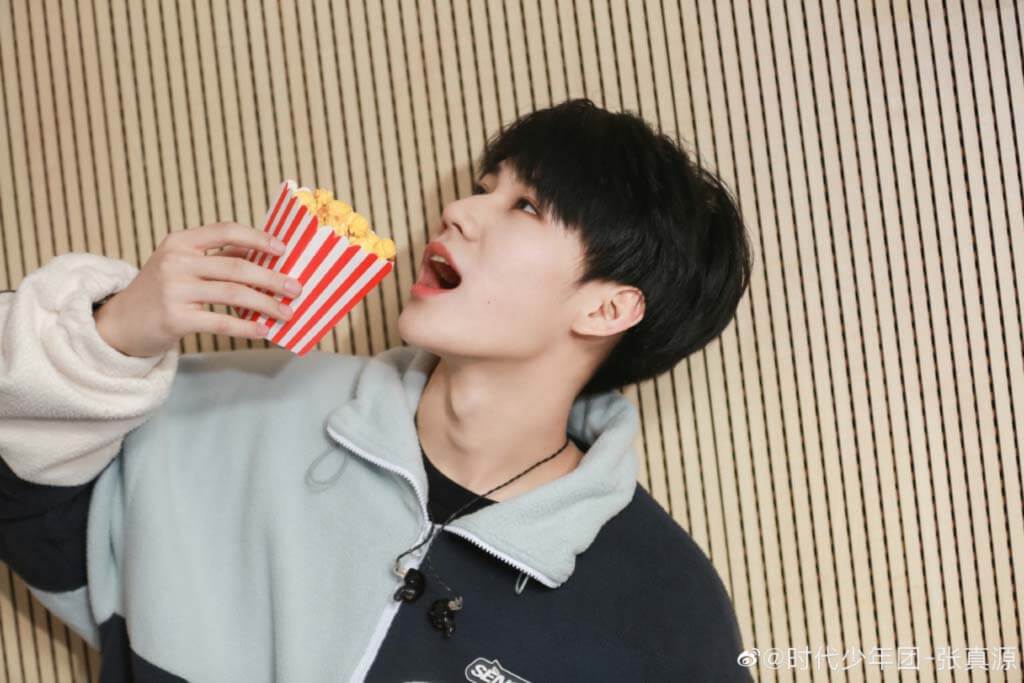 Zhang Zhenyuan
I think Zhang Zhenyuan should be suitable for all girls. He knows how to respect girls and has his own ideas, and girls really always submit to gentleness. I feel that he is the kind of person who dotes on girls.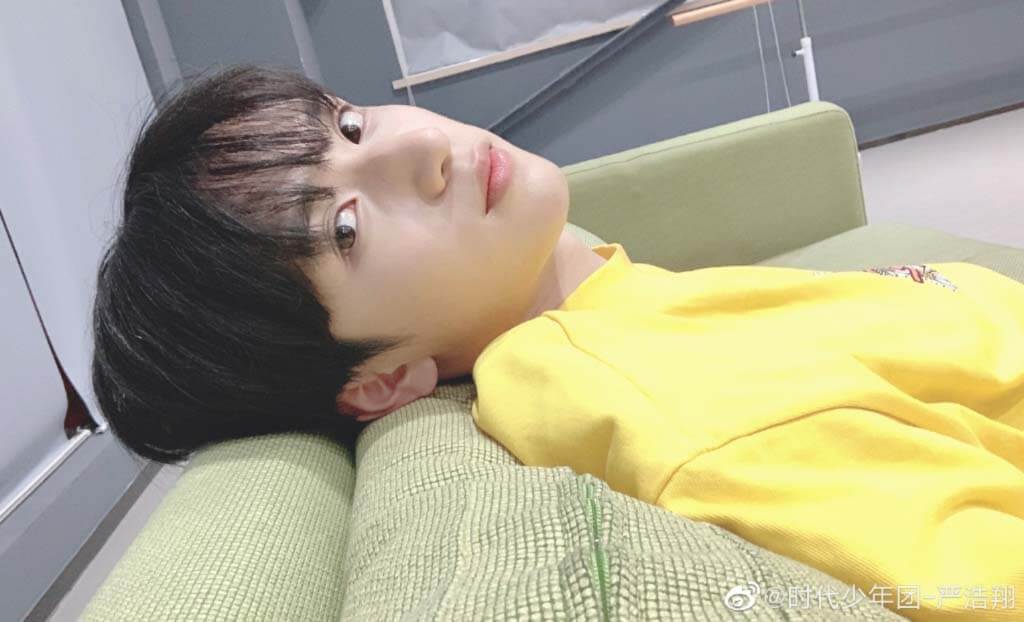 Yan Haoxiang
Yan Haoxiang comes from a background that is very much like that of the main character in the novel. It may be possible to find a talkative little chatterbox but only if she is pretty. I don't need to say anything about Yan Haoxiang's look, so he must find a top-notch pretty face. A girl should preferably like soccer to be able to have some common language with him. I think Xiang might like very petite girls who are about 1.5 meters plus.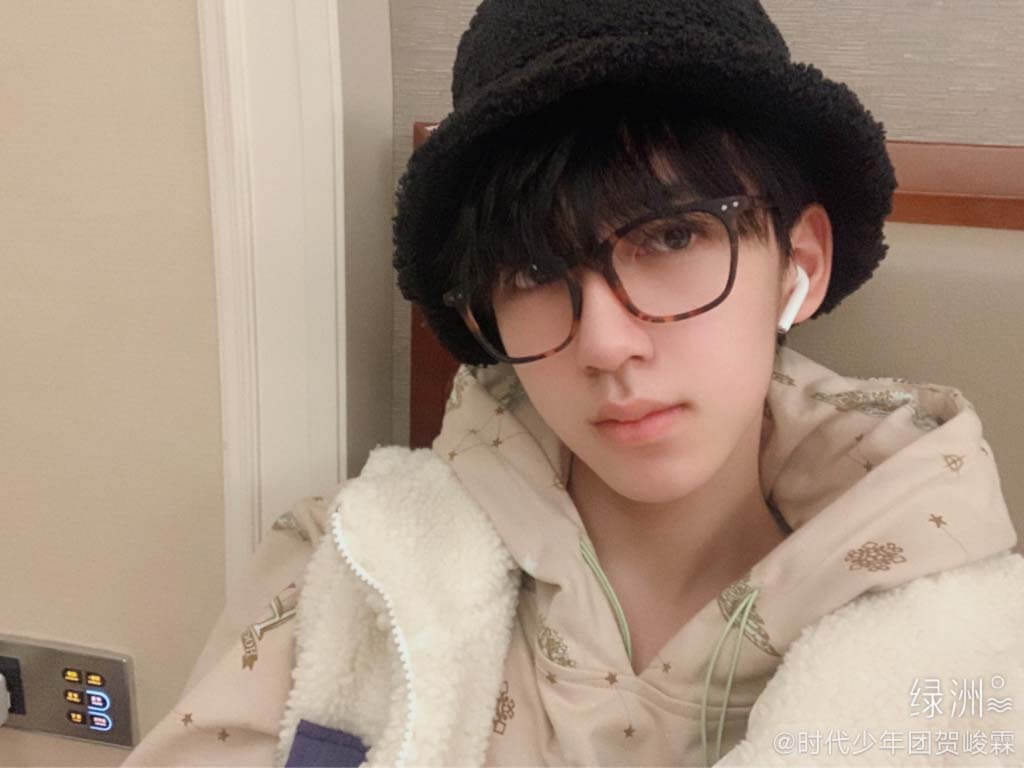 He Junlin
He Junlin is from a wealthy family and his parents love each other very much. I personally like this kind of family atmosphere, and I'm sure he will love his wife very much in the future. I heard that he is very quiet in private, so I hope the girl will be more delicate and not sentimental.
This is a analyse post from Zhihu. What do you think, which kinds of girls will be the ideal type of each members of TNT.