Back in Time – Yang Le, He Hongshan
Back in Time is a youth romantic drama directed by Yao Tingting, starring Yang Le, He Hongshan, Bai Jingting, Cai Wenjing, and Du Weihan.
The drama is based on the best-selling novel of the same name by Jiu Ye Hui, which depicts the emotional and life journey of the post-80s generation based on the love story of Fang Hui and Chen Xun, and restores the most beautiful and innocent memories of the youth of the post-80s generation.
Details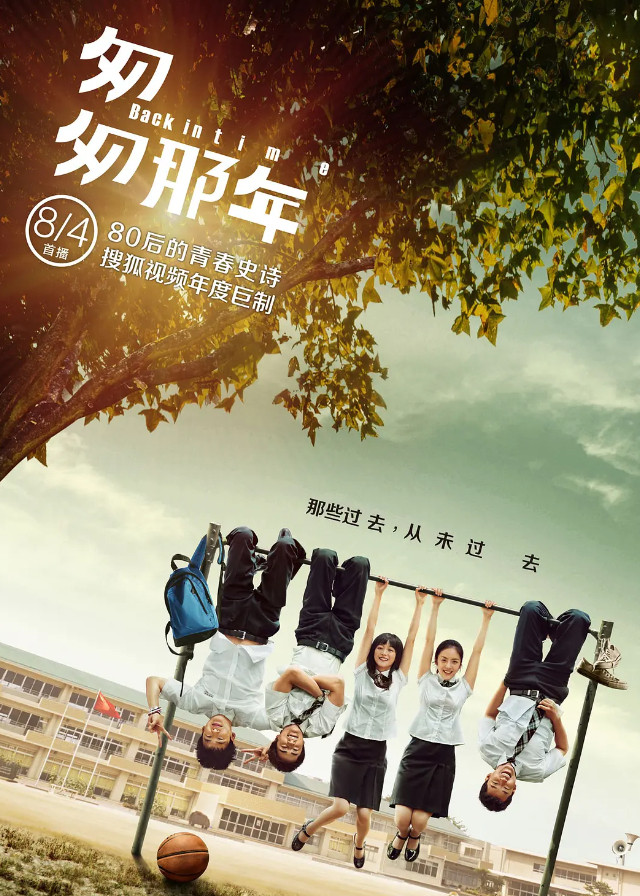 English Title: Back in Time
Chinese Title: 匆匆那年
Genre: Youth, School, Romance
Tag: Student, High School, First Love, Adapted From A Novel
Episodes: 16
Duration: 50 min.
Director: Yao Tingting
Writer: Tian Bo, Ding Jieru, Pan Yue, Liu Yanfei, Zhuo Yue Pao Mo
Producer: Zhu Zhenhua
Product Company: SohuTV
Released Date: 2014-08-04
Watch On: Sohu TV
Cast
Synopsis
Fang Hui, Chen Xun, Qiao Ran, Zhao Ye and Lin Jiamo are five high school friends with distinctive personalities. During this period, Fang Hui falls in love with Chen Xun, but they break up due to the immaturity of their first love.
After experiencing the pains of growing up, Fang Hui leaves for Australia.
All these past events are just a part of youth, time will slowly mend everything, and the memories left behind by the hurried years are just memories, regardless of whether they are bitter or sweet.
Reviews
You May Also Like
Related Posts