Who Is Uvin Wang Yuwen's Boyfriend? Relationship With Eric Yang Le Was Spotted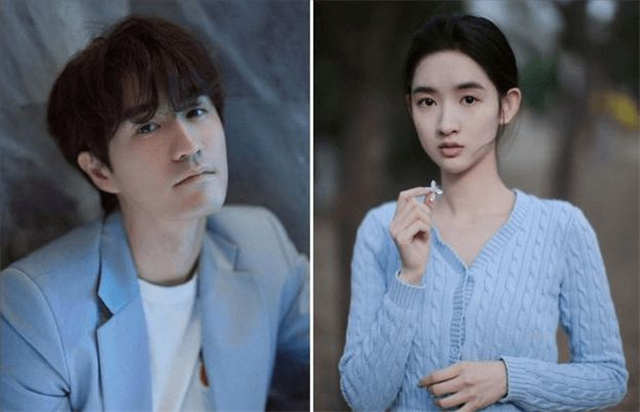 Uvin Wang Yuwen debuted when she was 18 years old with an innocent-looking. She is good at singing and dancing. Such a good girl, there should be many boys like her, so does Uvin Wang has a boyfriend?
Who is Uvin Wang Yuwen's boyfriend?
On July 9, the media reported that Eric Yang Le and Uvin Wang Yuwen returned to the community intimately together. Their relationship is suspected to be exposed.

Eric Yang was wearing a duck-tongued hat and holding a box with both hands, Wang Yuwen was holding Eric Yang's arm and putting her chin on Yang Le's shoulder. They were talking and laughing all the way sweetly.
They were so close, so they may be dating each other for a long time, Wang Yuwen chatted all the way, looking very happy.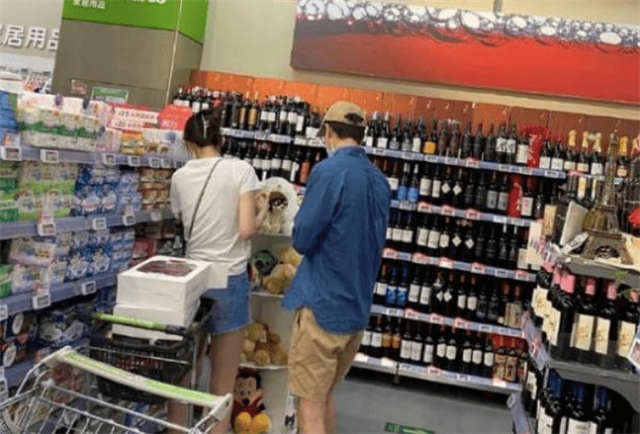 Netizens also found traces of their relationship. As early as June, there were netizens who met Yang Le and a girl shopping together in the supermarket.
The girl was in the purchase of women's personal items, While Yang Le was looking at her affectionately behind her, and it looks like they have been dating for some time. The atmosphere was very warm and sweet.
But the girl's face was not photographed. Later, a netizen claimed that the girl was actress UvinWang Yuwen.
Compared with Wang Yuwen's backpack and phone case, the same green small bag, and red phone case, Netizens also believed that the girl Yang Le met in the supermarket was Wang Yuwen.
It is said that Eric Yang Le and Uvin Wang Yuwen have been dating for more than half a year. They fell in love because of the previous shooting together. Now when Wang Yuwen is shooting, Yang Le is also accompanying her as a good boyfriend.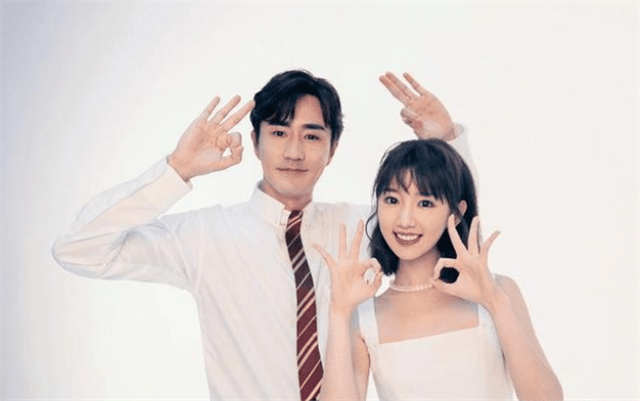 Previously, Fans have all expected the "Yu Guo Tian Qin CP" formed by Yang Le and Mao Xiaotong to be get together in real life. Now, this dating exposure makes the netizens very surprised.
It is said that Uvin Wang's earliest rumored boyfriend is probably Zheng Ruibin from "Idol Producer", and the photo they took together on New Year's Eve is hard evidence. Although the photos were a bit obscure, obviously they were in the same location.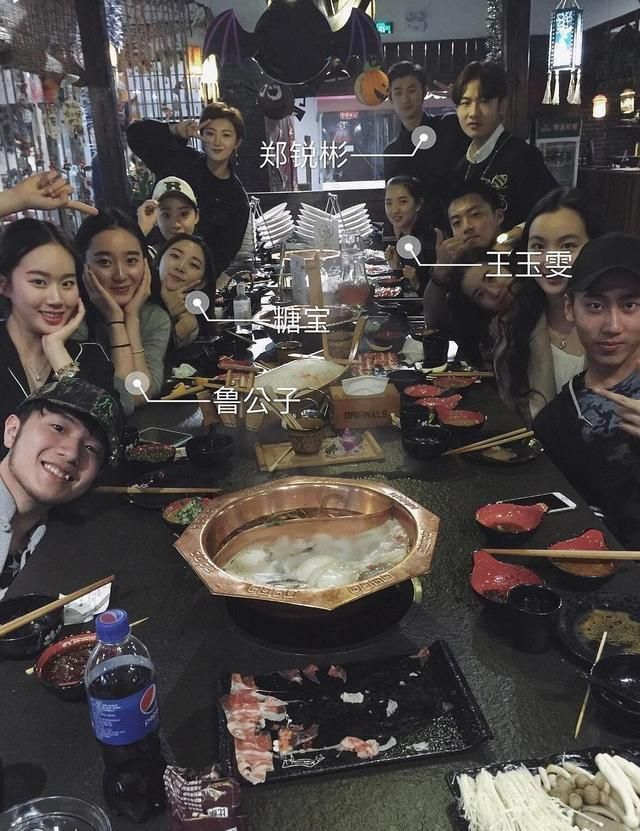 They were rumored to have broken up and then gotten back together, and later they often attended friends' parties together. But these are also net rumors, the specific truth is yet to be proven.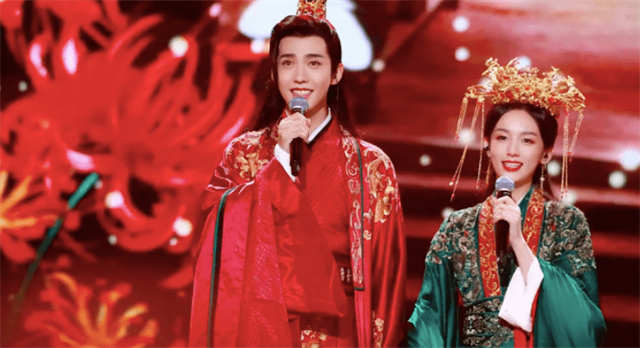 Then, it was revealed that Wang Yuwen had a relationship with Asher Ma Wenyuan, the supporting role in "Word Of Honor". Some netizens said it was true.
They were college classmates, both graduates of the Beijing Dance Academy. Their dating rumors were spreading on the net mainly because of their photos, such as wearing the same couple clothes. But both of them did not admit it after all. It is true or false, we don't know.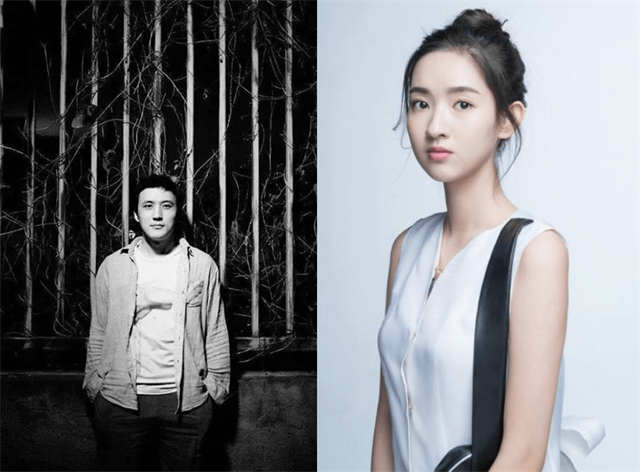 The most controversial boyfriend of Uvin Wang Yuwen is the late director Hu Bo. Wang Yuwen took the leading role in the film "An Elephant Sitting Still" and became Hu Bo's girlfriend at the time. They had an unusual encounter from 2016 to 2017. After the death of Hu Bo, Wang Yuwen also posted a tribute online.
It is well known that the problems of this film led to the death of young director Hu Bo, so that people lamented.
Hu Bo's friends have revealed that Hu Bo's death had part of the business with Wang Yuwen: The girl looked down on Hu Bo at the time and refused to be together.
Hu bo once posted that "his girlfriend has gone", which seemed to confirm the rumor. Moreover, Wang Yuwen did not appear much during the promotion of the movie.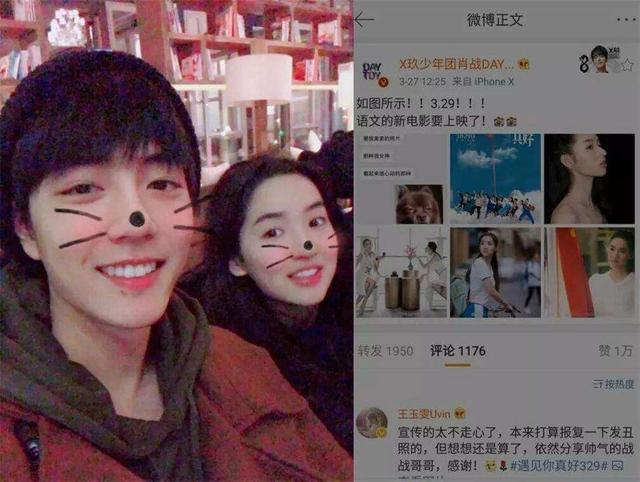 There was even an exposure that Uvin Wang Yuwen was suspected to have abandoned Hu Bo because she likes Xiao Zhan. Because the interaction between Wang Yuwen and Xiao Zhao has been frequent since then.
They got acquainted because of the cooperation in "Super Star Academy", All the viewers who have seen it have said that they were too sweet in the drama! Xiao Zhan also often sent Wang Yuwen messages, recommended Wang Yuwen's film works.
They were not only sweet in the drama but also have some more intimate interactions in the process of cooperation, such as the same moonlight lamp, taking photos together, the same sofa, and photo action.
So the rumor of Xiao Zhan and Wang Yuwen are in love was circulating quickly on the net!
But they also did not have further information. Later, Xiao Zhan became the top popular star, while Uvin Wang Yuwen also starred in several plays.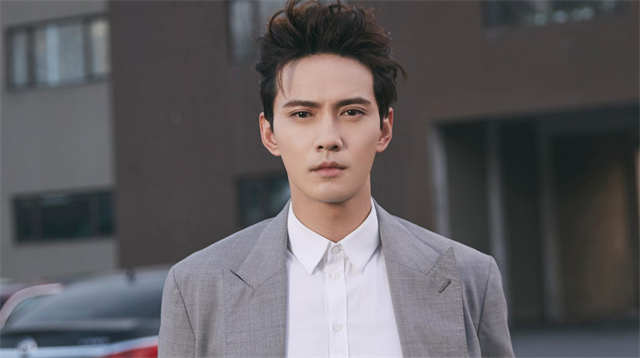 After, the media has photographed the relationship between Wang Yuwen and Jeremy Xu Zhengxi by accident.
It is reported that Jeremy Xu Zhengxi was accidentally photographed chatting records with Wang Yuwen when he attended an event at that time.
In the records, Wang Yuwen roasted "Xu Zhengxi is much more handsome than Kenny Lin Gengxin" and "Huang Xiaoming is too outdated". Finally, there was a confession of "I love you ".
It can be seen that Wang Yuwen really had a relationship with Xu Zhengxi. Although their chatting is a conversation between lovers, the words of rotating others were exposed by the media, it is really embarrassing.
Everyone was really impressed with Wang Yuwen, but of course, they did not get a positive response from her.
Besides, Uvin Wang Yuwen's rumored boyfriend also included Turbo Liu Haoran and Ray Ma Tianyu.
Wang Yuwen and Liu Haoran were rumored to have a great relationship because they were high school classmates.
Wang Yuwen and her rumored boyfriend Ma Tianyu have cooperated in "Secret of Three Kingdoms".
But in the end. It proved the dating rumors were not true.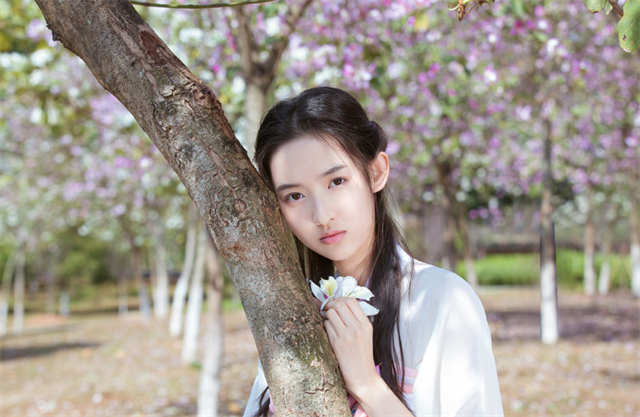 At present, Wang Yuwen's representative works are "Rush to the Dead Summer", "An Elephant Sitting Still", "Nice to Meet You", "Super Star Academy", "Once We Get Married", and so on. Let's pay more attention to her works.
And if Eric Yang Le is Uvin Wang's current boyfriend. Blessing them as well.
Related Posts