Wang Ziqi, Uvin Wang Yuwen Make A Contractual Marriage Surprisingly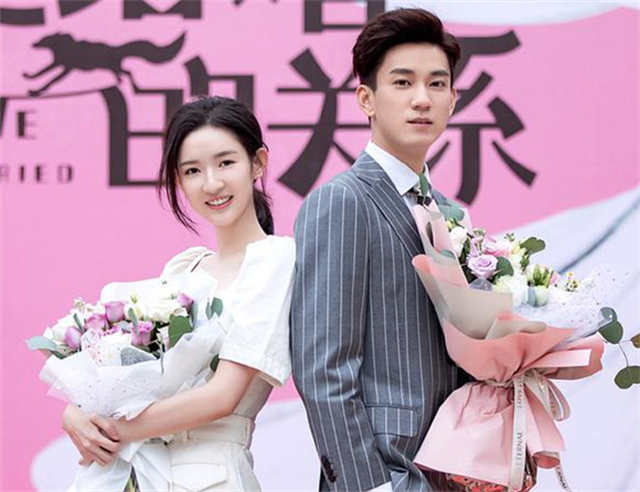 The web series "Once We Get Married" tells the story of a novice designer Gu Xixi (Uvin Wang Yuwen) who met a cool boss Yin Sichen (Wang Ziqi). They started dating in a contractual marriage.
Wang Ziqi and Wang Yuwen started a funny and interesting relationship with their own purposes under the contract, and formally become the "Xi Yin CP".
During the period, they dislike each other constantly because of misunderstandings, funny and sweet, but finally, slowly change their views on each other in day-to-day life.
In face of ​Gu Xixi, Yin Sichen became a cute man, he has learned how to love someone.
While, Gu Xixi confessed: Imperceptibly, Yin Sichen, who are full of faults, had become the sweetest and most glittering star in her memory.
With the good appearance and a variety of sweet interactions, the eye-catching "Xi Yin CP" made the viewers' hearts full of sweetness.​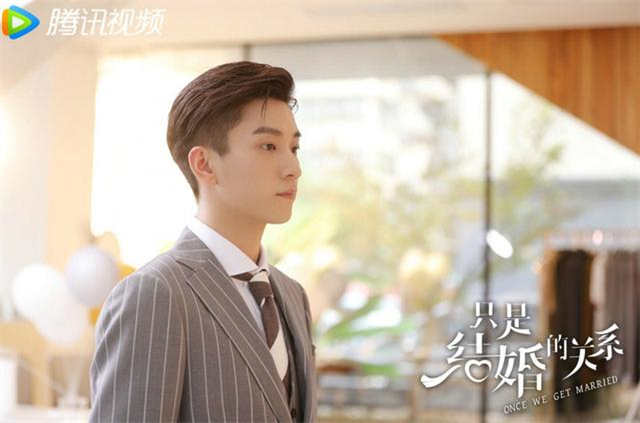 Wang Ziqi changed his image of a sunshine boy, he play the role of the boss the first time. Wearing a suit, he is handsome and attractive, he is called "the walking dream of girls" in and out of the play.
In the drama, Wang Ziqi is cool and arrogant for a while, and narcissistic and funny for a while.
Especially, after he was falling in love with Gu Xixi, his attitude had a reversal. The character of Yin Sichen is interpreted incisively and vividly by Wang Ziqi, which makes people look forward to it.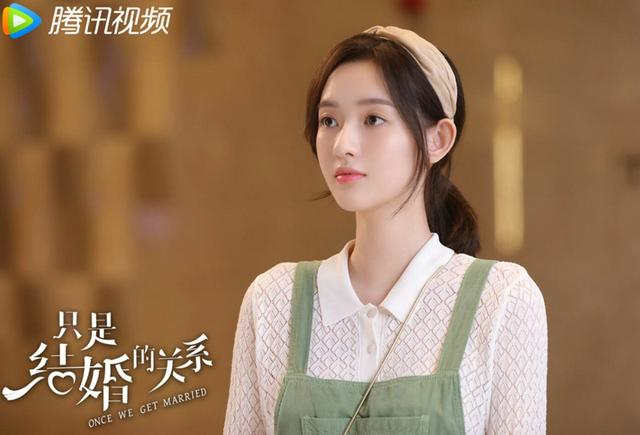 Uvin Wang Yuwen who gets attention all along because of her sweet appearance played the female lead "Gu Xixi".
Her dress is lovely and moving, the swan neck extremely beautiful that reveals from time to time. Viewers can't help but sigh: this is the feeling of first love!
What heartwarming love story will happen between the "little fox" designer GuXixi and the funny boss Yin Sichen? Go and get the answer in the drama.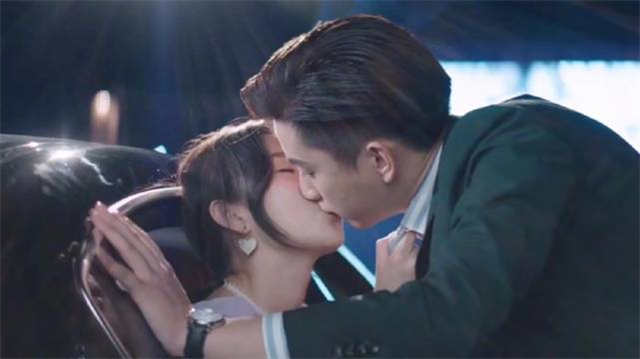 This is not the first time Wang Ziqi and Uvin Wang Yuwen working together.
They have collaborated on "Novoland: The Castle in the Sky 2", Wang Ziqi played the second male lead Yun Muyang, while Wang Yuwen played the female lead Feng Ruche, who eventually killed Yun Muyang. They were enemies.
But this time they play lovers. Surprisingly, there is no sense of incongruity, but they are quite suitable for each other.
Wang Ziqi played the male lead Xiao Jinyu in the costume detective comedy "The Imperial Coroner" and quickly become popular. This time, Wang Ziqi challenge the role of the dark president. He really acted quite in place, giving a different kind of boss style.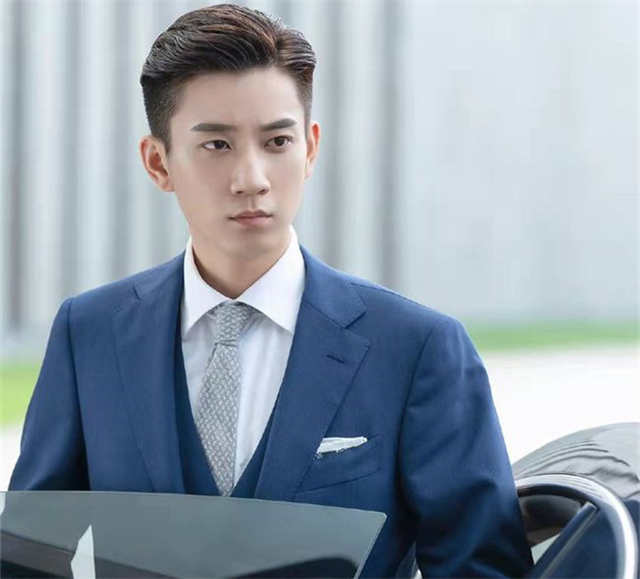 All in all, Wang Ziqi and Wang Yuwen's second cooperation is quite attractive. We thought the plot is too ordinary, but the results are unexpected. The funny and cute boss Yin Sichen really made viewers sunk in his charm, what do you think the "Xi Yin CP" formed by them?
Related Posts