Wang Ziqi Girlfriend Is Wang Churan? They Were Exposed To Be In A Relationship, Heart of Drama Fans Are Broken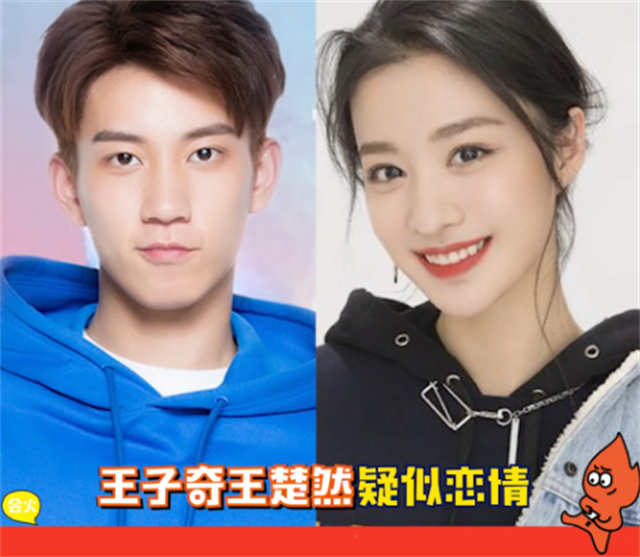 Wang Ziqi, the leading role of "The Imperial Coroner" was photographed dating actress Wang Churan. They were walking hand in hand after dinner on the night. Their intimate interaction led to a suspicion of them being in a relationship.
Now they are working together on the crew of "Jade Bone Ballad", whether they fell in love because of the drama has aroused the attention of many netizens.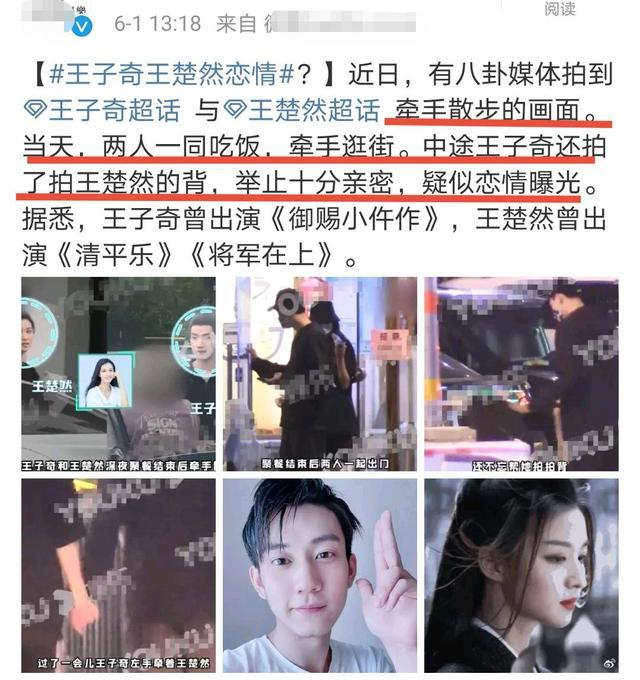 Recently, "The Imperial Coroner" became a hit. The actor Wang Ziqi played the role of "Xiao Jinyu", which is also liked by the viewers.
"Chu Yu CP" formed by Wang Ziqi and Su Xiaotong in the drama is very sweet and cute. And the sweetness extends beyond the show. Their sweet interactions and eyes-contact were numerous during the promotion.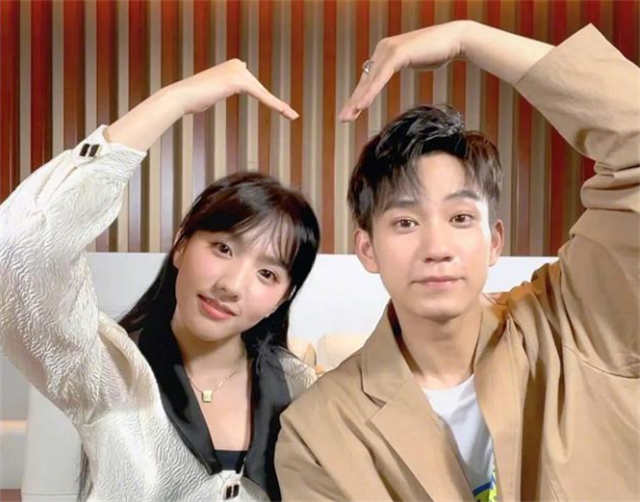 Wang Ziqi was more active. He knew to create sugary points. They also look so perfect for each other. One is a little cool and handsome, One is cute and innocent. So they harvest a lot of CP fans.
On May 20, Wang Zi was still dedicated to promoting "Chu Yu CP" on Weibo. Just after 11 days, His relationship was exposed, which inevitably let CP fans feel some discomfort.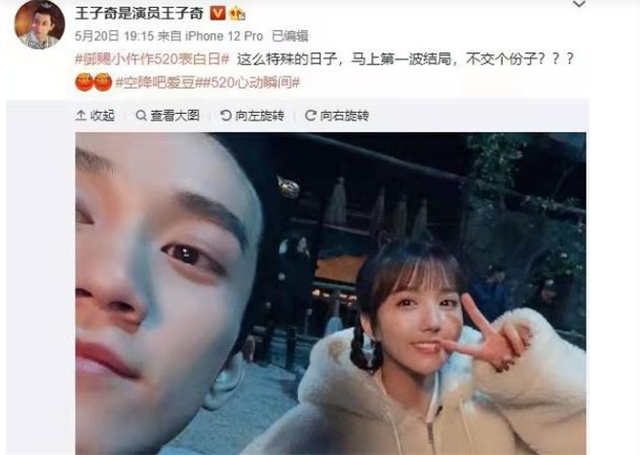 Although CP in the drama can not be taken seriously, the real relationship of Wang Ziqi was exposed still let viewers have a kind of "betrayal" feeling.
After the exposure of this news, many netizens have expressed difficulty in accepting. They can't believe that "Chu Yu cp" is ended.
It is not yet a month that the drama finished its broadcast. How to continue to follow "Chu Yu CP" as it was said they are going to shoot the second season.
But some netizens said that Wang Ziqi and Wang Churan are actors, not idols. They do not need to be afraid being in a relationship will affect their career.
However, if the actor happens to have work on-air and a CP hype, the exposed dating rumors will still cause a certain impact.
Wang Ziqi is a newcomer to the entertainment industry, and his rumored girlfriend Wang Churan has appeared in a series of dramas.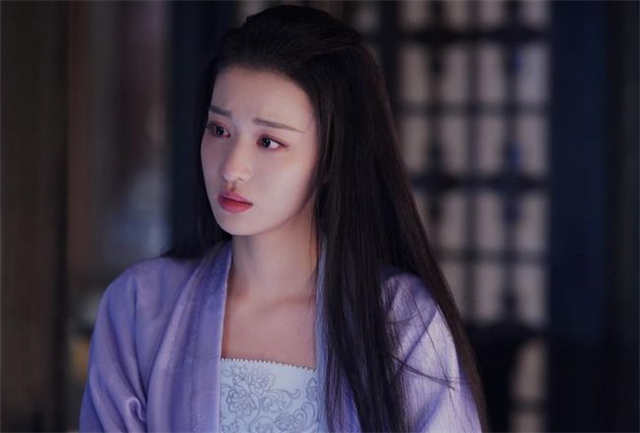 The most popular works are "Oh My General", "The Last Goodbye to Mama", "Serenade of Peaceful Joy", "Challenges at Midlife" and "The Legend of Xiao Chuo".
Currently, Wang Churan and Wang Ziqi are working together on "Jade Bone Ballad", a drama starring Xiao Zhan and Ren Min, which is currently being filmed.
If they are really in a relationship, it is actually quite good. As they are also a good match. When "Jade Bone Ballad" is broadcast, viewers would pay more attention to them naturally without promotion.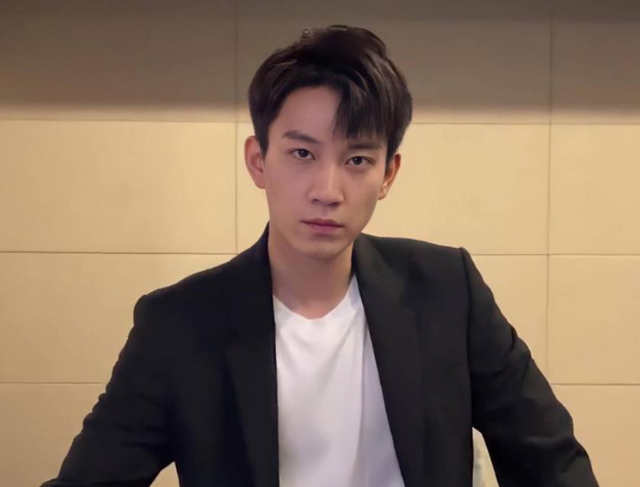 Till now, Wang Ziqi and Wang Churan haven't responded to the dating rumors. If it is true, bless them.
Related Posts