Su Xiaotong (苏晓彤) Profile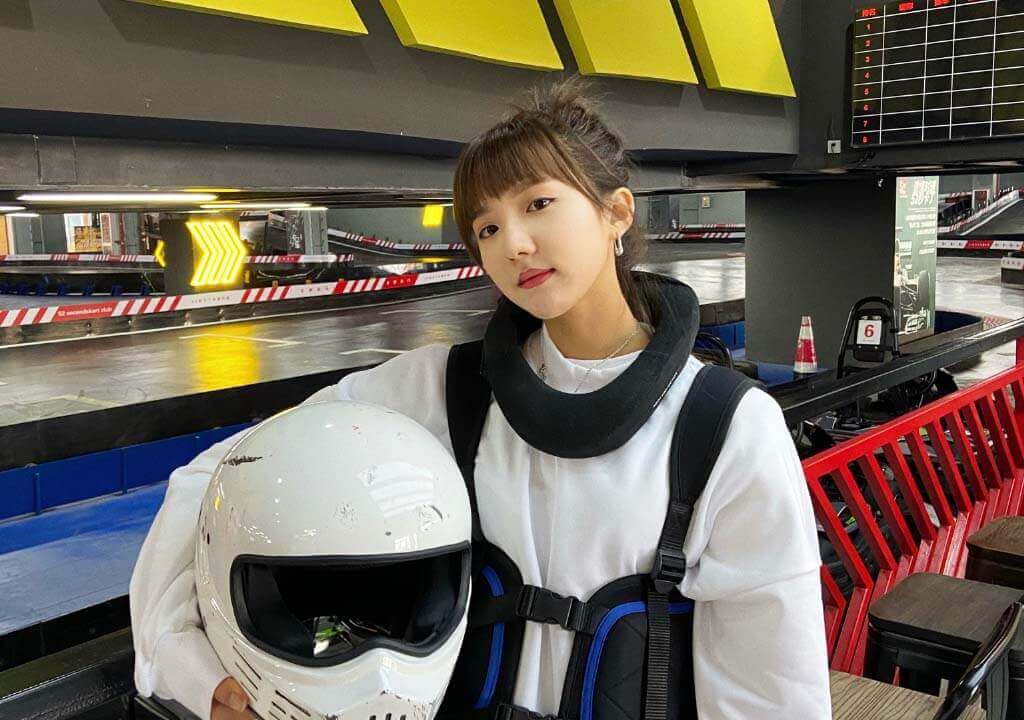 Su Xiaotong(苏晓彤) born on November 9, 1998, in Kaifeng, Henan, is a Chinese actress.

In 2013, she officially debuted by filming the war drama "Si Shi Jiu Ri Ji". In 2019, she co-starred with Zhang Xincheng and Zhou Yutong in the ancient suspense drama "Young Blood". On April 29, 2021, the "The Imperial Coroner " in which she starred was aired.
Basic Info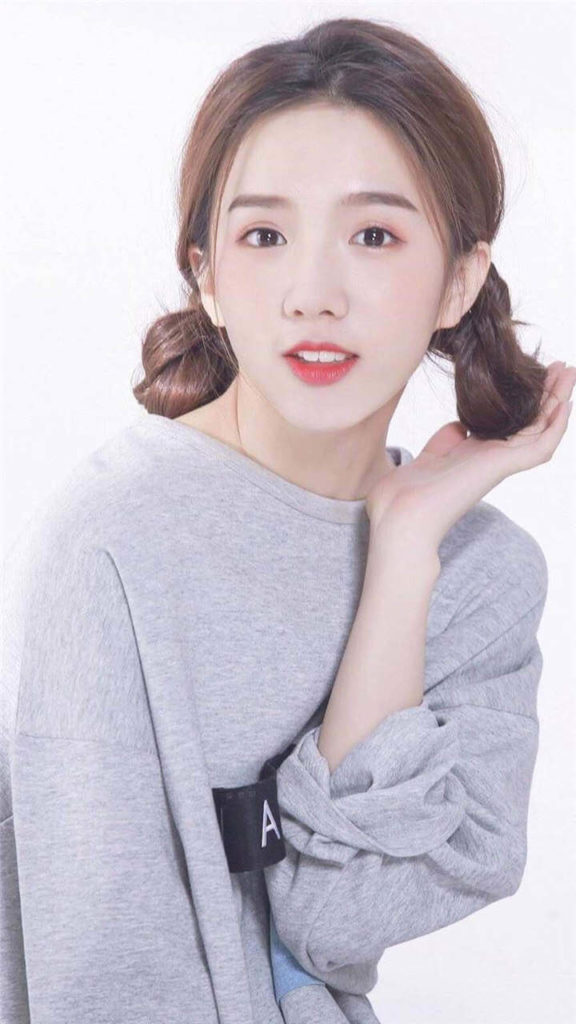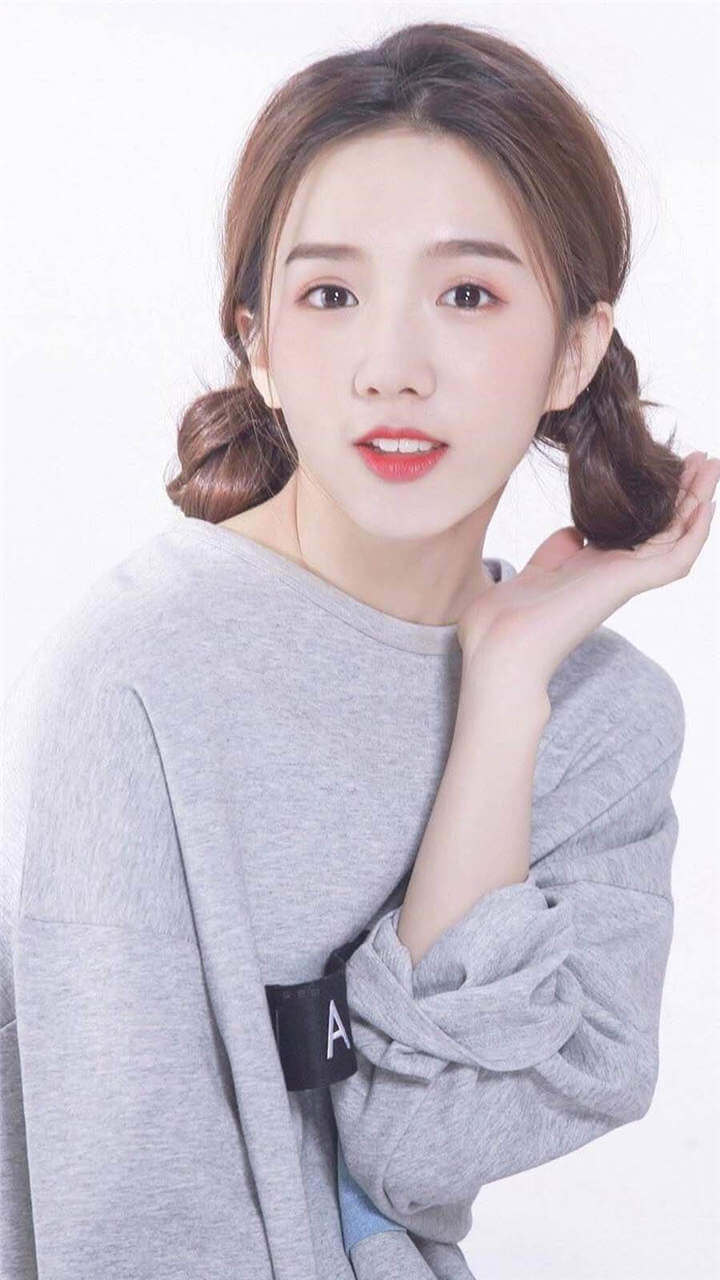 Birth Name: Su Xiaotong(苏晓彤)
Birthday: November 9, 1998
Place of Birth: Kaifeng, Henan
Zodiac Sign: Scorpio
Blood Type: –
Height: 165cm
Weight: 44kg
Fandom Name: Tong Xin
Weibo: 苏晓彤___
Instagram: –
Facts
Her agency is H.Brothers.
Education: At the end of 2010, Su Xiaotong was admitted to The Affiliated Secondary School of Beijing Dance Academy with second place in her major. In 2017, she was admitted to the acting department of Beijing Film Academy.
She started learning to dance at the age of 4.
She wants to do an Xian Xia drama with Liu Yifei.
Karry Wang and she are classmates in college.
In 2017, she won the 24th Beijing Student Film Festival Best Newcomer.
Film
What's in the Darkness(黑处有什么)(Qu Jing)(2016)
Television Series
Win The Future(输赢)(TBA)
Young Blood(大宋少年志)(Pei Jing)(TBA)
The Legend of Yan Shan and Bai Hu(燕山派与百花门)(Li Yixin)(TBA)
The Imperial Coroner(御赐小仵作)(Chu Chu)(2021)
The Birth of The Drama King(少年江湖物语)(A Fu)(2019)
Young Blood(大宋少年志)(Pei Jing)(2019)
Marshal(少帅)(Young Shou Fang)(2015)
Si Shi Jiu Ri Ji(四十九日·祭)(Su Fei)(2014)
---
If you have any content to add or anything want to know about Su Xiaotong, Welcome to contact us or leave a comment below.