Amy Chen (Chen Haoyu) Profile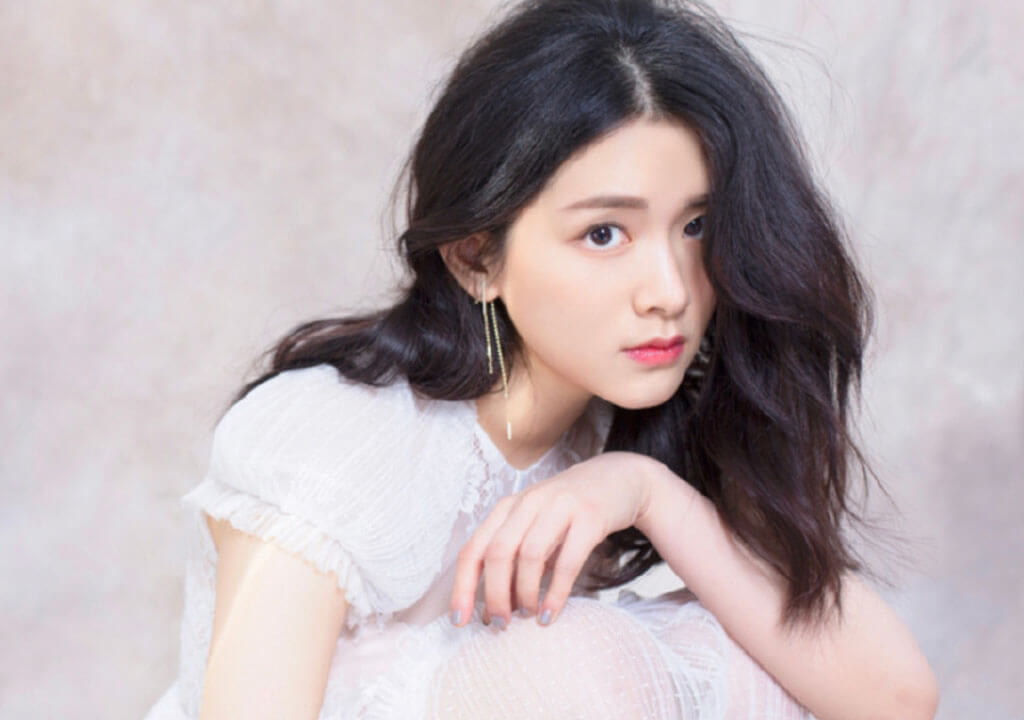 Amy Chen(Chen Haoyu, 陈昊宇) born on April 7, 1992, in Fuzhou, Fujian, China, is a Chinese singer and actress.

In January 2014, she won the overall championship of "Million Stars3 " on CTV Taiwan. In 2016, she played in the drama "Royal Highness". In 2020, she became known to the audiences by playing the lead role in "Don't Want to be Friends with You".
Basic Info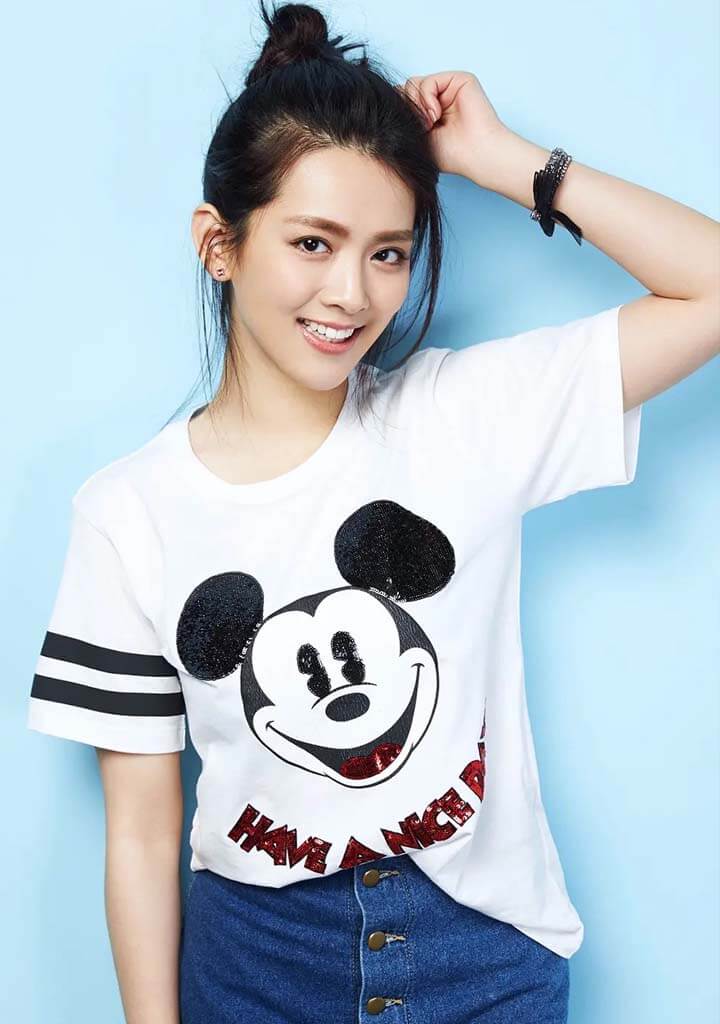 Stage Name: Chen Hao Yu
Birth Name: Chen Haoyu(陈昊宇)
English Name: Amy Chen
Birthday: April 7, 1992
Place of Birth: Fuzhou, Fujian
Zodiac Sign: Aries
Height: 160cm
Weight: 50kg
Blood Type: O
Fandom's Name: Xiao Jiu Wo(Little Dimples)
Fandom Color: light yellow
Instagram: –
Weibo: 陈昊宇Amy
Facts
Amy Chen's agency is Jiana Entertainment.
Education: she studied at the School of Digital Arts, Xiamen University Of Technology, majored in Music Engineering.
In September 2012, she enrolled in the Department of Information Communication at Yuan Ze University in Taiwan as an exchange student.
In 2013, she participated in the "All Taiwan School Singing Competition" and won the championship.
Likes to watch criminal American drama.
Likes to travel alone.
She would most like to travel to Tibet, Northern Europe, and Ireland.
Likes to relax by watching musicals.
Likes to eat desserts and sea foods.
Amy Chen can play piano and guitar.
Ideal Type Boyfriend: who can chat with her well.
Films
Xiao Shanhe(小山河)(Qing He)(TBA)
Summer of Meizhou(湄洲之夏)(Chen Shuyi)(2015)
Television Series
First Love Again(循环初恋)(Xia Wenxi)(2021)
Missing Persons(失踪人口)(Lu Qiao)(2020)
I Don't Want To Be Friends With You(我才不要和你做朋友呢)(Li Qingtong)(2020)
Novoland: Eagle Flag(九州缥缈录)(Xiao Zhou)(2019)
Waitan Zhongsheng(外滩钟声)(Da Anan)(2018)
Judo High(热血高校)(Yu Jia)(2018)
Ruyi's Royal Love in the Palace(如懿传)(Yehe Nara Yihuan)(2018)
Royal Highness(回到明朝当王爷之杨凌传)(Tang Yixian)(2018)
Memory Lost(美人为馅)(Zhao Manman)(2016)
In Tale of Flower(超霸花神)(Jin Ye)(2015)
---
Any content to add or anything want to know about Amy Chen Haoyu, welcome to contact us or leave a comment below.