Mao Xiaotong, Yang Le Fall In Love Over A Play?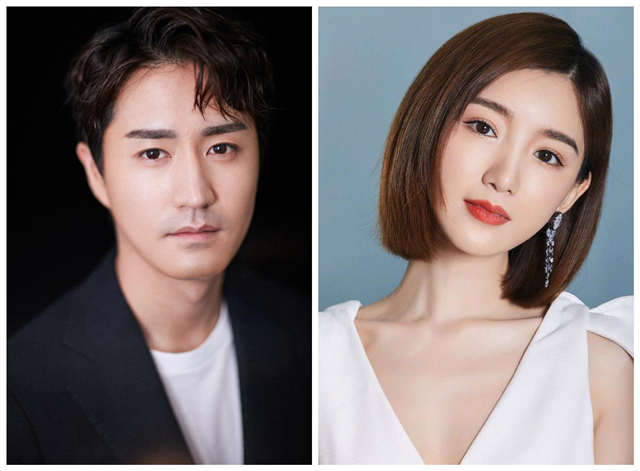 On February 2, a netizen posted news that "Mao Xiaotong and Yang Le are in a relationship and not ready to disclose for now"!
Although this revelation has not been confirmed, the netizens are very excited and hope it is true.
Mao Xiaotong has been getting a lot of attention lately in her relationship. Previously, Mao Xiaotong and Yang Le co-starred in the drama "Nothing But Thirty" in which they played a couple and had a very happy ending.
Their CP name in the drama is "Yuguo Tianqin CP". Many fans feel that they are very suitable for each other.
There are some clues: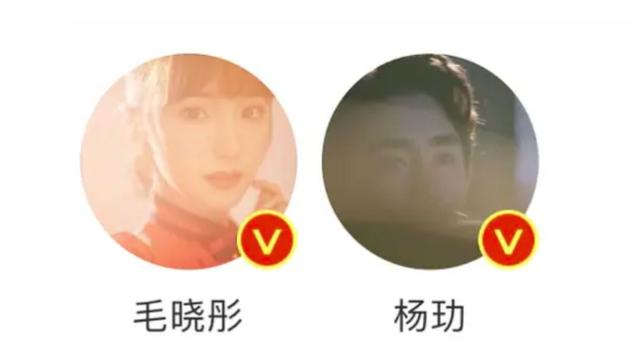 1.On February 1, some netizens found that Mao Xiaotong and Yang Le's profile photos on a platform were somewhat similar, like a couple's. Both of their photos are large headshots with light and shadow, one with a reddish tone and one with a darker tone.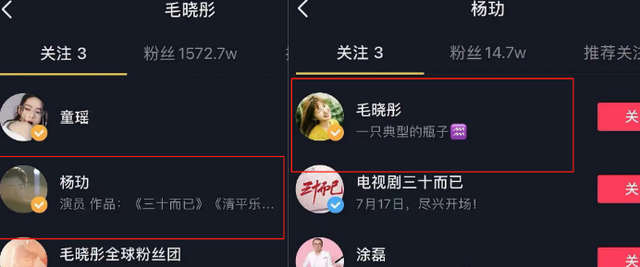 2.Both Mao Xiaotong's and Yang Le's video social accounts just follow three people, while they follow each other.
3.A few time ago, Mao Xiaotong and Yang Le attended an activity together. Their communication and interaction in an interview made a large number of CP fans excited.
Later Yang Le also replied to fans of "Yu Guo Tian QIN CP". He addressed Mao Xiaotong as "teacher Mao".
Although it seems a bit distant to call her teacher, Yang Le also addressed his ex-girlfriend Mi Lu "Xiaomi teacher" when they were together.
What's more, the only actresses Yang Le has called "teacher" on his Twitter so far are Mi Lu and Mao Xiaotong.
4.At the end of last year, it was revealed that Yang Le was chasing Mao Xiaotong. It was said Xiaotong performed in "The Bond" with the help of Yang Lixin. It caused a lot of buzz at that time.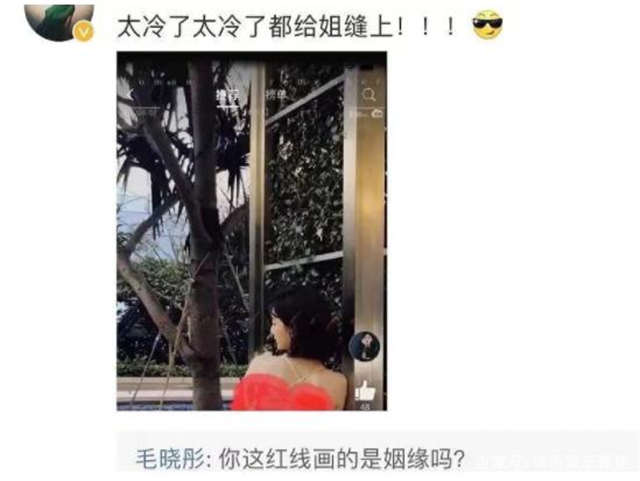 5.Mao Xiaotong also replied to a fan in December 2020 when that fan drew a few suspenders on her dress in the photo. Mao commented, "Is this red line you're drawing for fate?" It simply felt like a cryptic reveal of some little secret.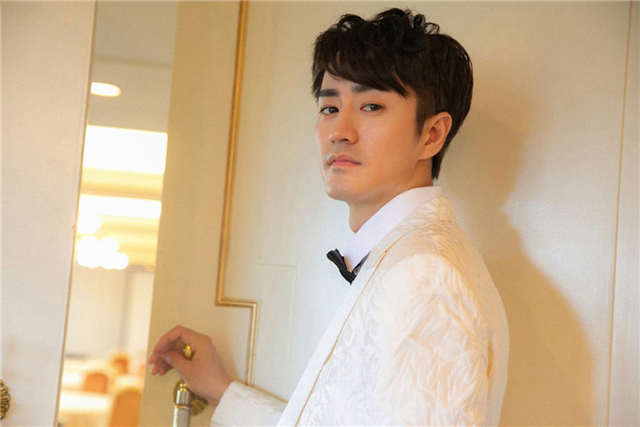 Yang Le grew up with the arts. His father Yang Lixin was a national first-class actor. So he was cared for and taught from a young age by famous actors such as Song Dandan and Xu Fan.
He is a really good actor with powerful strength. Yang Le has not had any scandals since his debut, so it is clear that his character is good.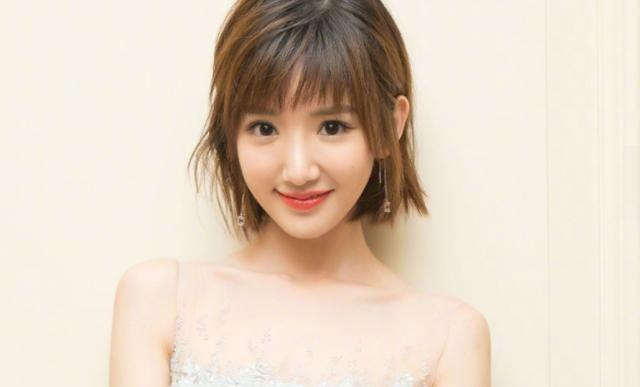 Mao Xiaotong's growing up experience is not very smooth but full of frustrations. Her parents divorced when she was young, and her mother raised her alone.
After she became famous, her father smeared her on the show. Now her ex-boyfriend Chen Xiang, who cheated tried to frame her, which made her very sad.
Mao Xiaotong demolished the lie while gaining numerous fans for her clear thinking and decisiveness.
Yang Le is a handsome gentleman, MAO Xiaotong is beautiful tenacity, "Yuguo Tianqin CP" wons many fans' heart. Fans also hope Mao Xiaotong can find the happiness that belongs to herself.
Now all the news on the internet about Mao and Yang Le being together are rumors. We'd better not speculate and wait for a response. What do you think?
Related Posts