Yuan Hong (Justin Yuan) Profile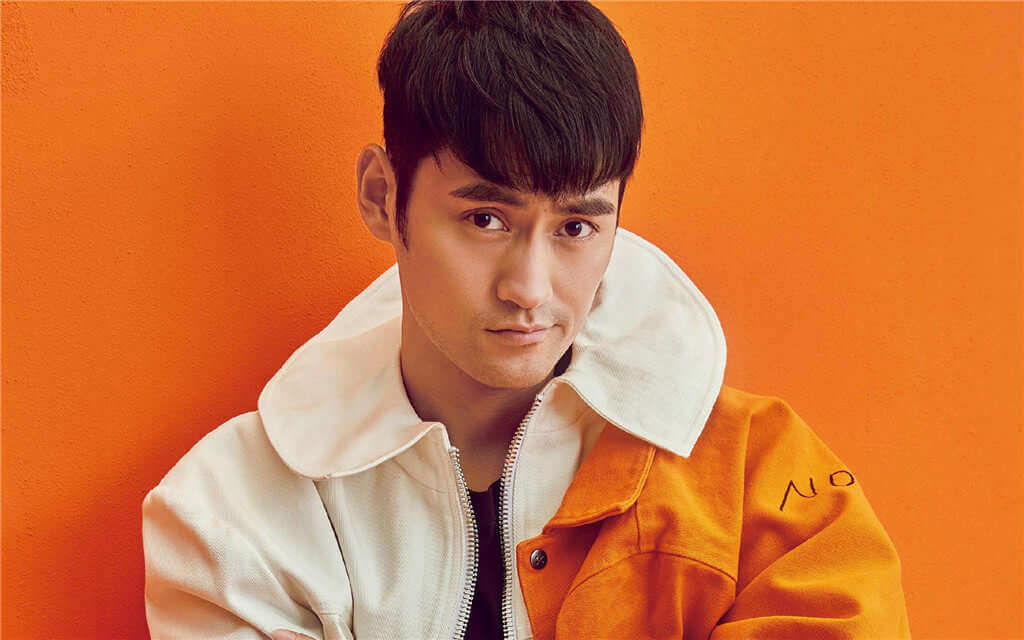 Yuan Hong(Justin Yuan), born on August 23, 1982, in Wuhan, Hubei, is a Chinese actor.

In 2003, he entered the acting world by acting in his first drama "Unparalleled", and in 2010, he received widespread attention for his role as Yinxiang in the palace drama "Scarlet Heart".
Basic Info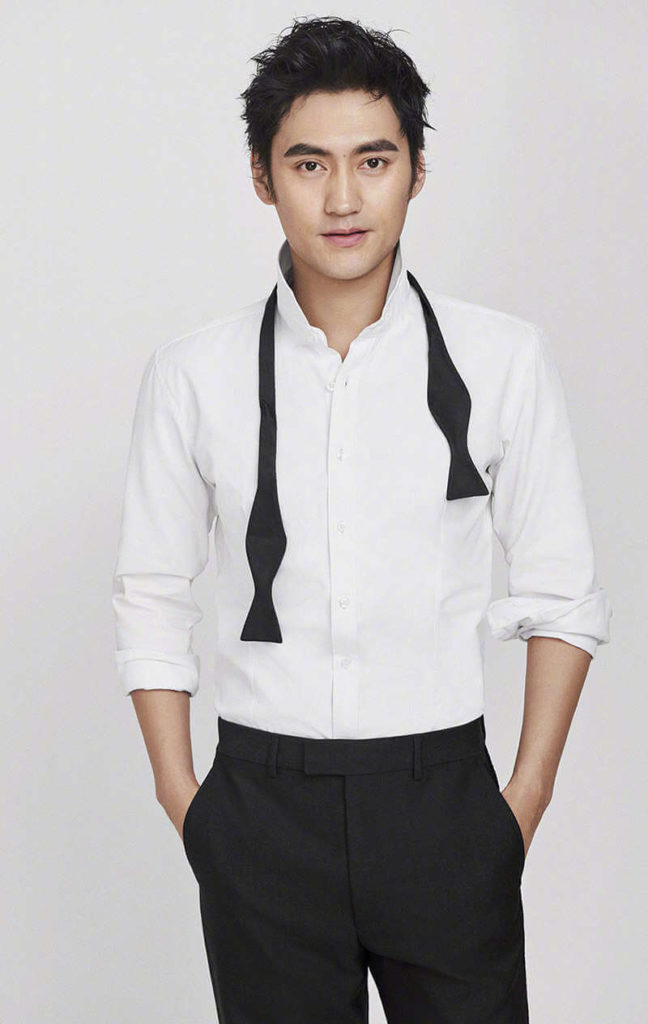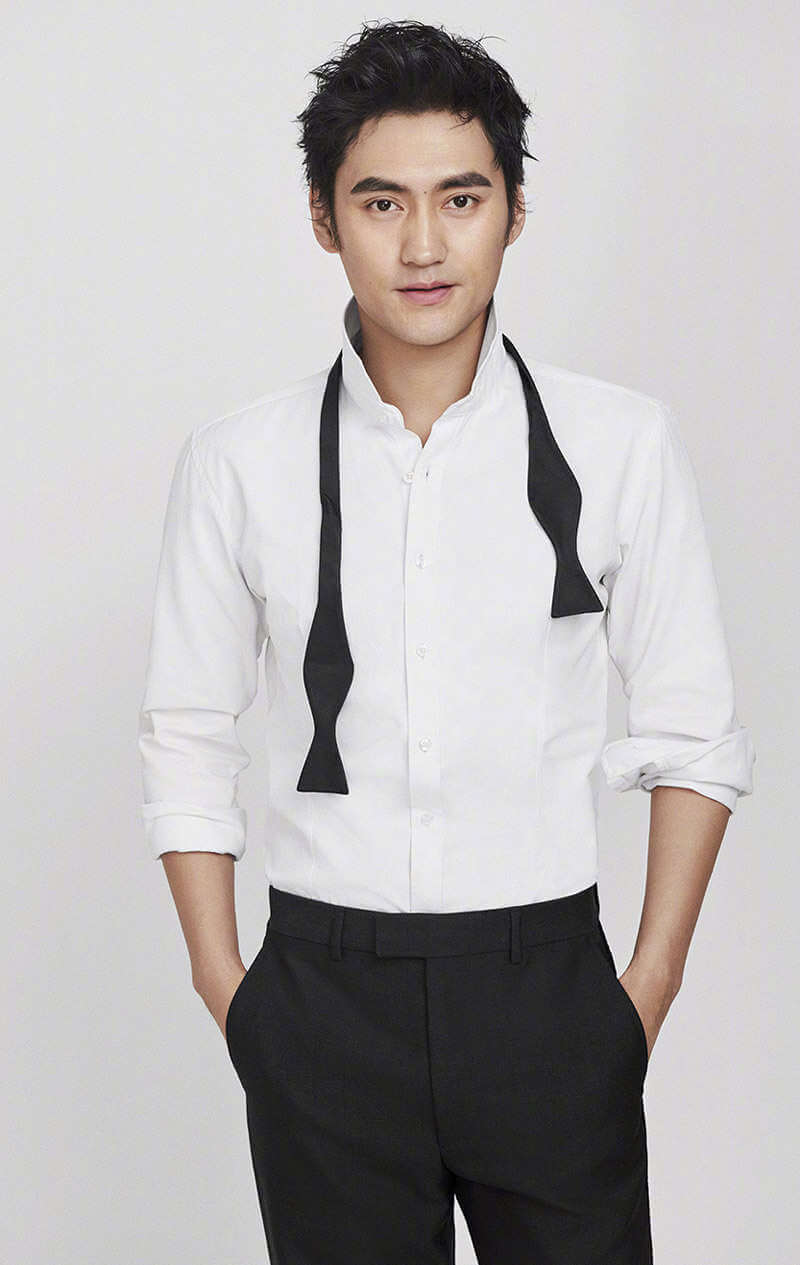 Stage Name: Yuan Hong(袁弘)
Birth Name: Yuan Ding(袁丁)
English Name: Justin Yuan
Nicknames: Lao O, Lao Yuan
Birthday: August 23, 1982
Place of Birth: Wuhan, Hubei
Zodiac Sign: Leo
Height: 181cm
Weight: 65kg
Blood Type: B
Instagram: –
Weibo: 袁弘
Facts
His agent is Shanghai Brandcore Ent.
Education: he studied at shanghai Theatre Academy.
Hu Ge and he are classmates, and there are best friends too.
Likes to play basketball and swim.
In July 2014, Yuan Hong and actress Zhang Xinyi met due to their collaboration on the drama"Princess Jieyou".
They were married in Germany on May 30, 2016.
On February 14, 2019, Zhang Xinyi gave birth to a son.
Films
Moses on the Plains(平原上的摩西)(nan)(2021)
Coward Hero(鼠胆英雄)(nan)(2019)
Send Me to the Clouds(送我上青云)(Mao Cui)(2019)
Miss Puff(泡芙小姐)(2018)
Love Apartment(愛情公寓)(Wu Xie)(2018)
So Lucky(杠上开花)(Hei Pi)(2016)
The New Year's Eve of Old Lee(过年好)(nan)(2016)
Flying Girl(飞天窑女)(Zhao Gou)(2016)
A Chilling Cosplay(制服)(Xiao Kai)(2013)
Television Series
As We Wish(好男好女)(TBA)
The Blessed Girl(玲珑)(Chi Xin)(2021)
The Rebel Princess(上阳赋)(Helan Zhen)(2021)
Thorn(刺)(Chen Xi)(2020)
Under The Sun(生活像阳光一样灿烂)(Zhao Yangguang)(2020)
Won't Let Go Of Your Hand(绝不松开你的手)(Yang Qiming)(2018)
nan(秘密航线)(Xie Yihang)(2018)
Great Expectations(远大前程)(Qi Lin)(2018)
She Is Beautiful(她很漂亮)(Situ Min)(2018)
The Rise of Phoenixes(天盛长歌)(Jin Siyu)(2018)
Princess Jieyou(解忧公主)(Weng Guimi)(2016)
Through the Mist(穿越谜团)(Ma Dong)(2016)
Singing All Along(秀丽江山之长歌行)(Liu Xiu)(2016)
Ares Ensanguined Youth(战神之血染的青春)(Liu Xiaoran)(2016)
Let's Fall in Love(咱们相爱吧)(Shi Guang)(2016)
Fall in Love with You Again(转身说爱你)(Yu Chuhao)(2015)
Ordinary World(平凡的世界)(Sun Shaoping)(2015)
Angel's City(天使之城)(Mai Kewen)(2015)
Hua Xu Yin: City of Desperate Love(華胥引之絕愛之城)(Shen An)(2015)
Young Sherlock(少年神探狄仁杰)(Li Zhi)(2014)
Mulan(巾帼大将军)(Zhao Yu)(2013)
Longmen Express(龙门镖局)(Song Shuhuai)(2013)
True Love Brings Trouble(真爱惹麻烦)(Wang Xiang)(2013)
Ad Mania(广告风云)(Ouyang Yue)(2013)
Secret History of Princess Taiping(太平公主秘史)(Axiena Simu)(2012)
Legend of the Double Dragons(迷雾双龙)(Xing Wenyuan)(2011)
Scarlet Heart(步步惊心)(Yinxiang)(2011)
Legendary Doctor(神医大道公)(Si Jing)(2010)
A Weaver on the Horizon(天涯织女)(Lin Mufei)(2010)
World People(天地民心)(Qi Junzao (young))(2010)
Chinese Paladin 3(仙剑奇侠传三)(Lei Yunting)(2009)
The Prince's Education(上书房)(Hongli)(2008)
The Legend of the Condor Heroes(射雕英雄传)(Yang Kang)(2008)
The Young Warriors(少年杨家将)(Yelü Xie)(2006)
Phantom Lover(夜半歌声)(Xiao Ou)(2005)
Strange Tale of Liaozhai(新聊斋志异)(Sun Zichu)(2005)
Unparalleled(天下无双)(Kangxi Emperor)(2004)
Dandelion(蒲公英)(Wang Boshen)(2004)
Variety Show
Takes a Real Man(真正男子汉)(2015)
---
If you have any content to add or anything want to know about Yuan Hong, Welcome to contact us or leave a comment below.