Xia Zhiguang (夏之光) Profile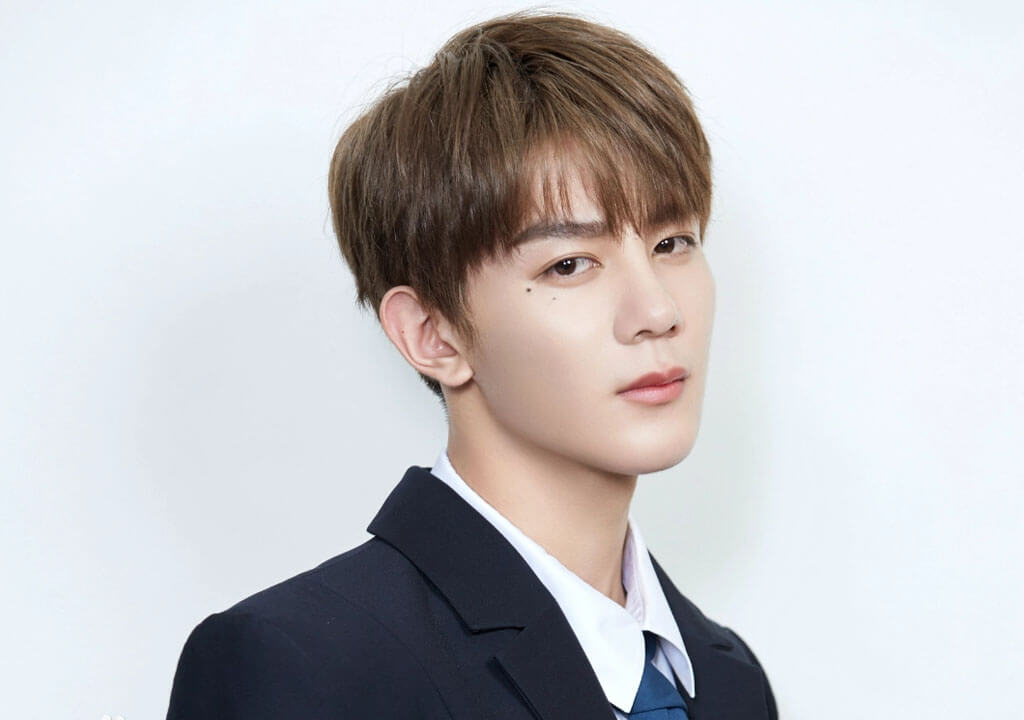 Xia Zhiguang (夏之光) born on January 4, 2000, in Hefei, Anhui, is a Chinese singer, actor, and member of R1SE.

In 2015, he was one of the 16 contestants on the talent show "X-FIRE". In September 2016, he joined the boy group "XNINE". In 2019, he participated in the "Produce Camp 2019" and eventually joined the boy group R1SE with 4th place. In 2021, the youth campus drama "Please Classmate" in which he starred was aired.
Basic Info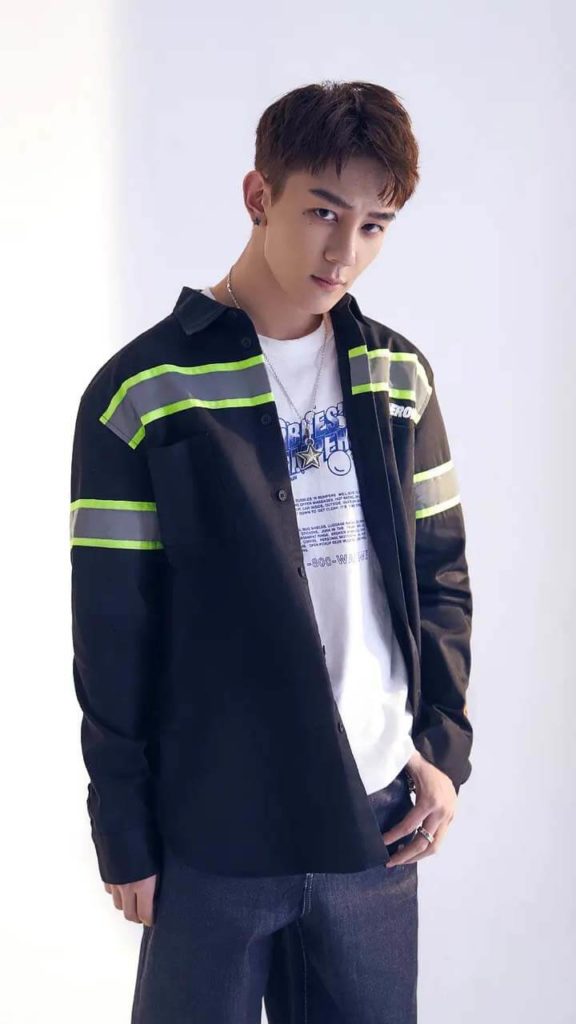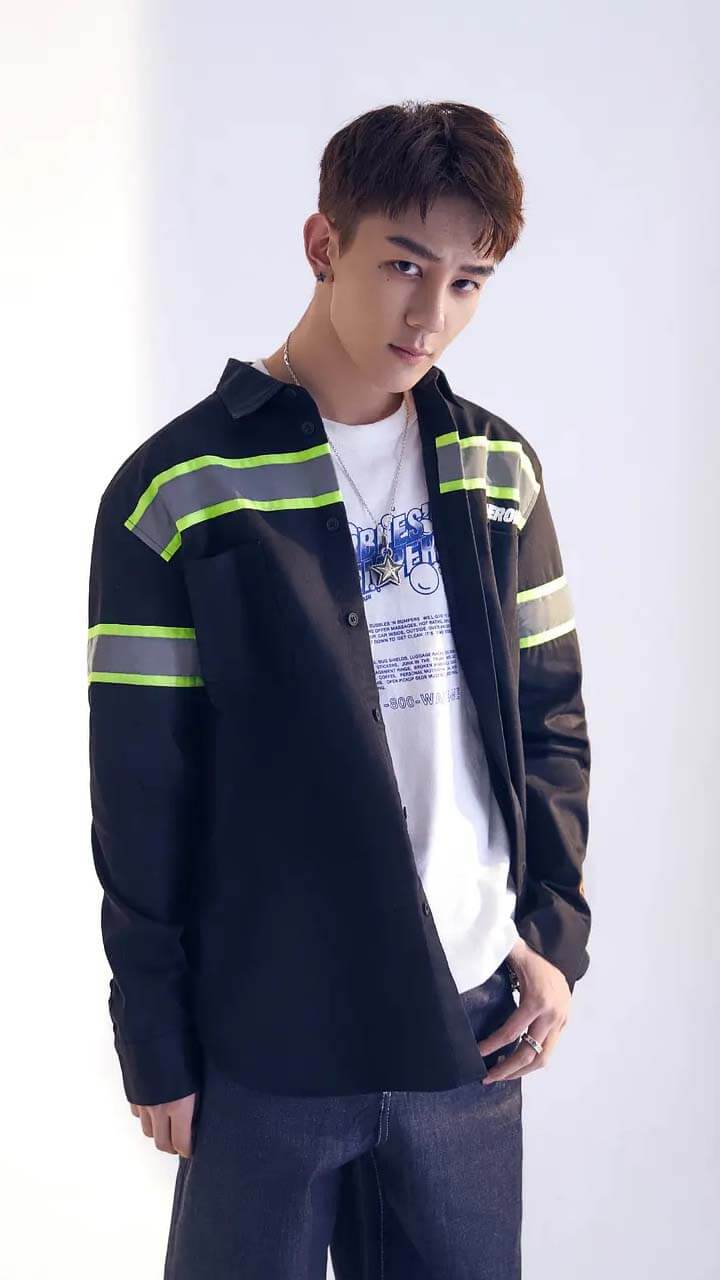 Stage Name: Xia Zhiguang (夏之光)
Birth Name: Xia Zhiguang (夏之光)
Birthday: January 4, 2000
Zodiac Sign: Capricorn
Height: 183CM
Place of Birth: Hefei, Anhui
Favorite Color: #b0ff00
Fandom's name: Ji Guang(Aurora)
Fanchant: huá xià zhī guāng, wǔ dòng sì fāng; xià zhī jí guāng, yī lù yǒu nǐ(華夏之光,舞動四方;夏之極光,一路有你)
Weibo: R1SE-夏之光
Instagram: @x_lightxzg
Facts
His agent is Wajijiwa Entertainment.
He ranked #4 in "Produce Camp 2019".
Education: He is studying performance at the Shanghai Theatre Academy.
Started to study dance in primary school and studied traditional Chinese dance during middle school.
His name means light of the summer. His grandpa gave him the name.
He had 3 tattoos, LOVE, and REAL on his left and right arms, one small Sun on his leg.
Likes his fans to call him brother.
Likes to watch Ultraman when he was a child, and his favorite Ultraman is taro.
He is learning guitar and piano.
He owns three cats: Tuomei, Youtiao, and Jiuijiu and one parrot.
Likes to drink milk tea.
His original single: "Not Easy".
Ideal type girlfriend: virtuous and gentle girl.
Film
Monster Hunt 2(捉妖记2)(2018)
Television Series
Please Classmate(拜托了班长)(Li He)(2021)
Nine Kilometers of Love(九千米爱情)(Zhou Yuhang)(2019)
Oh! My Emperor(哦!我的皇帝陛下)(Yao Guang)(2018)
My Rule(我的法则)(Guang Guang)(2018)
---
If you have any content to add or anything want to know about Xia Zhiguang, Welcome to contact us or leave a comment below.