He Yu Is Dating Sierra Li Xirui?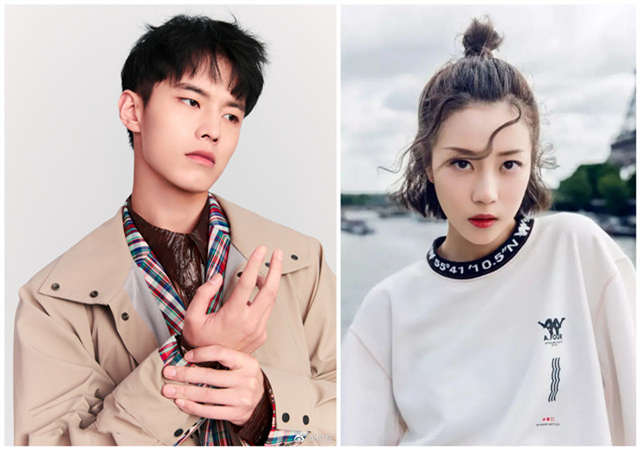 He Yu was exposed to being in a relationship by the media. The girl was first speculated to be Lu Yangyang but later suspected to be Sierra Li Xirui, which sparked the attention of netizens.
On April 20, 2022, some media photographed actor He Yu and a short-haired girl walking out of the apartment together. It was not until around 9 pm that they returned to their apartment.

The next day, they were still dressed casually and went out together in a car to the Chinese hospital. During this period, the girl touched the face of He Yu from time to time.
Then They went to Sanlitun, He Yu put his arm on the girl's shoulder, the relationship between them looks unusual. Netizens believe that the girl should be his girlfriend.
Sierra Li and He Yu have co-starred in the drama "My Fated Boy", in which they played lovers.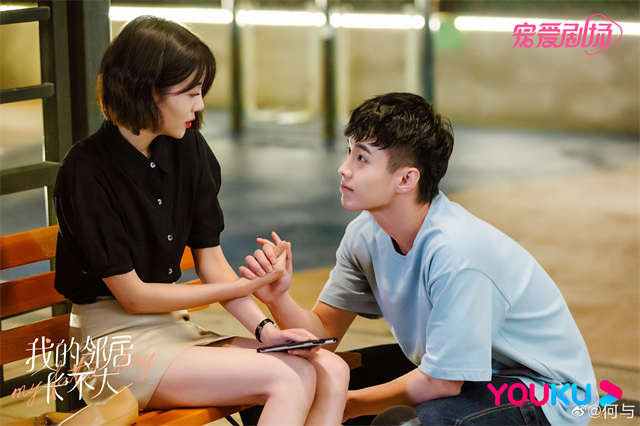 In the drama, Lin Yang and Lu Zheng'an are 7 years apart and are neighbors who grew up together. In fact, in reality, Li Xirui and He Yu are also exactly 7 years apart. The relationship between them in the drama is so sweet, making viewers envious.
He Yu was born in 1996 and has played in several youth dramas such as "Lovely Swords Girl", "Sweet Sweet", "My Fated Boy" and "When I Was Young".
Li Xirei entered the showbiz ten years ago with the release of her EP "光热/Guang Re", after which she turned into an actress and played in "Pretty Li Hui Zhen", "Les Interprètes", and other works. Her popularity is a bit higher than He Yu's.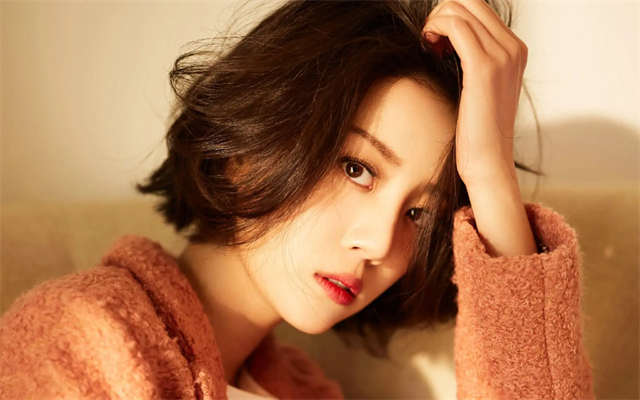 Pretty girl coupled with the young and sunny boyfriend, netizens asked to lock the CP of Lin Yang and Lu Zheng'an. Fans expressed that it would be great if He Yu's girlfriend is Sierra Li Xirui, they really have wonderful chemistry. Finally, bless them if it is true.
Recently He Yu is filming "Xin Xian Jian Qi Xia Chuan Zhi Hui Jian Wen Qing", in which he plays the role of Li Xiaoyao, gaining a lot of people's attention.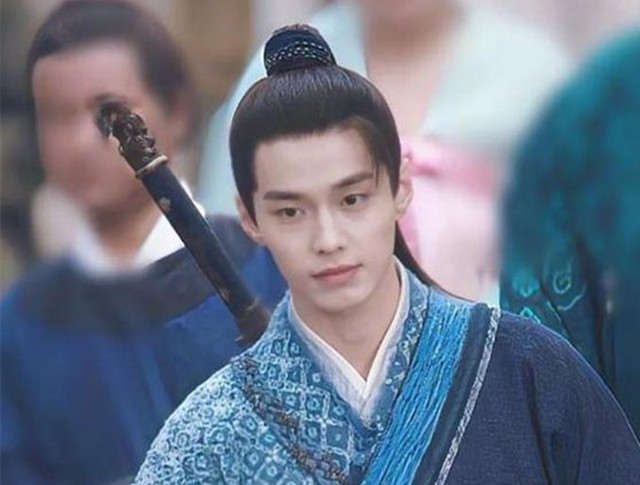 Looking forward to his new drama and Li Xirui's new drama "The Farthest Distance".
Do you think He Yu and Sierra Li Xirui's relationship is real?