Hanna Lu Yang Yang is Dating He Yu?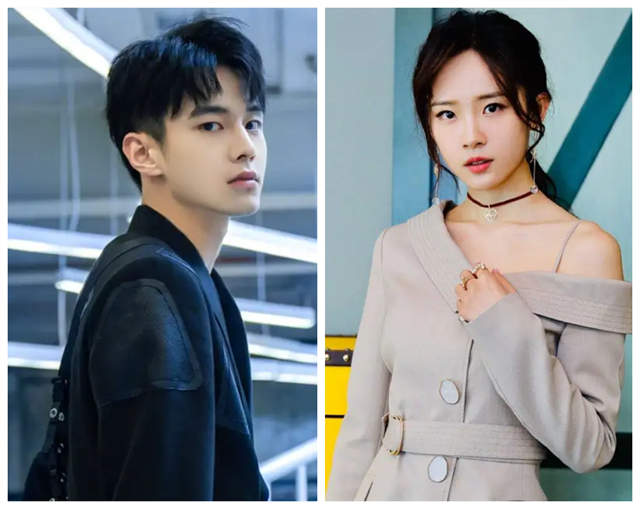 On September 26th, 2022, gossip media spotted Lin Gengxin, and He Yu having dinner and playing badminton with a girl, after which Lin Gengxin went back to the hotel by himself and the girl was suspected to be Hanna Lu Yangyang.
It is reported that He Yu and Lu Yangyang had been rumored to be in a relationship after working together on a drama.

Earlier, on April 20, 2022, there were dating rumors that actor He Yu and a short-haired girl going in and out of the apartment together.
The girl was first speculated to be Lu Yangyang but later suspected to be Sierra Li Xirui, which sparked the attention of netizens. Netizens believe that the girl should be He Yu's girlfriend. Later, the girl is confirmed to be Lu Yangyang.
They were photographed going in and out together before the drama was aired, holding shoulders when walking, touching heads closely.
It's a bit too intimate only as friends, isn't it? So at that time, they were suspected of being in a relationship.

After that, they were even found wearing the same hat, the same clothes, and sharing the same scenic photos.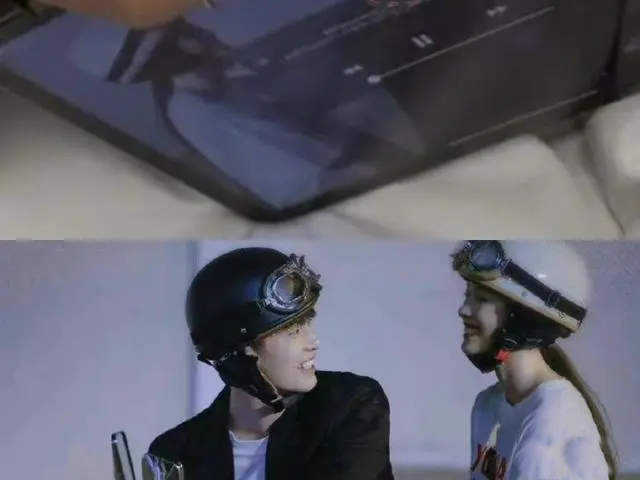 The wallpaper on the pad that was accidentally leaked during Lu Yangyang's Livestream is a photo of them together.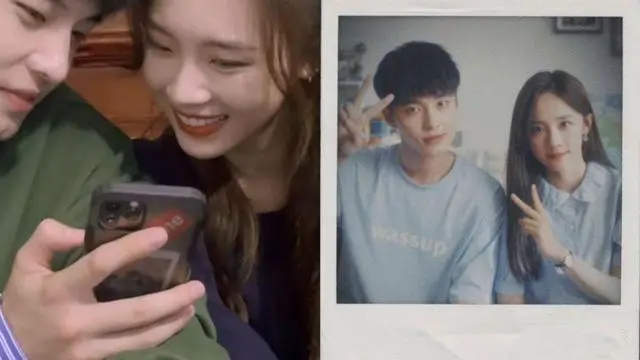 The photo in He Yu's phone case is also a Polaroid with Lu Yangyang.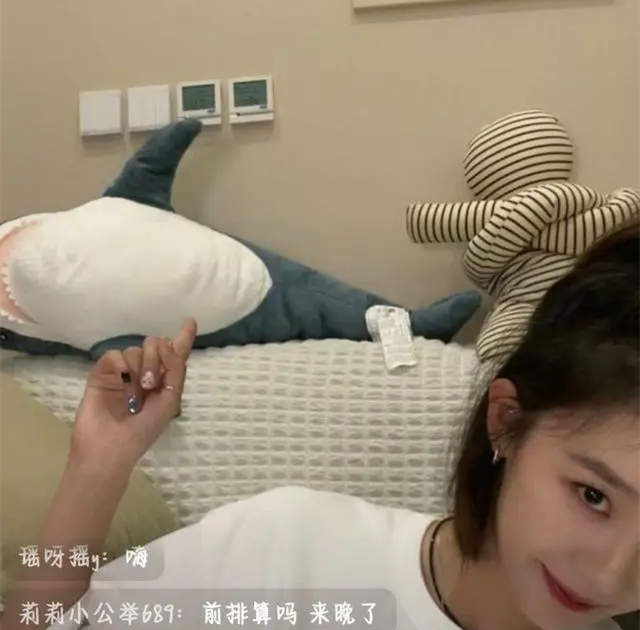 He Yu likes sharks. The shark doll happens to be kept in Lu Yangyang's room.
All the evidence seems to suggest that they are in a relationship.
Netizens commented:
"They are a real couple, they have been photographed together for a long time, no wonder they have good chemistry in the drama."
"Let's Meet Now to Let's get married, right now!"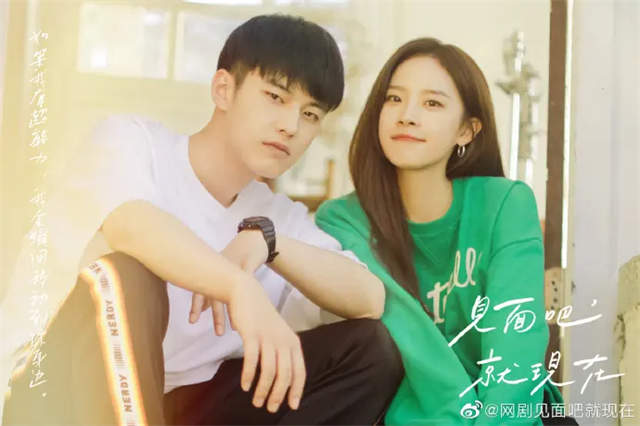 If Hanna Lu Yangyang is dating He Yu or not, we still have to wait for their announcement. What's your opinion on their dating rumors?
Their new drama "Let's Meet Now", has just finished airing. There are many sweet scenes in the drama, who hasn't seen it yet?
Related Posts