Darren Chen (Guan Hong) Profile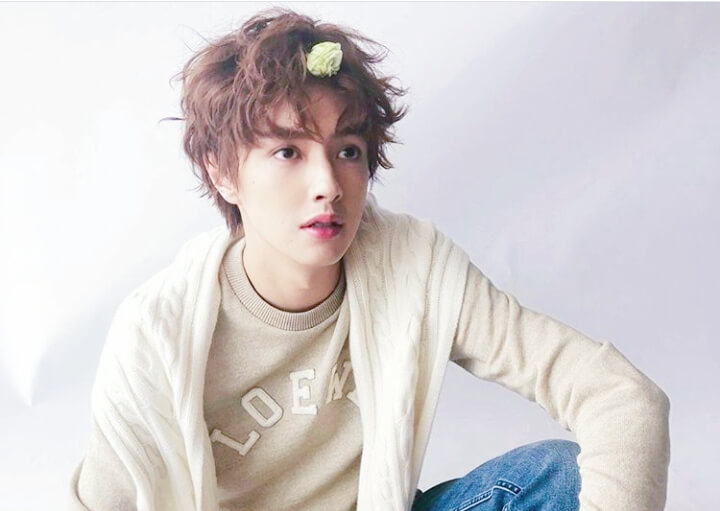 Darren Chen (Guan Hong, 官鸿), born on January 15, 1995, in Taiwan, China, is an actor.

In 2016, he played in the youth fantasy drama "Proud Of Love", thus officially entering the entertainment industry. In 2018, he was recognized by the audience for his role as "Huaze Lei" in the youth romance drama "Meteor Garden".
Basic Info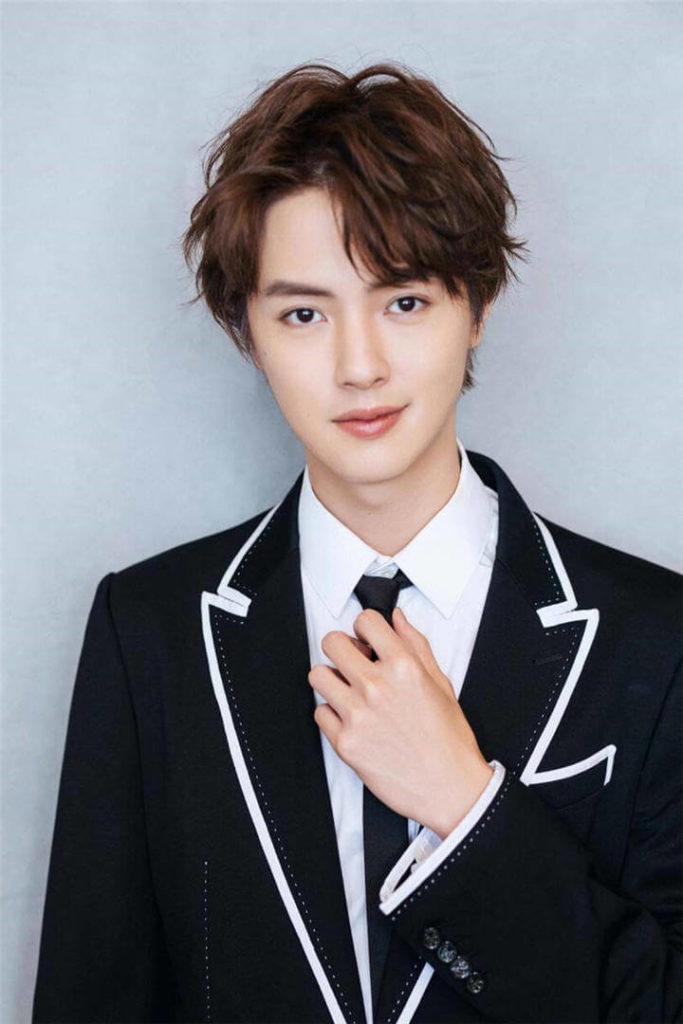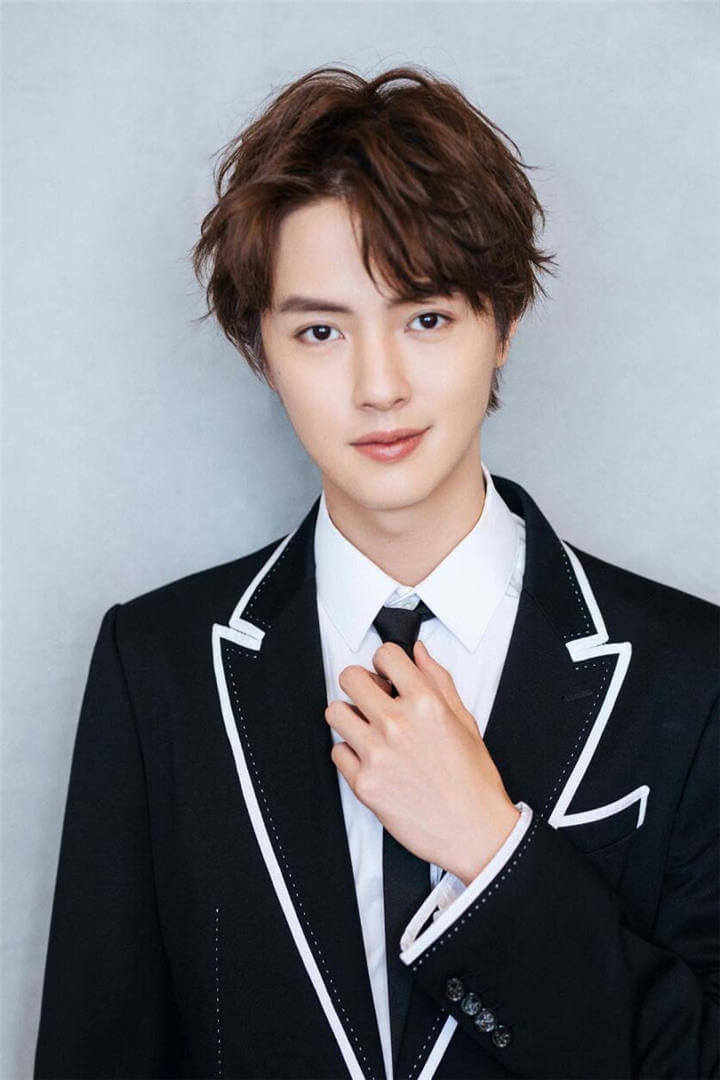 Facts
His agent is M.Y. Entertainment.
Ideal Type Girlfriend: well-behaved girls, older than him.
His college major was English.
He is good at singing.
He doesn't get fat easily.
Favorite juice: coke, pearl milk tea.
Favorite foods: burgers, fries, pizza, roast duck.
His specialties are instant noodles, Pan-fried Steak, and fried eggs.
Enjoys playing billiards, badminton, ping pong.
Prefers raining over snowing.
Prefers coffee over tea.
Likes dogs.
He is nearsighted.
Favorite Actress: Zhou Xun.
Favorite Idol: Jackson Wang.
He feels that among the similar age, Song Weilong is more handsome than him.
He finds himself most attractive when he has just woken up.
He prefers the girls who love him over who he loves.
Likes girls to wear flat shoes instead of high heels.
Ideal Type Girlfriend: well-behaved girls, older than him.
Films
Oversize Love(月半爱丽丝)(Huang Ke)(2020)
Television Series
Destiny of Love(错嫁世子妃)(TBA)
To be a Brave One(致勇敢的你)(TBA)
No Boundary(玉昭令)(Zhan Hong)(2021)
The Sleuth of the Ming Dynasty(成化十四年)(Tang Fan)(2020)
My Unicorn Girl(盔甲上的少女)(Wen Bing)(2020)
Meteor Garden(流星花园)(Huaze Lei)(2018)
Proud of Love 2(别那么骄傲2)(Lin Yutang)(2017)
Proud of Love(别那么骄傲)(Lin Yutang)(2016)
Variety Show
HEART SIGNAL(心动的信号)(2018)
Activity
---
Any content to add or anything want to know about Darren Chen Guan Hong, Welcome to contact us or leave a comment below.