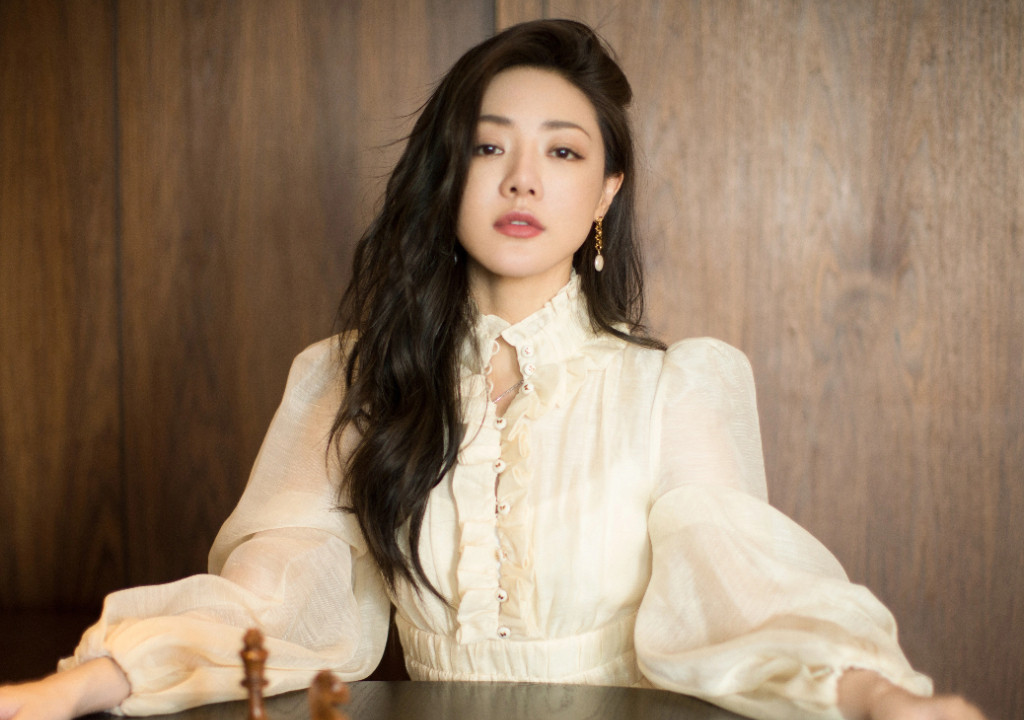 Deng Jiajia(邓家佳), born on May 17, 1983, in Neijiang City, Sichuan Province, is a Chinese actress.
Her main works include iPartment 2, iPartment 3, Silent Witness, Ming Dynasty, Ladies in Beijing, The Murder in Kairoutei, etc.
Basic Info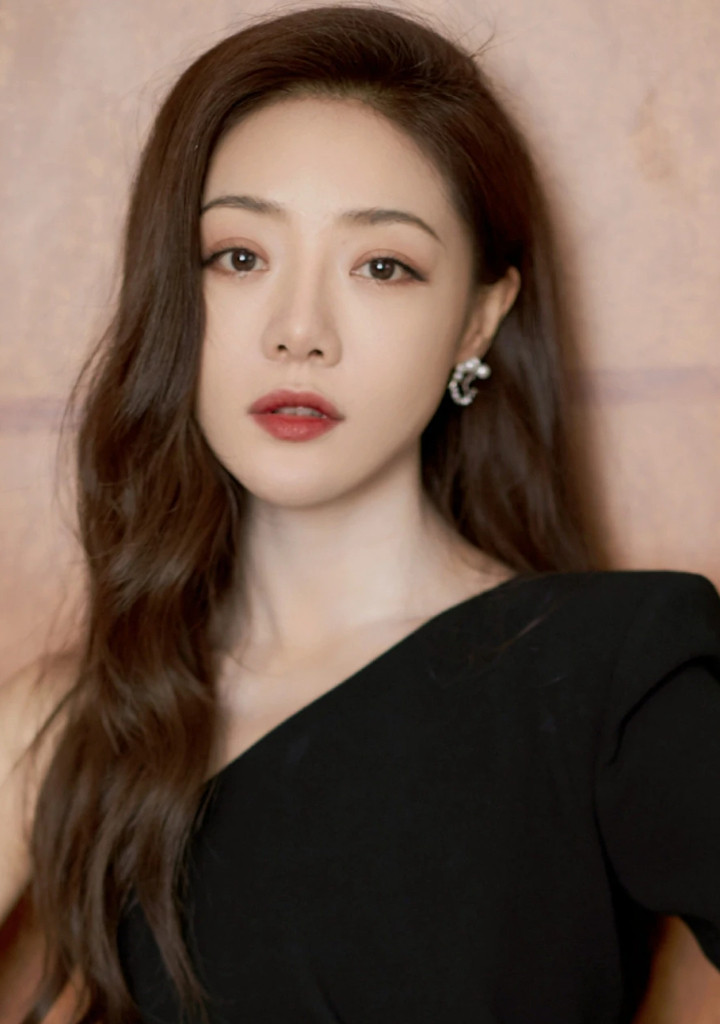 Stage Name: Deng Jiajia
Chinese Name: Deng Jia Jia / 邓家佳
Birth Name: Deng Jia / 邓嘉
Nickname: Deng Yangguang
Place of Birth: Neijing, Sichuan
Nationality: China
Birthday: May 17, 1983
Zodiac Sign: Taurus
Height: 167cm (5'5″)
Weight: 45kg (99 lbs)
Blood Type: B
Fandom Name: 佳菲猫
Instagram: –
Weibo: 邓家佳
Facts
Deng Jiajia's agent is East Light Film.
Education: Deng Jiajia studied at the Communication University Of China and majored in Performing Arts.
She likes to travel.
Loves to watch movies.
She works out regularly.
Deng Jiajia's ex-husband is Yu Yan.
On November 19, 2014, Deng Jiajia married her boyfriend who had been in love for ten years in Australia.
On January 18, 2019, Deng Jiajia's studio issued a post announcing the peaceful breakup of Deng Jiajia and her husband Yu Yan.
Drama
Movie
Be Somebody(Su Meng Die)(2021)
Ladies In Beijing 2(chen si si)(2020)
Ladies in Beijing(Chen Sisi)(2019)
iPartment the Movie(Tang You You)(2018)
Foolish Plan(An Jing)(2016)
Lost in White(Wu Xue)(2016)
Silent Witness(Lin Meng Meng)(2013)
Sweet Summer Love(Su Jia Lin)(2013)
Any Other Side(Xiao Lu)(2012)
The Double Life(Dong Fang Ying)(2010)
Panda Express(Ahoa)(2009)
Visitors From the Sui Dynasty(Zhu Xiao Xiao)(2009)
The Message(Japanese waitress)(2009)