Hasty Youth – Li Jiahang, Deng Jiajia
Hasty Youth is an urban emotional drama directed by Hou Mingjie, led by Li Jiahang and Deng Jiajia, co-starring Guo Xiaoran, Han Yuqin, Zhu Yin, and Yang Kun.
The drama focuses on the topic of "raising children" and tells the story of a pair of young parents exploring happiness and creating happiness.
Details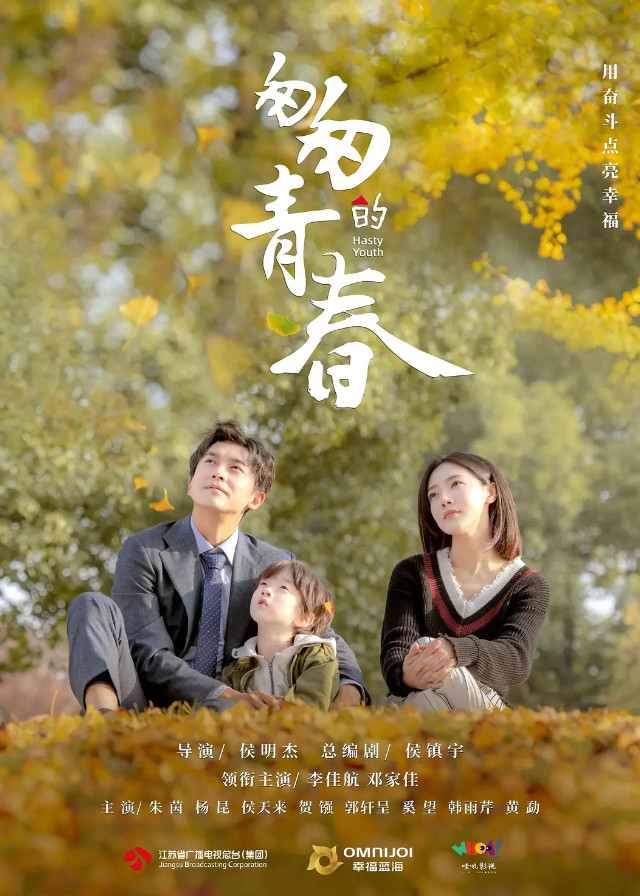 Cast
Synopsis
Jiang Xiaoyu and Zhao Zuozuo did not want to break up upon graduation and chose to get a marriage license before receiving their diploma.
Zhao Zuozuo was accidentally pregnant at the very moment of graduation, but the hardships of life were far from what could be imagined before, and the hurried marriage was in crisis.
The child was accidentally lost, they could not bear the blow of life and finally broke up.
Three years later the child was found and they made a bold decision after a series of troubles to restart their careers and their relationship for the sake of the child.
This pair of post-90s parents experienced a series of growth, with the help of their children, they regained their dreams and innocence, facing the future still as fearless as teenagers.
Reviews
You May Also Like
Related Posts