Destiny of Love – Huang Riying, Darren Chen
Destiny of Love is a historical romantic comedy directed by Zhao Jintao and Wu Wenguang, led by Darren Chen and Huang Riying, co-starring Wang Zhuocheng, Songxiao Yingzi, Zhai Yiqing, Liu Yinjun, Tian Chong, Zong Fengyan, Yu Xintong, with special appearances by Li Hongyi and Liu Nian (AKB48 Team SH).

The drama tells the romantic love story of two misplaced love affairs that finally have a good ending in the Luzhao Kingdom.
Details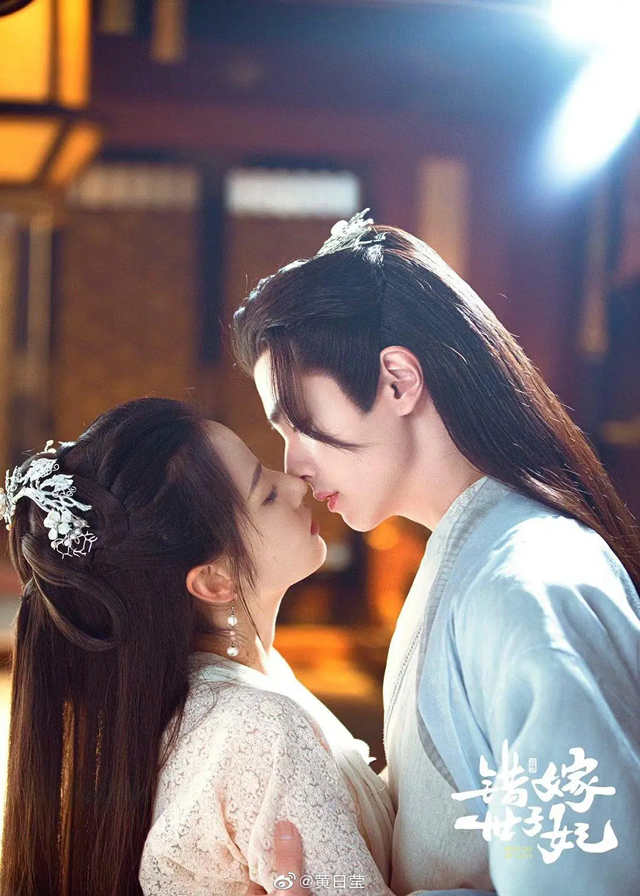 English Title: Destiny of Love
Chinese Title: 错嫁世子妃
Genre: Historical, Romance, Comedy
Episodes: 24
Duration: -
Director: Zhao Jintao, Wu Wenguang
Writer: Lin Nan
Producer: Ma Jintong, Xue Miao
Product Company: LINEKONG PICTURES, T.H ENTERTAINMENT, SG-CULTURE MEDIA
Released Date: -
Boradcast Website: -
Cast
Synopsis
Qiao Manman, the boss of Ruyi Wanshi Fang in the Luzhao Kingdom, is married to Prince Fu Chengjin by mistake due to a business commission. She joins hands with the "crippled " Prince Fu Chengjin to solve the crisis and fight against the second prince Fu Yunnuo and the son of the king of Xilin Kingdom, Hu Ersha.
Meanwhile, Princess A Liya, who was supposed to marry Fu Chengjin, is mistakenly taken in by Ji Mo, the second head of the Ruyi Wanshi Fang, who is suffering from a female phobia.
Eventually, the two misplaced love affairs end up in a happy ending.
Reviews
You May Also Like
Related Posts