Zhang Yishang, Darren Chen- Sweet Love Between Immortal And Mortal In "No Boundary"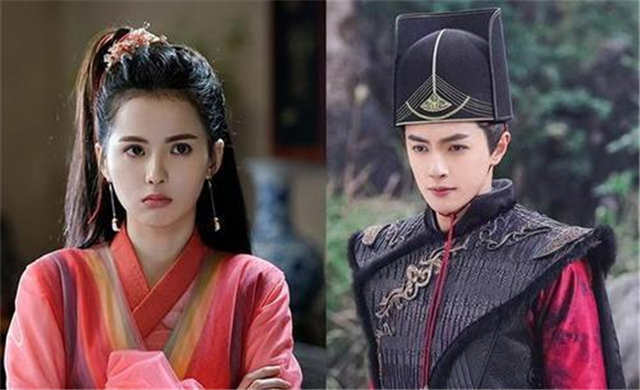 Starring Zhang Yishang, Darren Chen (Guan Hong), "No Boundary" is adapted from the novel "Kai Feng Zhi Qi", another masterpiece by "Rattan" author Wei Yi.
Although it is not as popular as "Rattan", it has received more and more good reviews.
The drama is not only unique in its plot setting, but also in its characterisation.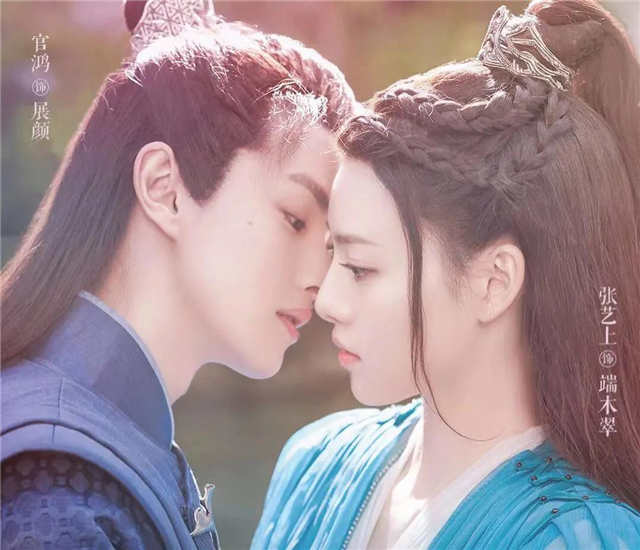 Zhang Yishang's role Duanmu Cui has a valiant and unrestrained personality. She has become celestial beings for a thousand years, she is more fearless and upright than a male. She is often straightforward.
Zhan Yan, the leading role, played by Darren Chen has a cold appearance and warm heart inside. As the chief constable of Qifeng City, he is calm, restrained, and thoughtful when investigating cases.
In the face of the difficult female immortal, he can work with Duanmu Cui with a little ingenuity, showing the cold-faced constable's charm.
To create a character with a strong sense of contrast, the producers also took great pains in casting.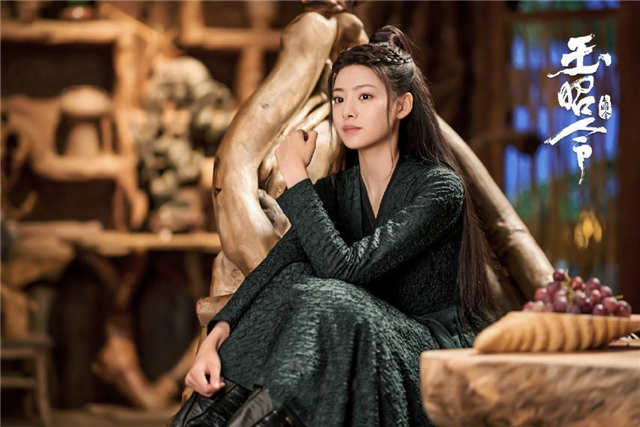 Zhang Yishang, who shows a heroic spirit, was chosen to play the role of Duanmu Cui, an alternative female fairy who breaks away from traditional aesthetics.
Zhang Yishang is pure and beautiful, with a pair of big eyes that are very bright. A dashing and domineering hairstyle and a neat dress, making this role very cool and attractive.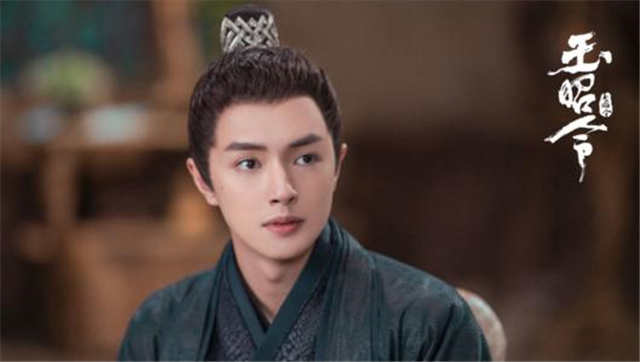 It is also bold to choose the temperament of gentle male Darren Chen to play the jade face catcher Zhan Yan.
Actor Darren Chen's appearance is not only stunning and handsome but also dashing and spirited. He has attracted a large number of Fans.
Blend preexistence this life the Duanmu Cui of different personality, with the affection development that Zhan Yan is more forthright and quick. She dares to love dare and chase him, is full of "banditry".
Although she is unbeatable, she is often failed in front of Zhan Yan. The chemistry that arises from this characterization is highly anticipated.
"No Boundary" is a pretty good drama. What do you think of "No Boundary", starring Zhang Yishang and Darren Chen (Guan Hong)? Welcome to comment!
Related Posts