No Boundary – Darren Chen, Zhang Yishang, Wang Yifei
No Boundary is an ancient romantic drama directed by Zheng Weiwen, led by Guan Hong, Zhang Yishang, and Wang Yifei, co-starring Gu Zicheng and Yang Ze.
The drama is based on the novel "Kai Feng Zhi Guai" by Weiyu, which tells the story of Duanmu Cui, a straightforward fairy, and Zhan Yan, a cold-faced constable, from working together to solve cases to having a secret love affair.
Details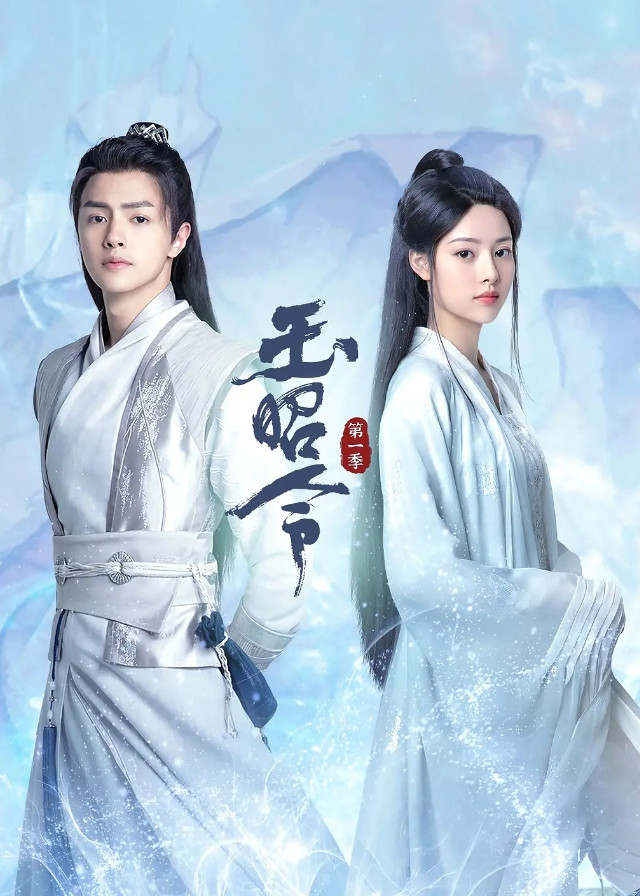 English Title: No Boundary Season 1
Chinese Title: 玉昭令
Genre: Historical, Romance, Fantasy, Imortal
Episodes: 32
Duration: 45 min.
Director: Zheng Weiwen
Writer: Shunjianqingcheng, Zou Yue
Producer: Ruan Jie
Product Company: iQIYI
Released Date: 2021-03-30
Boradcast Website: iQIYI
Cast
Synopsis
During the Song Dynasty, Bao Longtu came to power on Kaifeng Prefecture, the new "Bao Qingtian".
Duanmu Cui down to the world to set up a sect "fine flower flow", intended to stop the demons crossed the border.
The fourth grade with a sword guard Zhan Yan, by the order of Bao Zheng, interchanged with Duanmu Cui.
From then on, they worked together to solve cases and had a secret love affair in the end.