No Boundary – Darren Chen, Zhang Yishang, Wang Yifei
No Boundary is an ancient romantic drama directed by Zheng Weiwen, led by Guan Hong, Zhang Yishang, and Wang Yifei, co-starring Gu Zicheng and Yang Ze.
The drama is based on the novel "Kai Feng Zhi Guai" by Weiyu, which tells the story of Duanmu Cui, a straightforward fairy, and Zhan Yan, a cold-faced constable, from working together to solve cases to having a secret love affair.
Details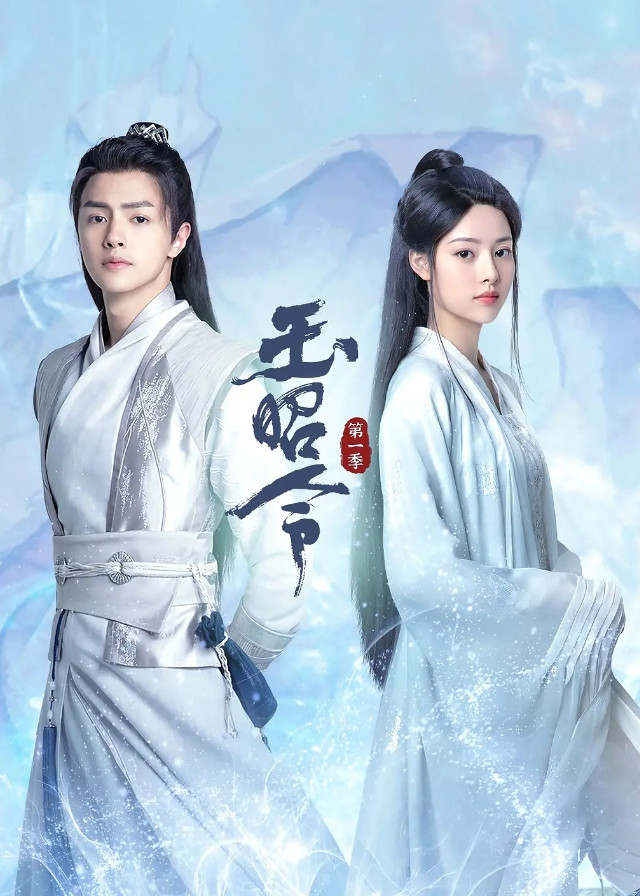 Cast
Synopsis
During the Song Dynasty, Bao Longtu came to power on Kaifeng Prefecture, the new "Bao Qingtian".
Duanmu Cui down to the world to set up a sect "fine flower flow", intended to stop the demons crossed the border.
The fourth grade with a sword guard Zhan Yan, by the order of Bao Zheng, interchanged with Duanmu Cui.
From then on, they worked together to solve cases and had a secret love affair in the end.
Reviews
You May Also Like
Related Posts