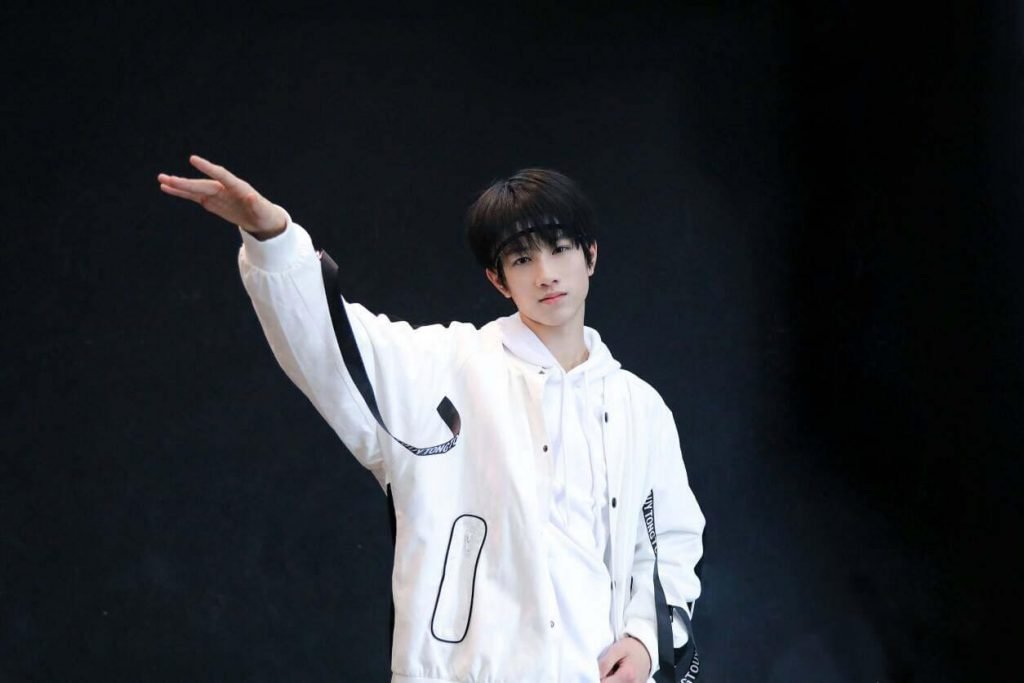 Ao Ziyi, born on December 25, 2002 in Chongqing, is a Chinese actor and singer.
In 2013, he became a trainee of TF Family, and in 2015, he participated in the TF Family's variety show "Friday Trainees".

In May 2018, he starred in the drama "obsessed with heart". On October 31, he released his first solo single "Mood Weather" and officially debuted.

On August 23, 2020, the youth drama about competitive hockey "MY UNICORN GIRL" in which he starred was launched on iQiyi.
Basic Info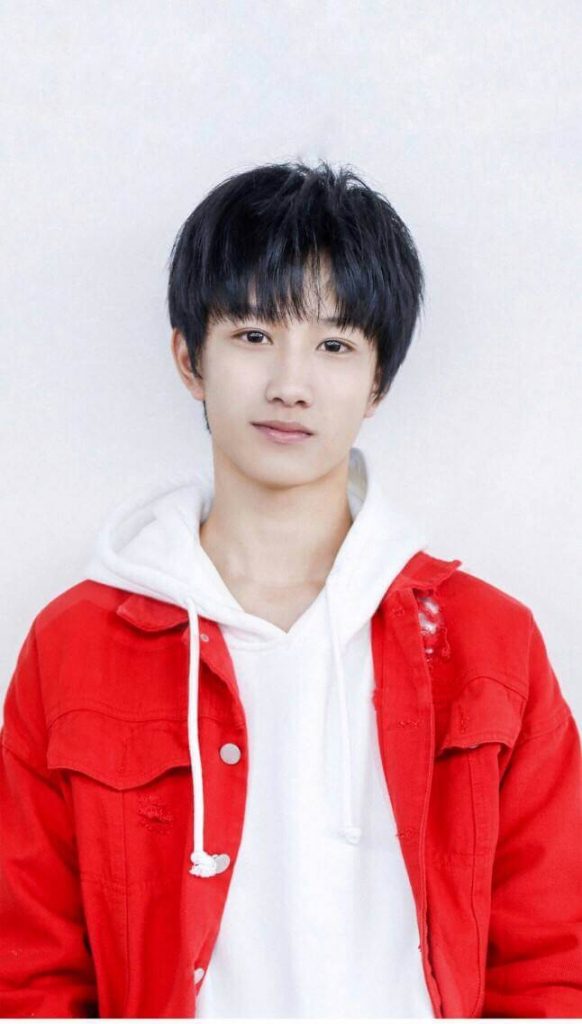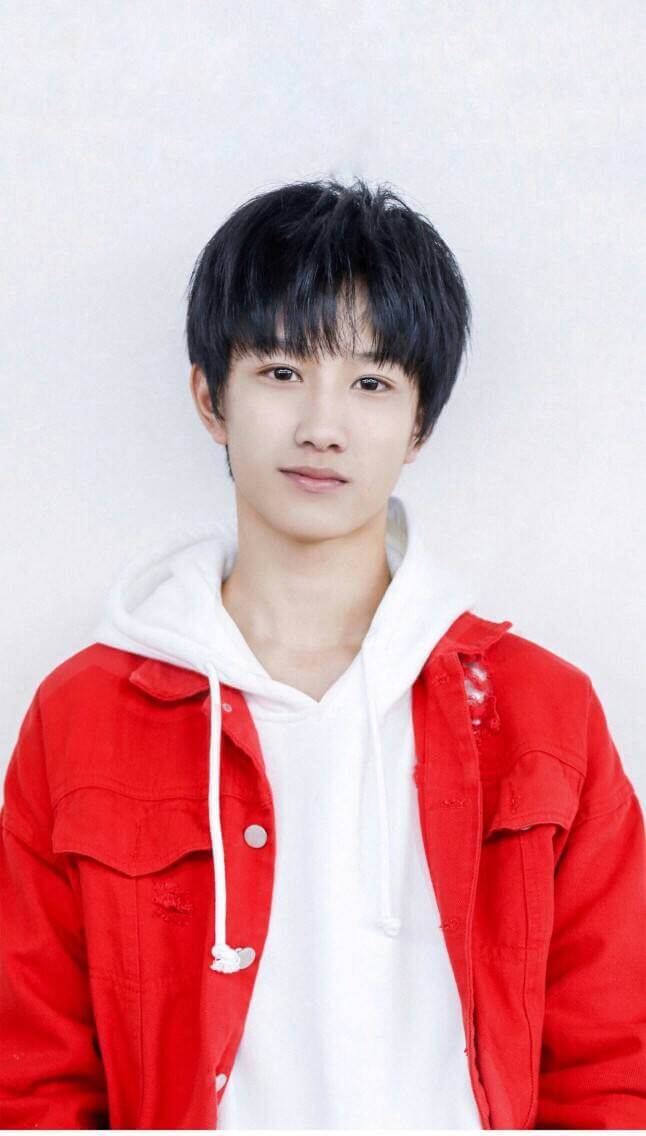 Stage Name: Ao Ziyi
Nicknames: Xiao Ao, Ao Ji
Birthday: December 25, 2002
Place of Birth: Chong Qing
Zodiac Sign: Capricorn
Height: –
Weight: –
Blood Type: –
Fandom Color: Pink
Fandom's Name: Long Nv(Dragon Girl), Long Shao(Dragon Boy)
Fanchant: shén cǎi fēi yáng shǎo nián qì, lóng gōng tài zǐ áo zǐ yì, quán xīn chū fā pī jīng jí, shì jiè zhōng xīn wǒ péi nǐ(神采飞扬少年气,龙宫太子敖子逸,全新出发披荆棘,世界中心我陪你)
Weibo: 敖子逸
Ao Ziyi Facts
His agency is Times Fengjun.
He is a trainee of TF Family 2nd Generation.
He is good at dance.
Favorite food: sausage.
He likes black and white clothes.
Ao loves to play games and wanted to be an eSports player as a kid.
He doesn't like bitter gourd.
Favorite fruit: pomelo.
Favorite animal: penguin.
He owns a Garfield called Zhu Zi.
Favorite film: Captain America.
Favorite season: spring.
His favorite singer is Li Ronghao.
Ao Ziyi Television Series
Second Life(第二人生)(2017)
obsessed with heart(念念)(2018)
穿盔甲的少女(My Unicorn Girl)(2020)
Douluo Continent(斗罗大陆)(2021)
Hello My Girl(侬好,我的东北女友)(TBA)
玉昭令(Yu Zhao Ling)(TBA)
Variety Shows
TF GO S2(TF少年GO 第二季 )(2014)
TF GOS3(TF少年GO 第三季)(2015)
Fri Friday S1(星期五练习生第一季)(2015)
Fri Friday S2(星期五练习生第二季)(2016)
Answer Me Super Star!(请回答!王牌)(2019)
Singles
Superman's Birth Diary(超人诞生日记)(2017)
Mood Weather(心情气象)(2018)
White Space(留白)(2020)
---
If you have any content to add or anything want to know about Ao Ziyi, Welcome to contact us or leave a comment below.