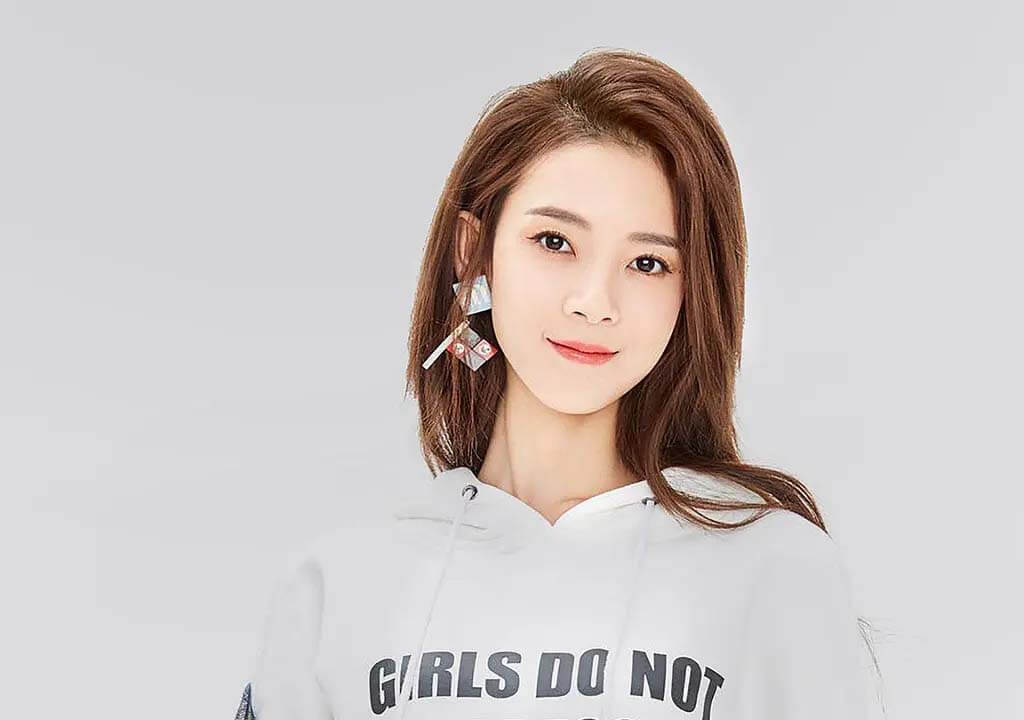 Chen Yao (Sebrina, 陈瑶), born on October 31, 1994, in Panzhihua, Sichuan, is a Chinese actress.

In 2014, Chen Yao played in her first TV series "Go! Goal! Fighting!". In 2015, she became well-known for her role of Yue Yiluo in "WuXin: The Monster Killer". In 2016, the urban youth drama "So Young" which starred her was broadcasted.
Basic Info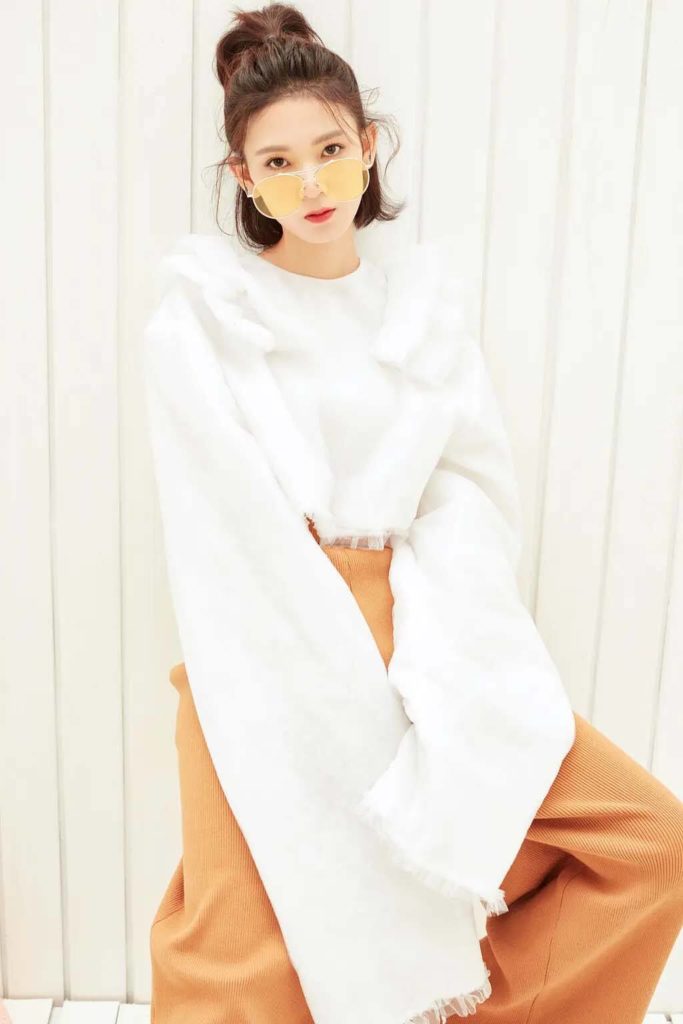 Stage Name: Chen Yao
Birth Name: Chen Yao(陈瑶)
Nicknames: Yao Yao, Yao Mei
English Name: Sebrina
Birthday: October 31, 1994
Place of Birth: Panzhihua, Sichuan
Zodiac Sign: Scorpio
Blood Type: –
Height: 168cm
Weight: 45kg
Fandom Name: Qi Zai
Fanchant: bàn nǐ chén zhǎng, fú yáo ér shàng(伴你陈长,扶瑶而上)
Weibo: 陈瑶Sebrina
Instagram: –
Facts
Her agency is Tangren Media.
Education: she studied at Beijing Film Academy.
Likes to raise flowers and flower arranging.
Loves stuffed toys.
Can play the piano and ukulele.
She has a cat called Chen Laorou.
Likes snacking
Likes hot pot.
The must-order dishes for hot pot are Chinese yam, mashed shrimp ball, and fish.
Likes coffee.
She is more satisfied with her eyes.
If she isn't being an actress she wants to be a doctor.
She doesn't gain weight easily.
Likes oversized clothes in private.
Play with the phone three to four hours a day.
Must sing single is Half Moon Serenade when she is in Karaoke.
Her best friend in the entertainment industry is elvis han.
Ideal Type Boyfriend: tall, handsome, sometimes gentle, sometimes humorous, sometimes domineering. Just like Chen Kun and Eddie Peng Yuyan.
Film
First Love (初恋教我的18件事)(Tian Xiaole)(2020)
Television Series
Immortality(皓衣行)(Shi Ming Jing)(TBA)
Best Enemy(宿命之敌)(Shen Qiu Ping / Tian Liu)(TBA)
Ban Cheng Hua Yu Ban Jun Li(半城花雨伴君离)(Hua Zhuyu)(TBA)
The Player(指尖少年)(Gu Ling, Darcy)(2021)
Wu Xin: The Monster Killer III(无心法师 III)(Liu Qingluan, Liu Xuanhu)(2020)
My Unicorn Girl(穿盔甲的少女)(Sang Tian)(2020)
Maiden Holmes(少女大人)(Su Ci)(2020)
Beauties in the Closet(柜中美人)(Hu Feiluan)(2018)
Meet in Youth, Love in Foods(像我们一样年轻)(Yang Xiaorou)(2018)
Age of Legends(橙红年代)(Li Wan)(2018)
Wu Xin: The Monster Killer II(无心法师 II)(Xiao Dingmao)(2017)
Legend of Nine Tails Fox(青丘狐传说)(Hua Yue)(2016)
Go! Goal! Fighting!(旋风十一人)(Tang Qiqi)(2016)
So Young(致青春)(Zheng Wei)(2016)
Wu Xin: The Monster Killer(无心法师)(Yue Qiluo)(2015)
Variety Shows
Everybody Stand By(演员请就位)(2019)
Chi Guang Quan Yu Zhou(吃光全宇宙)(2017)
---
Any content to add or anything want to know about Chen Yao, welcome to contact us or leave a comment below.