Leon Leong (Connor Leong) Profile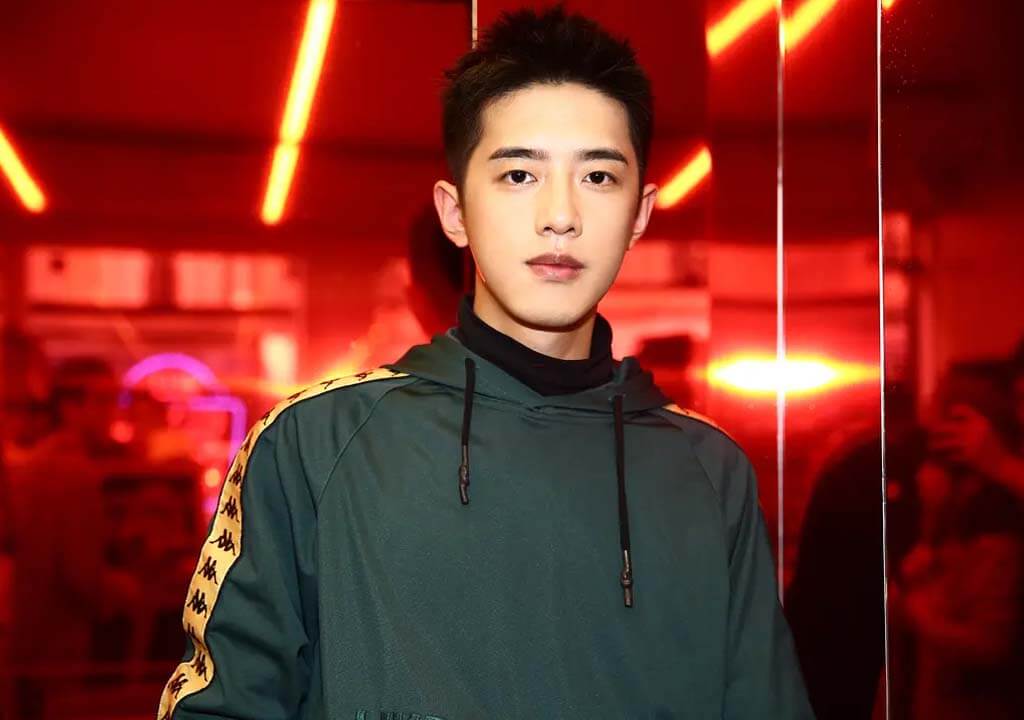 Leon Leong(Connor Leong, Liang Jingkang, 梁靖康) born on January 4, 1994, in Zhanjiang, Guangdong, is a Chinese actor.

In 2016, he acted in his first drama "Huang Fei Hong", thus officially debuting as an actor. In 2018, he became known for his role as Mei Zuo in "Meteor Garden". In 2020, the youth drama "Run For Young" starred him was released.
Basic Info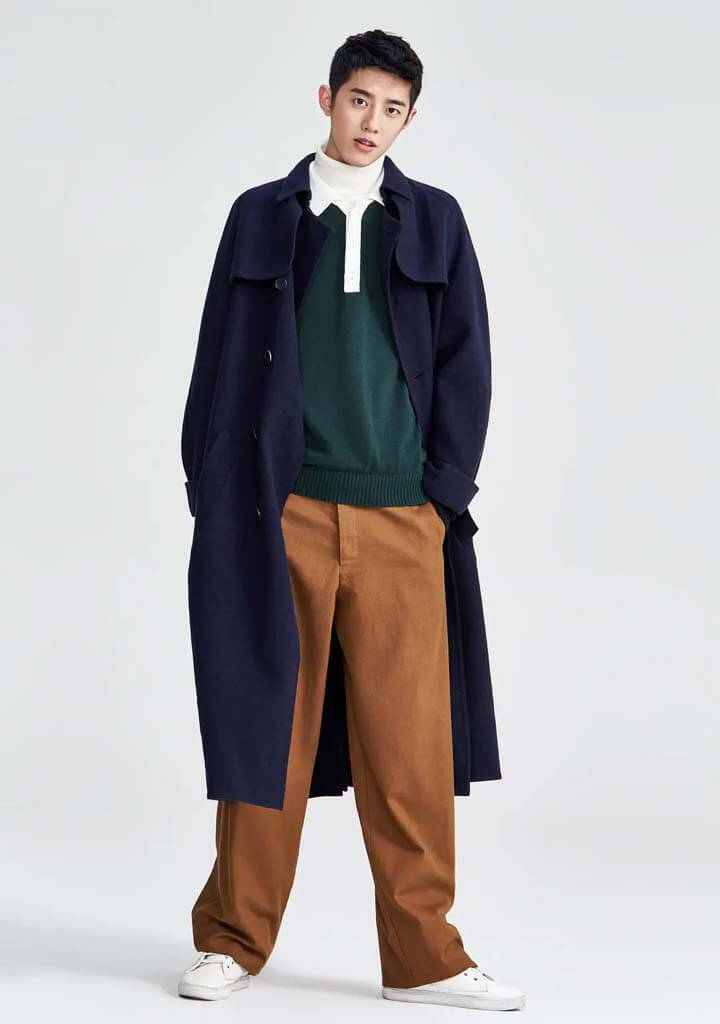 Stage Name: Connor Leong, Leon Leong
Chinese Name: Liang Jingkang(梁靖康)
Nickname: Kangkang
Birthday: January 4, 1994
Place of Birth: Zhanjiang, Guangdong
Nationality: China
Zodiac Sign: Capricorn
Height: 186cm
Weight: 65kg
Blood Type: –
Fandom Name: Kang Shifu
Instagram: –
Weibo: 梁靖康
Facts
Leon Leong's agency is Feibao Media.
Education: he studied at the Software Engineering Institute of Guangzhou.
During his college years, he got attention on the internet for a school photo shoot, and was then discovered by a talent scout.
He can cook.
Likes hot pot.
Doesn't like cilantro, durian, and bitter melon.
Likes to stay at home.
He is very health-conscious.
He is good at play mobile games.
Favorite Singer: Zhou Bichang.
Connor Leong believes in love at first sight.
Films
My Love(你的婚礼)(Chen Haoer)(2021)
Sister(我的姐姐)(Zhao Ming)(2021)
Midnight Diner(深夜食堂)(Qiu Fan)(2019)
Cat Lover(猫妖传奇)(Jiang Zhe)(2017)
Night Poet(夜的诗人)(Ye Yi)(2016)
Television Series
Ban Cheng Hua Yu Ban Jun Li(半城花雨伴君离)(Feng Junli)(TBA)
Robot in the Orange Garden(你好呀,我的橘子恋人)(Lu Sen)(TBA)
Definitely Not Today(今天不是最后一天)(Mi Chong)(2021)
Be Yourself(机智的上半场)(Fan Qingzhou)(2021)
Run For Young(风犬少年的天空)(Ma Tian)(2020)
My Love, Enlighten Me(暖暖请多指教)(Han Che)(2020)
Never Stand Still: Side By Side(极限17: 羽你同行)(Ping An)(2019)
Another Me(七月与安生)(Jiu Yue)(2019)
Meteor Garden(流星花园)(Feng Meizuo)(2018)
Huang Fei Hong(国士无双黄飞鸿)(Gong Ting)(2017)
TV Shows
Teens Party in Summer(夏日少年派)(2021)
Hyper Dimensional Idol(超次元偶像)(2017)
Beat The Champions: Season 2(来吧冠军第二季)(2017)
---
Any content to add or anything want to know about Leon Leong(Connor Leong), welcome to contact us or leave a comment below.