Nene (Zheng Naixin) Profile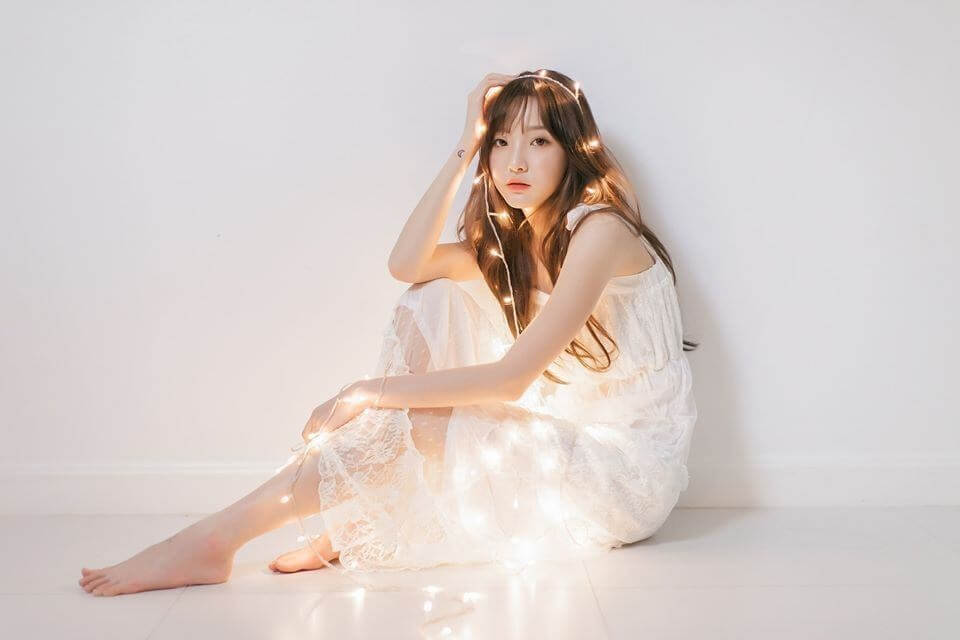 Nene ( Zheng Naixin, 郑乃馨, Pornnappan Pornpenpipat, พรนับพัน พรเพ็ญพิพัฒน์ ) was born on June 25, 1997, in Bangkok, Thailand. She is a Thai-Chinese actress, singer, and member of the Bonbon Girls 303.

In 2015, Zheng Naixin debuted with the Thai girl group MilkShake and released the single SHARE. On August 19, 2017, she acted in the TV series, "Teenage Mom: The Series".

In 2019, she starred in the Chinese urban fantasy romance drama NICE TO NEET UFO, and debuted in China.

In 2020, she acted in the Thai romantic drama 2gethertheseries. In April, she participated in Tencent Video's variety show Chuang 2020, and Ranked #5, and joined the girl group Bonbon Girls 303.
Basic Info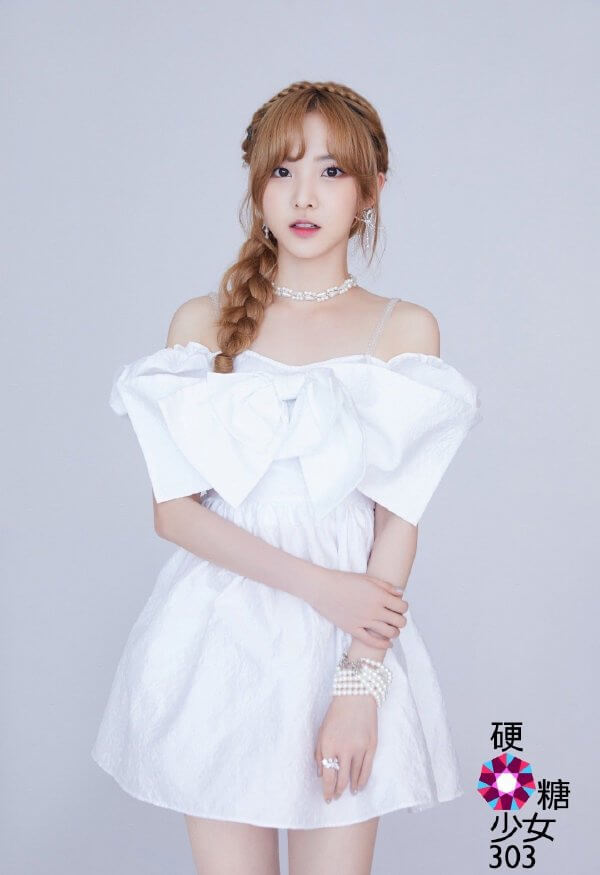 Stage Name: Nene
Chinese Name: Zheng Naixin(郑乃馨)
Birth Name: พรนับพัน พรเพ็ญพิพัฒน์, Pornnappan Pornpenpipat
Place of Birth: Bangkok
Nationality: Thailand
Birthday: June 25, 1997
Zodiac Sign: Cancer
Height: 168cm (5'6″)
Weight: 44kg (96.8 lbs)
Blood Type: –
Fandom Name: Neon
Fandom Color: #F98995
Instagram: nenevader
Weibo: 硬糖少女303-郑乃馨
Facts
Nene's agent is Hua Ying Yi Xing.
Her Thai agency is GMM Grammy.
She studied at King Mongkut's University of Technology North Bangkok.
Good at playing Guitar.
Favorite exercise: swimming.
She likes strawberries.
Prefer milk tea to juice.
She owns 3 dogs.
Likes to play games.
She insisted that she was not cute.
Drama
Long Khong (ลองของ ซีรีส์) (2020-7-12)
2gethertheseries (Air) (2020-2-21)
NICE TO NEET UFO(Qin Xuan) (2019-6-28)
Teenage Mom: The Series(Fon (2017-8-19)
Film
Lật mặt: Ba chàng khuyết (Christine)(2018-4-20)
The Doll(宅男长成记之人偶初恋) (2017)
TV Show
Sing the Chinese"(2017-10-3)
Chuang 2020 (2020-5-2)
Single
SHARE (2015-11-18)
JOH (2016-4-7)
You Are Everything To Me (你最最最重要)(2020-05-02)