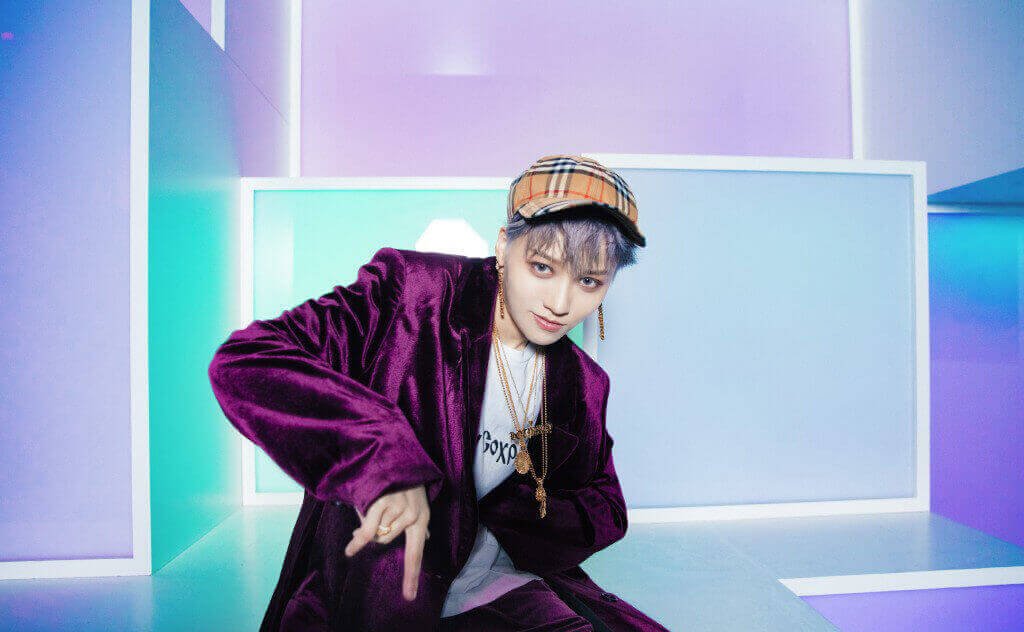 Liu Yuxin(刘雨昕), born on April 20, 1997, in Guizhou, China. She is a singer, dancer, member of Lady Bees, and center of THE9. She graduated from ART & CULTURE COLLEGE OF TIANJIN UNIVERSITY OF SPORT.
Basic Info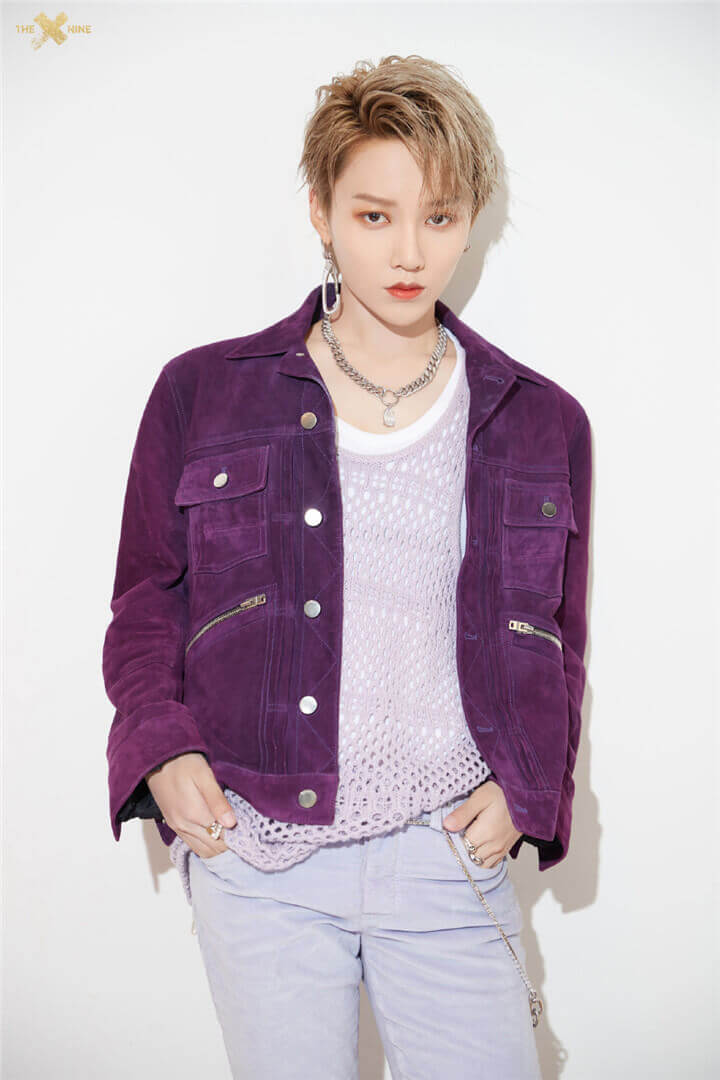 Stage Name: Liu Yuxin
Chinese Name: Liu Yu Xin (刘雨昕)
Nickname: Rain(YU)
Place of Birth: Guizhou
Nationality: China
Birthday: April 20, 1997 (Age: 26)
Zodiac Sign: Aries
Height: 168cm (5'6")
Weight: 48kg (105.6 lbs)
Blood Type: -
Fandom Name: Yu Shan(Umbrella)
Fandom Color: Xin Blue#63EBE9
Fanchant: xīn xīn xiàng yìn, yǔ sǎn tóng háng, yǔ sǎn hù háng chéng fēng pò làng(昕心相印,雨伞同行 雨伞护航,乘风破浪)
Instagram: lyx0420
Weibo: THE9-刘雨昕
Facts
Liu Yuxin's agency is AMG (Asia Music Group).
She Ranked #1 in Youth With You 2.
She studied singing and Dance during her high school career in the Beijing Contemporary Music Academy Affiliated Special School.
She is the only girl in the Popping major during her high school career.
Her college major is Recording.
She can compose and write songs.
She was a member of Lady Bees from 2016 to 2019.
Good at playing the Piano.
Good at Popping. When she was learning Popping, she did 200 push-ups a day.
Can dance Hip-hop, Jazz, Urban, and House too.
Can rap, and she Participated in the sea trail of "THE RAP OF CHINA" in 2017.
Loves Shopping.
Likes colorful clothes.
Her favorite food is potatoes.
She can play B-BOX.
Her favorite fruits are Apple and Strawberry.
Her favorite animals are Cup Puppy, Bull Terrier, and Seal
She starts to learn street dance when she was 10-years-old.
Her idol is POPPING J.
Her pet phrase is "Oh, My God!"
She reduces her pressure by sleeping and eating.
She got the nickname "Teacher Liu" by teaching the9 members dancing.
Good at cooking fried rice.
She thinks her right face is more beautiful.
She is the ambassador of Dior, Dove, and Darlie in China.
Her mother is an opera actress.
Movie
Lady Bees(蜜蜂少女队)(2018)
Lady Bees2(蜜蜂少女队2)(2018)
iPartment(爱情公寓)(2017)
TV Show
Jie Wu Zhong Gou(街舞中国)(2020-10-22)
Street Dance of China S3 Final(这!就是街舞第三季)(2020-10-3)
Meng Mian Wu Wang EP05(蒙面舞王第五期)(2020-9-13)
Let's Party(非日常派对)(2019-9-4)
Go Fighting Season Ⅵ EP12(极限挑战第六季)(2020-07-26)
Youth With You 2(青春有你2)(2020)
Street Dance of China S2(这就是街舞2)(2019)
Hi Housemate(Hi室友)(2018)
YO! BANG(有你音乐榜样)(2018)
Hot-Blood Dance Crew(热血街舞团)(2018)
Queen(我是大美人)(2018)
Lady Bees(2016.3-2016.5)