Gala Zhang (Zhang Yao) Profile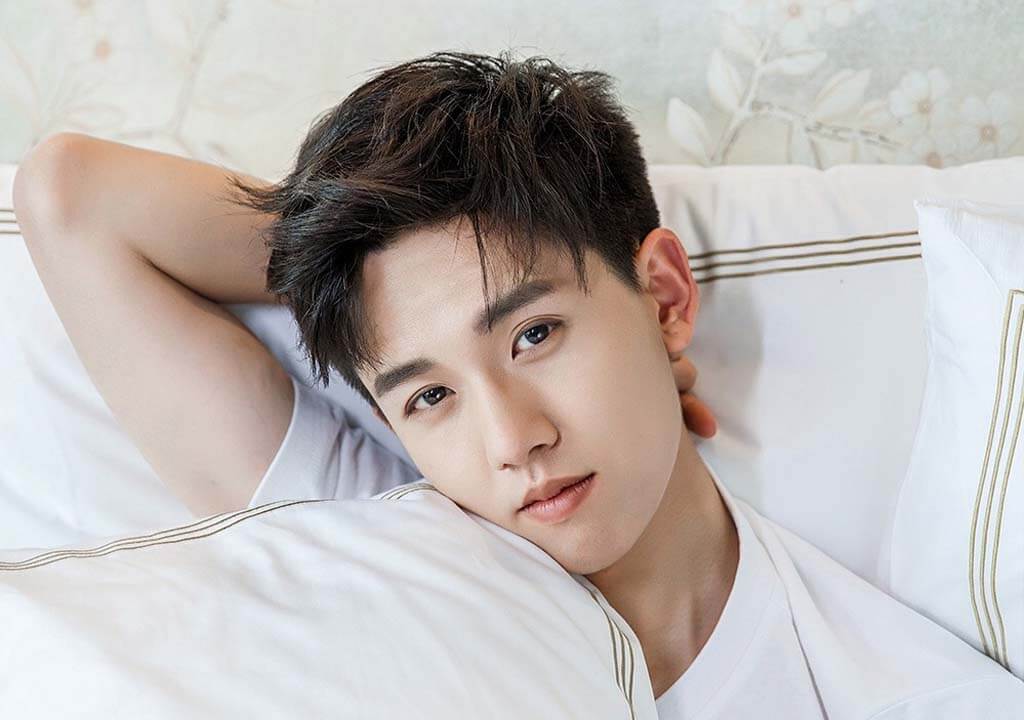 Gala Zhang(Zhang Yao, 张耀), born on April 29, 1997, in Shenyang, Liaoning, is a Chinese actor.

In 2017, he entered the entertainment industry by playing in the "When We Were Young". On April 11, 2021, the drama "Love Like White Jade" in which he starred was aired.
Basic Info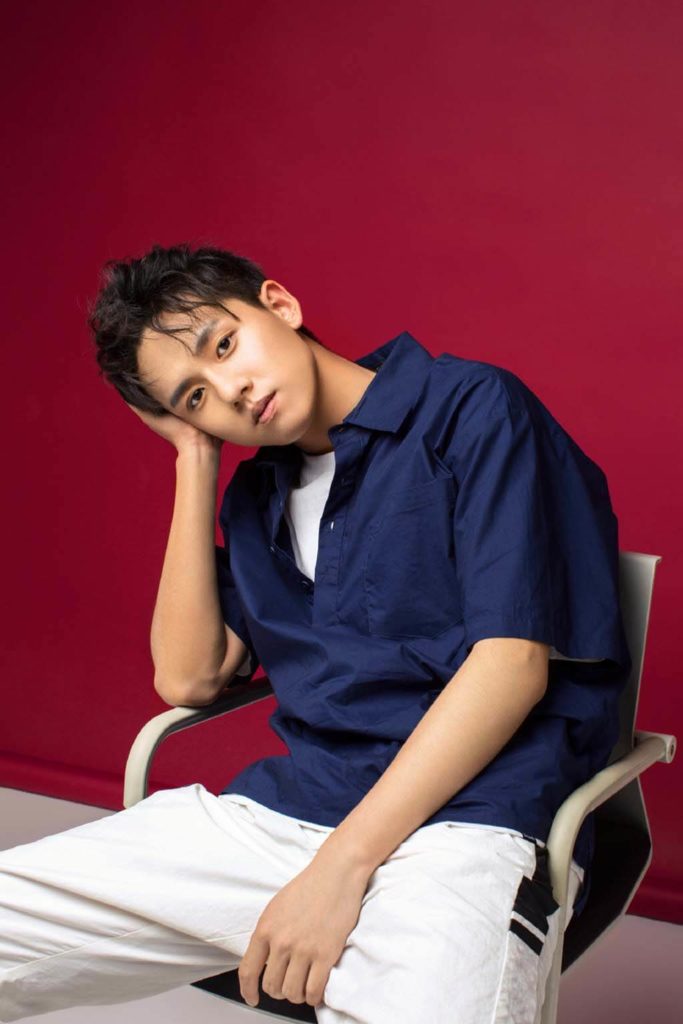 Facts
Gala Zhang studied finance in college.
He is an arts student in school.
Likes cats, he has a abyssinian call Da Di.
He wanna travel to Santorini to see the Aegean Sea and sunbathe.
He doesn't think he's a particularly romantic person.
He is more satisfied with his eyes.
Likes to stay at home.
Likes to watch movies and play games.
Gala Zhang is afraid of insects.
He can cook.
Likes to have hot pot during vacation.
Likes to eat barbecue with beer for late night snacks.
Prefer to play costume dramas.
Likes to shop online.
Zhang Yao likes to listen "Hu Guang Sheng" in the night.
Ideal Type Girlfriend: simple, kind and cute.
Films
Television Series
Fish Knows You(鱼生知有你)(Yu Sheng)(TBA)
Medical Examiner Dr. Qin: The Mind Reader(法医秦明之读心者)(Qin Ming)(TBA)
The Story of the Bat(夜燕白)(Bai Shaoqing)(TBA)
Reset In July(陪你到世界终结)(Xie Jingyuan)(2021)
Love Like White Jade(白玉思无瑕)(Jiang Baiyu / Shen Qingli)(2021)
Insect Detective(破茧)(Tan Jingtian)(2020)
Love in Between(少年游之一寸相思)(Zuo Qingci)(2020)
The Best of You in My Mind(全世界最好的你)(Xu Fang)(2020)
Love The Chef Next Door(爱上邻家主厨)(Zhou Wei'en)(2020)
Boyfriend Playlist(男友播放列表)(2019)
When We Were Young(人不彪悍枉少年)(Li Yu)(2018)
---
If you have any content to add or anything want to know about Gala Zhang Yao, Welcome to contact us or leave a comment below.