Gala Zhang (Zhang Yao) Profile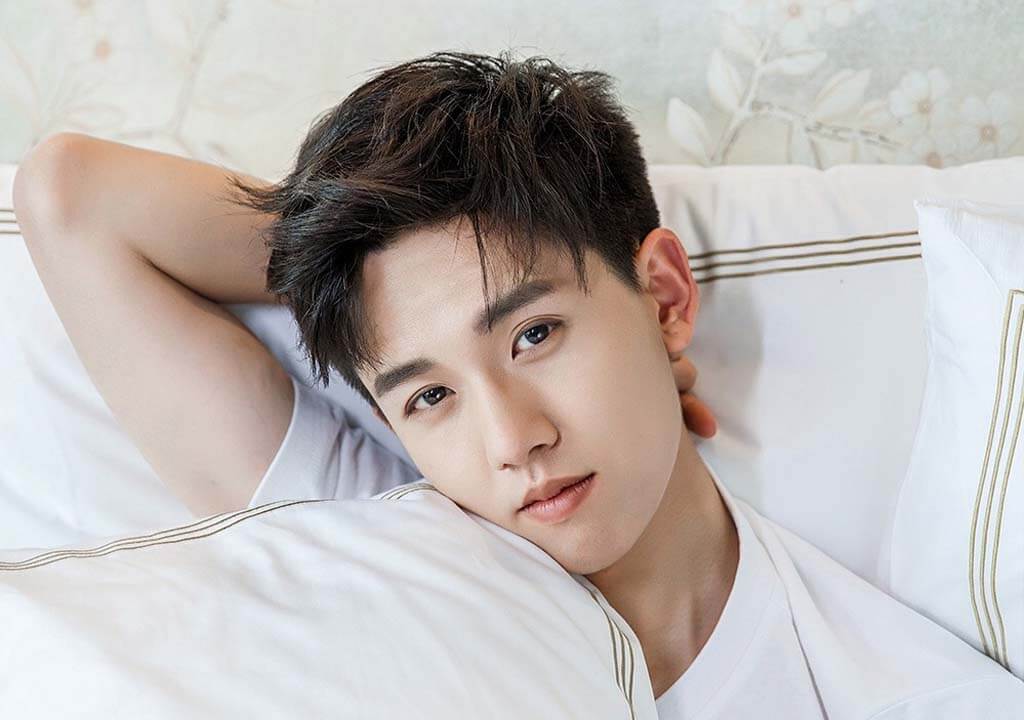 Zhang Yao(Gala Zhang, 张耀), born on April 29, 1997, in Shenyang, Liaoning, is a Chinese actor.
In 2017, he entered the entertainment industry by playing in the When We Were Young. On April 11, 2021, the drama Love Like White Jade in which he starred was aired.
Basic Info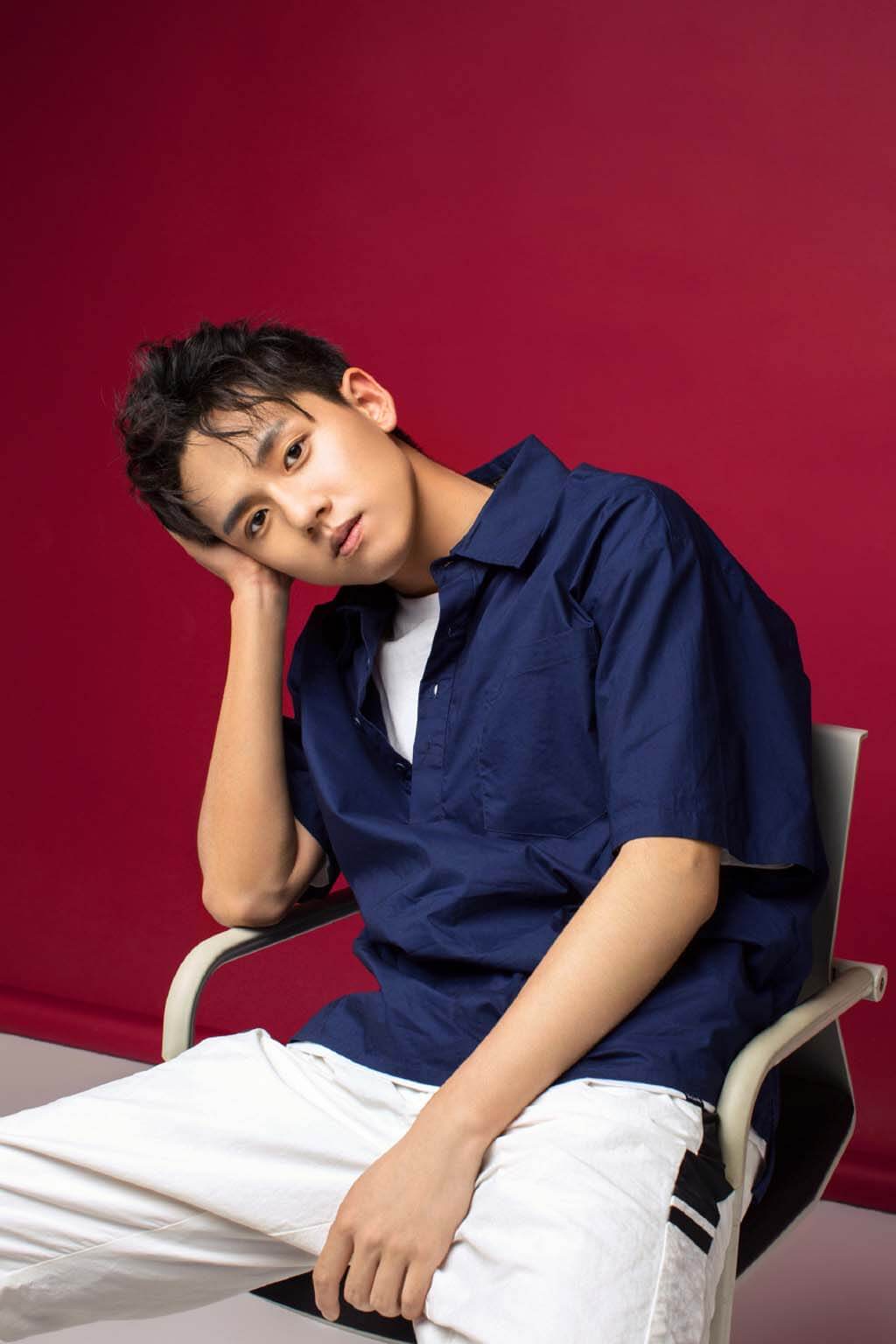 Facts
Gala Zhang studied finance in college.
He is an arts student in school.
Likes cats, he has a abyssinian call Da Di.
He wanna travel to Santorini to see the Aegean Sea and sunbathe.
He doesn't think he's a particularly romantic person.
He is more satisfied with his eyes.
Likes to stay at home.
Likes to watch movies and play games.
Gala Zhang is afraid of insects.
He can cook.
Likes to have hot pot during vacation.
Likes to eat barbecue with beer for late night snacks.
Prefer to play costume dramas.
Likes to shop online.
Zhang Yao likes to listen "Hu Guang Sheng" in the night.
Ideal Type Girlfriend: simple, kind and cute.
Drama
Movie
Related Posts