Who Is Gala Zhang Yao's Girlfriend? Dating Pan Meiye is true or not?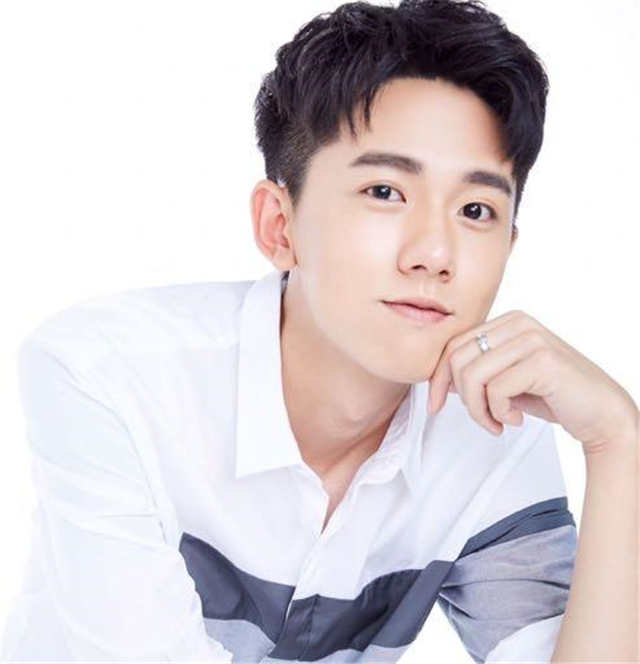 Recently, Gala Zhang (Zhang Yao)'s new drama "Love Like White Jade" was aired. Many viewers are particularly concerned about who is Gala Zhang (Zhang Yao)'s girlfriend? Who are his rumored girlfriends? Let's take a look.
Gala Zhang's experience
Zhang Yao was born on April 29, 1997, and has a very handsome appearance and a good height. He debuted in the work "When We Were Youg" in 2017. He got a lot of attention for this work and later appeared in "Better Days".
Gala Zhang Yao's other works include "Love The Chef Next Door" and "Love In Between", "The Best of You in My Mind" and "Love Like White Jade" and so on.
Does Gala Zhang Yao have a girlfriend?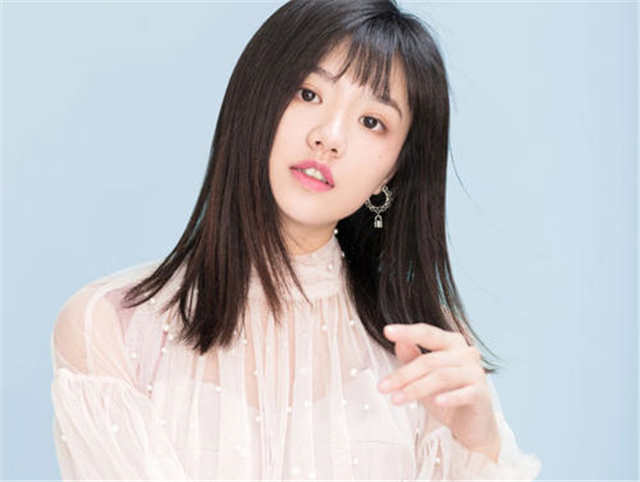 After Gala Zhang played the role of Li Yu in "When We Were Youg", it was rumored that Gala Zhang and Pan Meiye were in a relationship.
They starred together in the film "When We Were Youg", in which Gala Zhang played Li Yu and Pan Meiye played Yangxiao Hemei.
It was reported that they had fallen in love over the drama, and there were many details on Weibo where they were secretly showing affection. Photos of them on the set were also revealed.
But Zhang Yao's team quickly responded, saying that they were just friends and not really in love and that their interaction was also due to cooperation.
In fact, they have not been photographed in any important photos.
There are also rumored girlfriends of Zhang Yao, such as Wan Peng and Song Yiren (Ireine Song), but they are not true girlfriends.
Gala Zhang hasn't announced his girlfriend.
As fans, we should give Gala Zhang (Zhang Yao) a little more personal space and pay more attention to his work.
Related Posts