The Relationship Between Gala Zhang Yao, Wan Peng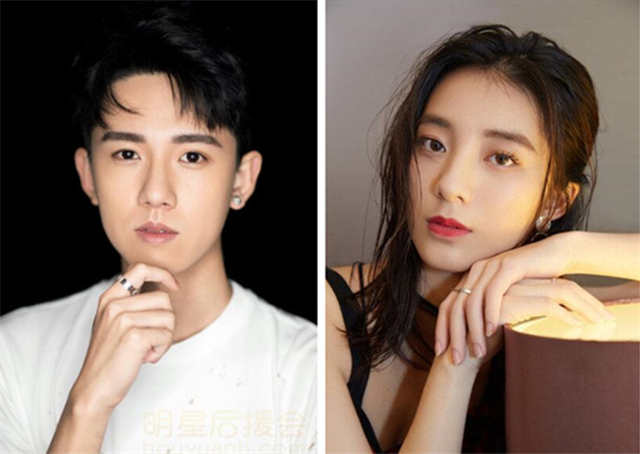 Wan Peng, Gala Zhang (Zhang Yao) had worked together in the drama "When We Were Young", in which they were childhood friends.
They are also fond of each other, but unfortunately, they missed the best time to confess their love for each other. They ended up with a very sorry ending.
The two characters, Yang Xi and Li Yu were wonderfully played by Wan Peng and Zhang Yao, which led to the suspicion of their being together in private by netizens.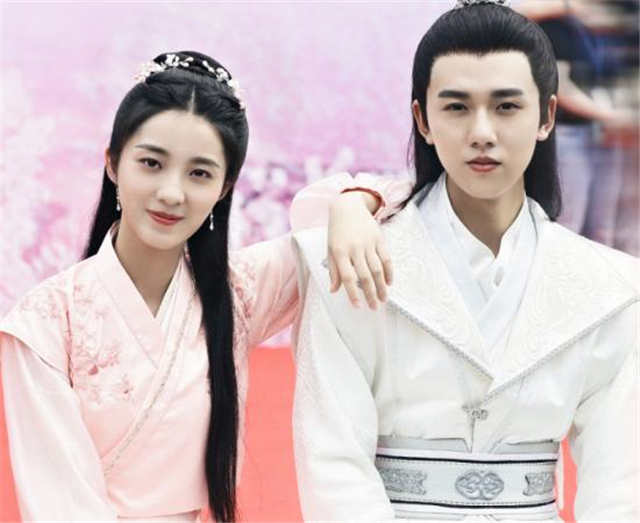 Recently, their new drama "Love Like White Jade" is on aired.
In this drama, Wan Peng plays the role of an arrogant, yet very intelligent, excellent maid, Shui Wuxia. Her good appearance and acting skills make this role flawless.
While Zhang Yao plays a handsome playboy. The dramatic transformation of Zhang Yao's identity in the drama is also one of the most anticipated points.
Gala Zhang and Wan Peng's CP looks sweet, the love line them is in rapid development so that Zhang Yao and Wan Peng's kissing scene are on the Weibo hot search list. It caused thousands of hot discussions, Viewers have fallen into their charming once again.
Netizens are so excited that the pair of childhood sweethearts that Li Yu and Yang Xi used to leave regret to viewers are finally going to be consummated in the drama "Love Like White Jade", and it is still very sweet and romantic.
Wan Peng and Gala Zhang always get along very well in private. But they are not in a relationship. They are just good friends and partners.
In fact, after working together in the TV series "When We Were Young", their private contact is even less.
It was not until recently that Zhang Yao and Wan Peng joined forces again in the costume drama, in which they played a couple, making up for their previous regret.
What's your opinion on the relationship between Wan Peng, Gala Zhang? Did you follow their drama?
Related Posts