Evan Lin Yanjun, Wan Peng Interpret The Sweetest Healing Love This Summer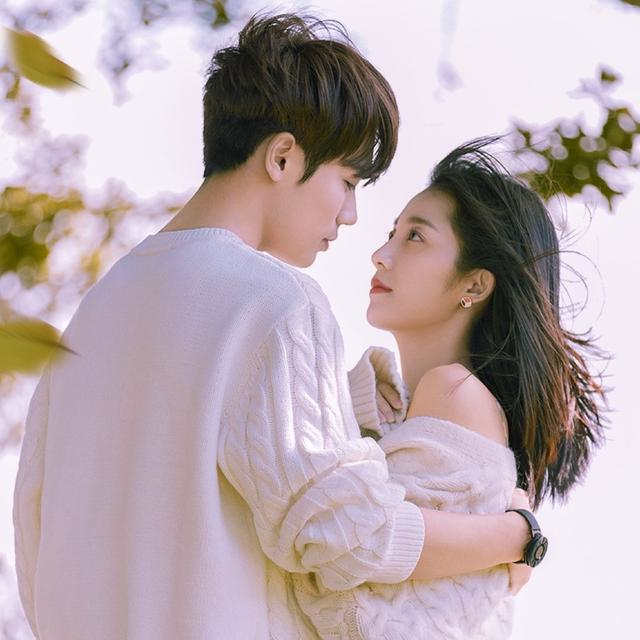 The web series "Crush", starring Evan Lin Yanjun and Wan Peng, was launched on August 3 and received unanimous praise.
The drama is about a senior student in college, Sang Wuyan, who falls in love at first sight with Su Nianqin. But she finds out that Su Nianqin is a visually impaired person.
During the long contact, Su Nianqin slowly falls in love with this warm and kind girl. Sang Wuyan is also surprised to find out that Su Nianqin is her favorite composer "Yi Jin".
However, Su Nianjie, who has low self-esteem and a sensitive personality, is afraid of hurting Sang Wuyan. So he chooses to leave without saying goodbye.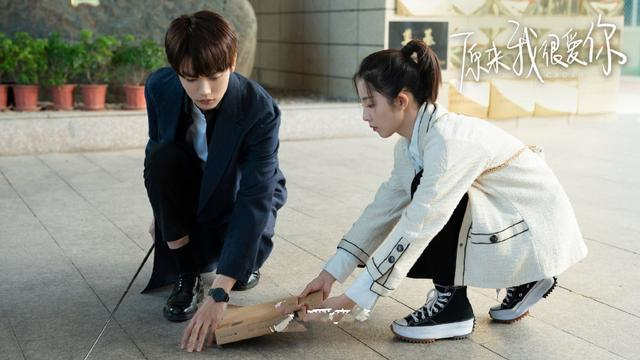 Three years later, Su Nianjin cured his eyes. While Sang Wuyan had fulfilled her dream of becoming a radio host. They reunited on different paths in their lives. This time, they did not run away from each other but overcame many difficulties to come together.
In fact, before this drama was released, people questioned the quality of the drama.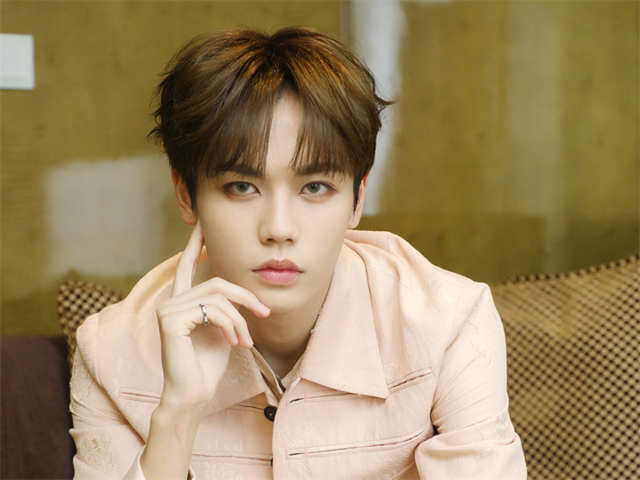 It is well known that Evan Lin Yanjun made his debut in the boy band "NINE PERCENT" through "Idol Producer" in 2018. Since his debut, Lin Yanjun has launched many new songs that are preferred by everyone.
As An idol, He sings well, but it does not mean he can act well. So "Crush", the first drama starring Lin Yanjun, really makes people worry about his acting skills.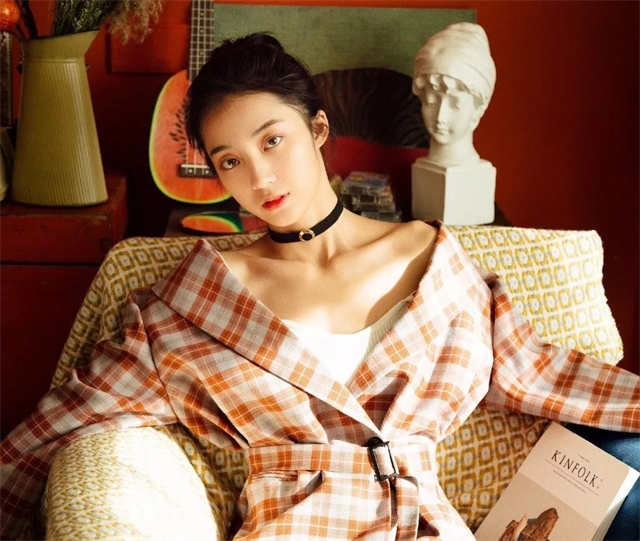 At the same time, the female lead of the drama is actress Wan Peng. She has appeared in many popular dramas such as "When We Were Young", "My Girlfriend is an Alien", "Detective L", "Meeting You", and so on. Her acting skills have been greatly improved.
This also has to make people worry about Lin Yanjun's performance, in contrast with Wan Peng.
Just when everyone was worried about this, Evan Lin Yanjun proved himself with his acting skills. In the play, we will find, whether the character or action attitude, Lin Yanjun is pinpoint, the interpretation is very subtle. It is really the role of Su Nianqin vividly displayed in front of the viewers.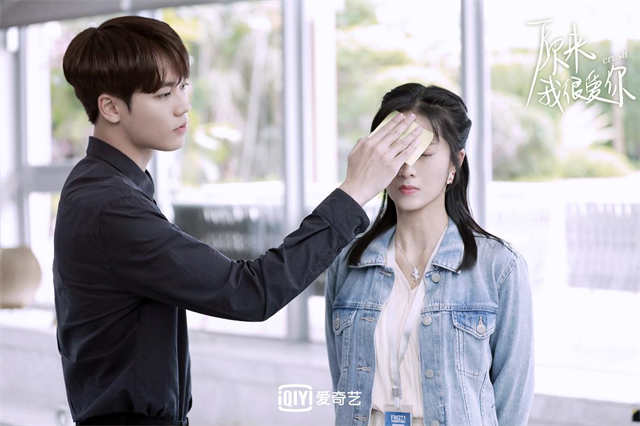 As the male lead had no happy family, therefore, he has a very inferior mentality. This inferiority complex is expressed through a smile or even a subtle movement of the eyes.
Lin Yanjun has mastered these small details very well to show the character's emotional changes, such as nervous, heartbroken, aggrieved, jealous, and so on.
The drama has also been recognized by the public, but of course, Lin Yanjun's own merits also give the character extra points, tall height, long eyelashes, long fingers, liking music, playing piano, and so on.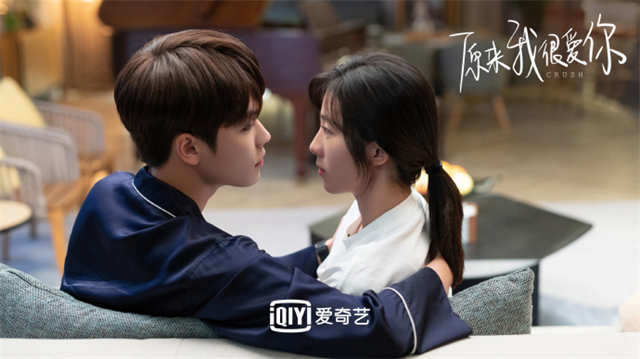 The drama is worth watching both for its plot and the good appearance of the main roles.
Evan Lin Yanjun and Wan Peng are really born for each other, bring a heartwarming feeling to viewers.
In addition, the production scenes, tones are more natural. The characters and the scenery are portrayed closer to real life.
The play is highly similar to the novel, and the interpretation of the two main characters is also very stunning. In the words of netizens is "let you make it more similar to the novel, not let you extract them from the book directly".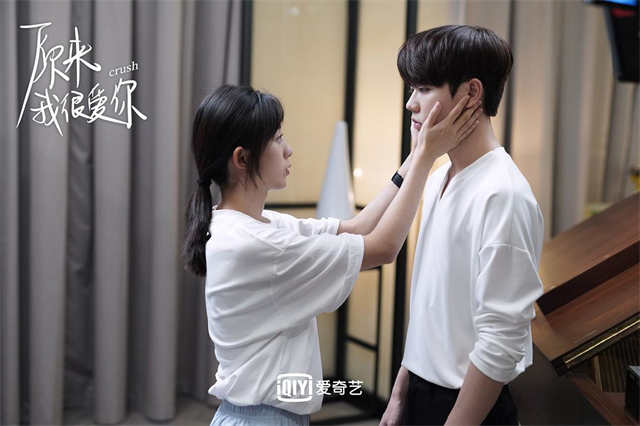 So you like "the Su Yan CP" of Evan Lin Yanjun and Wan Peng in the warm and healing drama "Crush"?