Lin Yanjun Is Suspected of Being in a Relationship
On September 4, a video of NINE PERCENT member Lin Yanjun and a mysterious beauty spending three days and nights together in a hotel was released by a well-known entertainer. Lin Yanjun was suspected to be in a relationship.
In the video, Lin Yanjun and a girl went downstairs together to get takeaway and were also photographed holding the girl's shoulder and going back to the room together.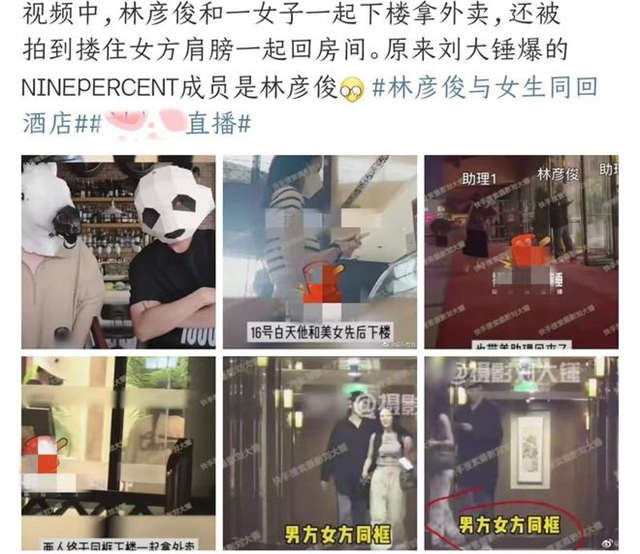 It quickly aroused heated discussion and concern among netizens.
The fans said he hadn't been heard from in over a year, but it turned out he was in love, bless him.
There are netizens who said that they look very well matched, and give their blessing.
People thought the fans would not be able to accept it, but they did not expect everyone to say that Lin Yanjun is already 27 years old, it is a normal thing to fall in love.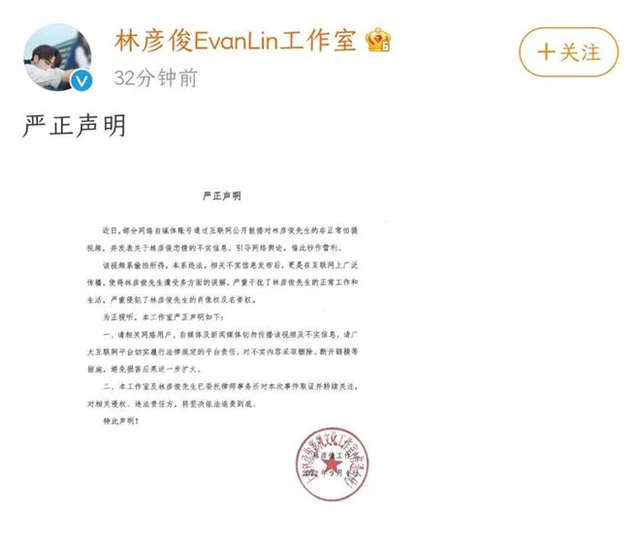 Subsequently, Lin Yanjun studio issued a statement in response, "Self-media accounts spread through the network on Lin Yanjun's abnormal shooting video and published false information about Lin Yanjun relationship, a serious violation of its portrait rights and reputation, the studio and Lin Yanjun has commissioned lawyers to collect evidence."
Netizens doubt: If it's not a relationship and not a girlfriend, then what is their relationship?
Fans expressed: we are not allowing him to fall in love, if he really did do it then tell everyone in a generous way, we can accept it. Now deny it, but what about the behavioral actions in the video, how can we care that much when we have been with him for so many years?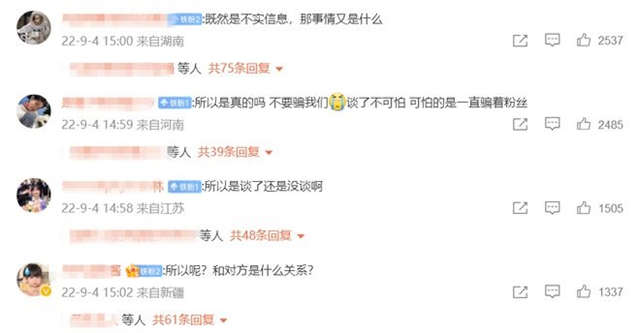 It is reported that in 2018, Lin Yanjun participated in the reality show "Idol Producer" and placed 5th, and joined the boy group NINE PERCENT, thus making his official debut.
Although his development in the group is not too good and his fame is far less than that of Cai Xukun and others, Lin Yanjun has still gained a lot of fans with his strength and has acted in several popular dramas.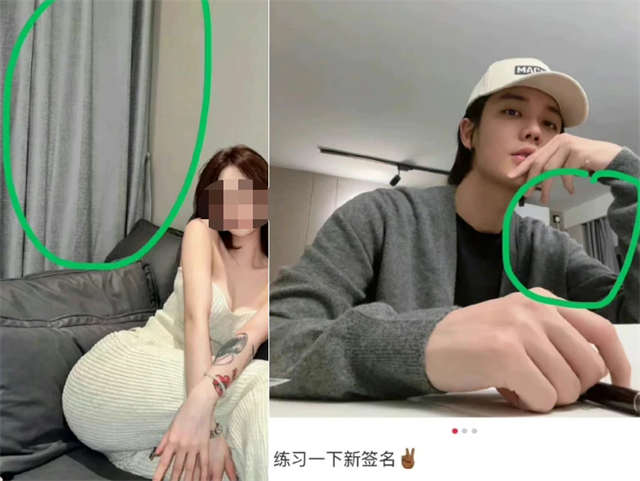 A netizen then pointed out that the rumored girlfriend was suspected to be Taiwanese net celebrity Qian Bu Er Zi.
The netizens stated that the tattoo on the arm of the beautiful girl who was photographed was the same as the tattoo of Qian Bu Er Zi.
After the matter came to light, some netizens found that Qian Bu Er Zi's current social accounts had been quickly emptied, which seemed to confirm the dating rumors.
A netizen revealed that Qian Bu Er Zi was also once the third party, leading to the rapid destruction of others' five-year relationship. She was also picked up for having taken many sexy photos.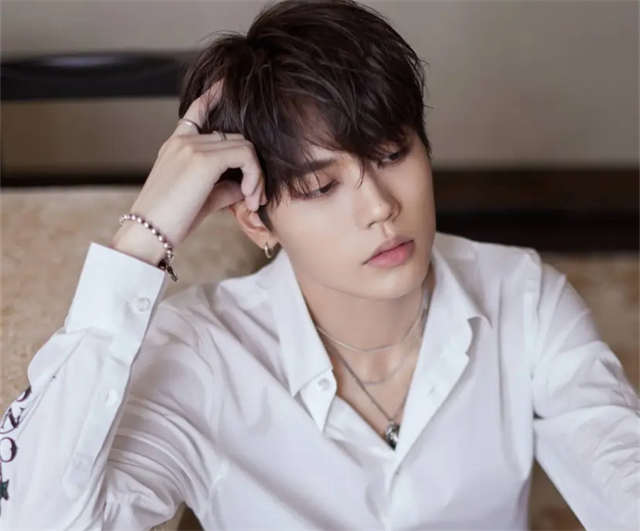 Many fans have posted articles questioning Lin Yanjun, saying that his comeback at this time is to make money to feed his girlfriend.
It is reported that Lin Yanjun disappeared from the screen for more than a year and only announced his return with a new song in March this year. After the relationship was exposed, many fans expressed great chills, saying they could not accept that they had waited for so long only to get a result like this.
It is understood that Lin Yanjun previously mentioned in an interview that he likes "temperament type beauty". Some netizens also teased that Lin Yanjun felt embarrassed to disclose it because the girlfriend is not good enough.
Lin Yanjun has not yet responded to the dating rumor, hoping that he will be happy and that he will treat his fans and viewers sincerely.
How do you all feel about this matter? You are welcome to leave your opinion.
Related Posts