Does Evan Lin Yanjun Have A Girlfriend? He Has More Than 15 Rumored Girlfriends Since His Debut.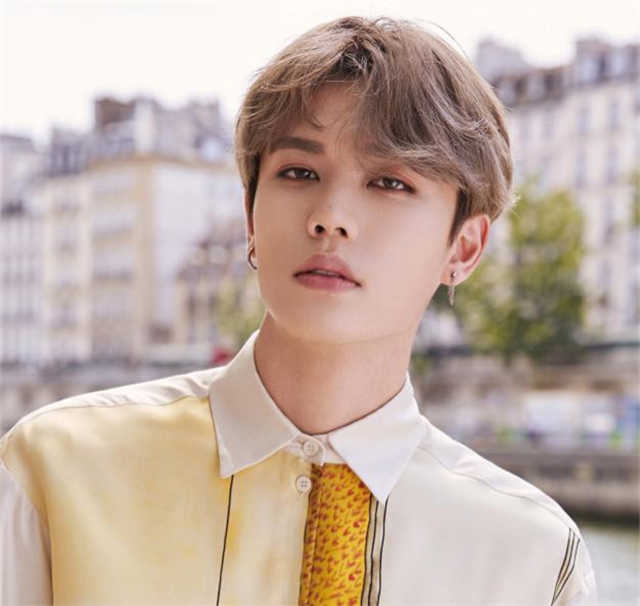 Does Evan Lin Yanjun have a girlfriend? He has been rumored to have more than 15 girlfriends since his debut. People are very curious why he can have such a quantity of girlfriends in a short time and who the 15 girlfriends are?
Evan Lin Yanjun was born in 1995. He participated in the talent show "Idol Producer" in 2018 and succeed to debut in the boy band NINE PERCENT. In that year, the boy group was very popular. Lin Yanjun was famous for his good appearance.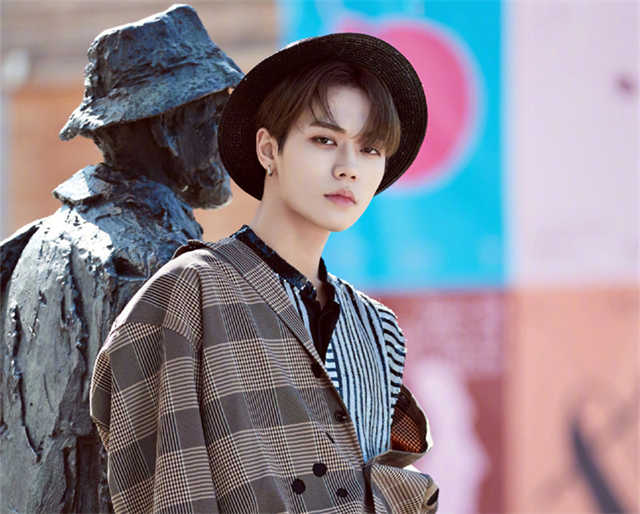 The appearance of Lin Yanjun is the model of a dream boy in the minds of many young girls. He is tall and thin, with long and straight legs, he is like a handsome guy from the comic.
He has not only delicate features but humor. His personality is also very good, no wonder he would be loved by the fans.
But in only a year and a half of his debut, Evan Lin Yanjun was rumored to have 15 girlfriends, such as Fu Jing, Jin Huaying, his assistant, makeup artist, and so on.
But in fact, these 15 rumored girlfriends are all false, because in a show Evan Lin Yanjun has clarified the truth.
The 15 rumored girlfriends are colleagues of the same company, or female friends before his debut as well as those who have been photographed together, and so on. They have all been treated as rumored girlfriends by the rumor-monger.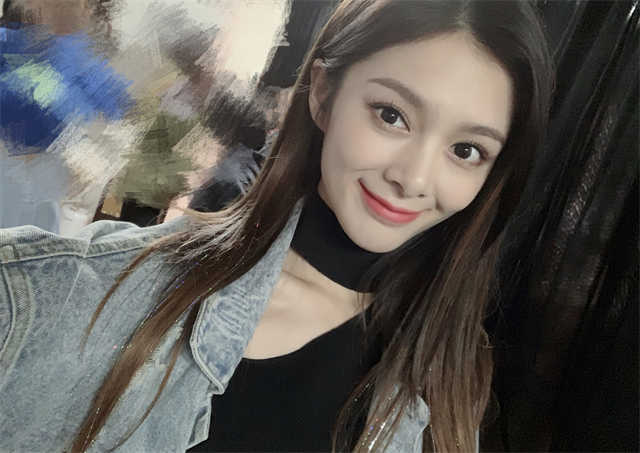 For Example, Evan Lin Yanjun and Rocket Girls Fu Jing both are artists of BANANA CULTURE. They have a good relationship in private, which led to a dating rumor of them.
As the saying goes, it is easy for the rumor monger to spread rumors, but is hard for the people who were involved to dispel the rumors. It is indeed very annoying for artists to have such fake rumors frequently.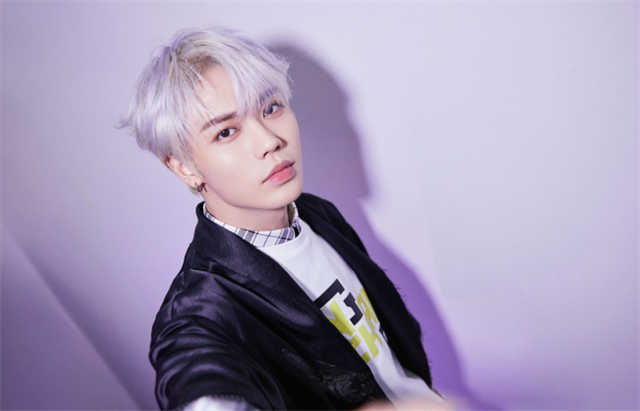 Evan Lin Yanjun has not announced a girlfriend. He ever revealed his ideal type that the girl should be an elegant, attractive domineering lady with long hair.
Evan Lin looks so handsome and charming, he should be very popular with girls, and there must be a lot of girls around like him, but he is at the point of career rising, he must be very busy and should not have time to fall in love.