"CHUANG 2021" Mentor Line-Up Was Released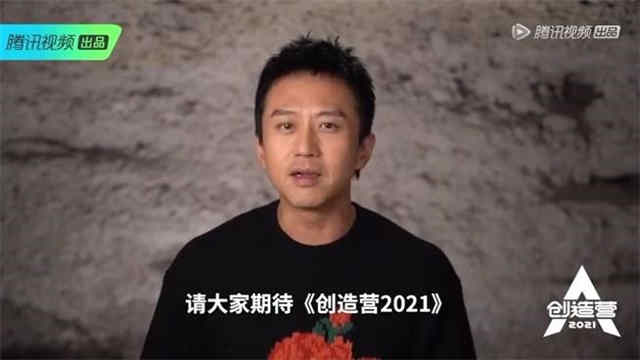 Last days, "CHUANG 2021" announced the mentor line-up and supporting guests.
Ning Jing is the initiators' representative. The remaining initiators are Zhou Shen, Zhou Zhennan and Amber Liu Yi Yun.
Earlier, it was announced that Deng Chao is the leader of initiators group.
It means that the "CHUANG 2021" mentor line-up consists of Deng Chao, Ning Jing, Zhou Shen, Zhou Zhennan, Amber Liu.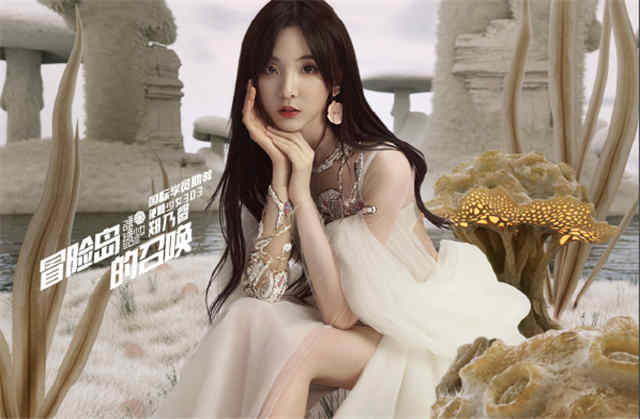 Nene Zheng Naixin, the Thailand member of the Bonbon Girls 303, will be the teaching assistant for the trainees.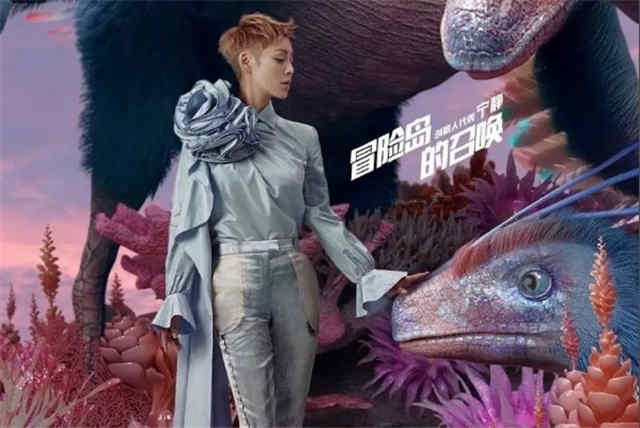 Ning Jing has a high popularity. She participated in "Sisters Who Make Waves" in 2020 and successfully debuted in the girl group, X-SISTERS from the show.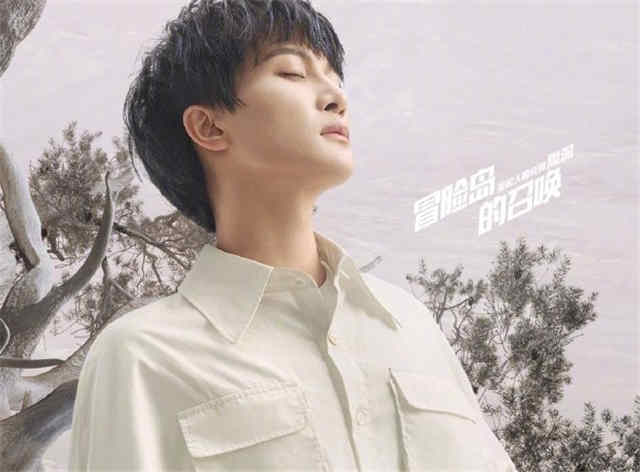 The singer Zhou Shen is very popular with powerful Strength.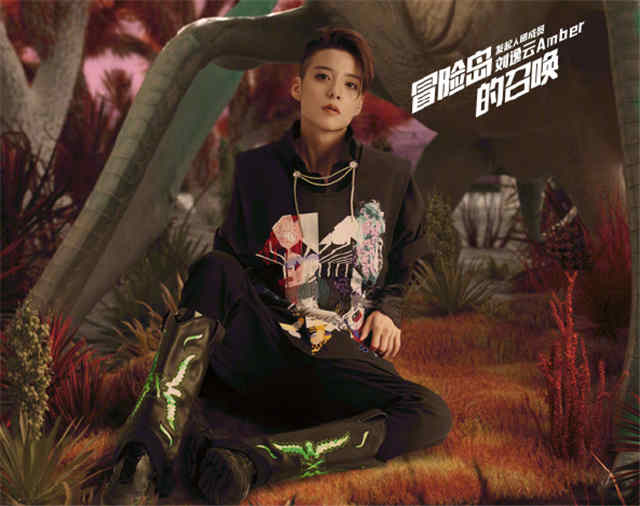 As it known to all, Amber Liu debuted in the famous Korean girl group f(x).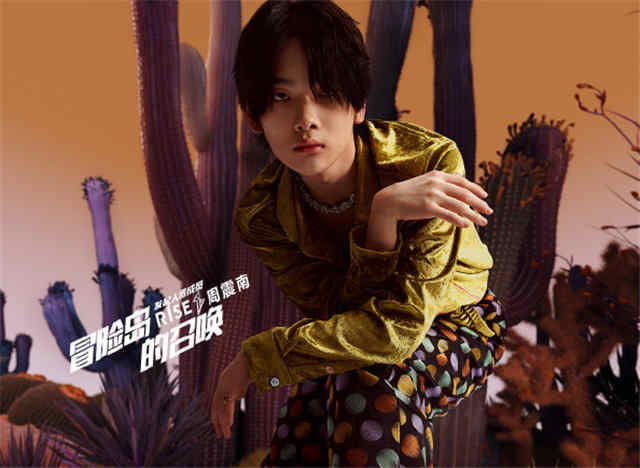 Zhou Zhennan had participated in the "CHUANG 2019" and debuted in R1SE.
The most surprising thing is that Deng Chao joins in this year! We wonder what kind of performance he will bring us as the leader of the mentors. It's really making us look forward to it more and more!
And it was revealed that Bonbon Girls 303 and R1SE will be present to support the talent show. Bonbon Girls 303 debuted from "CHUANG 2020", R1SE debuted from "CHANG 2019".

The number of trainees has been reduced to 90 this year. There are 23 foreign trainees, with 17 from Japan and the remaining 6 from Thailand, Russia, the USA, and Ukraine.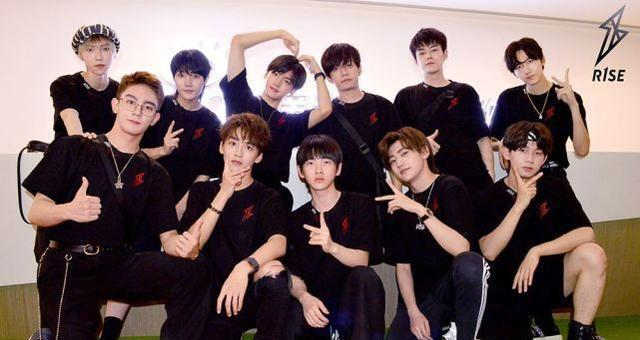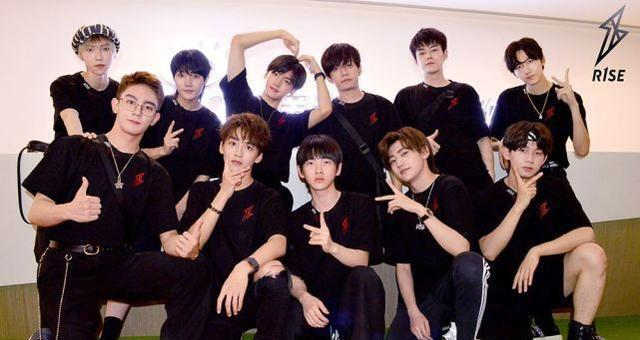 "CHUANG 2021" really has a pretty strong line-up. We are looking forward to the exciting performance of the mentors and the youthful and energetic young trainees.
The show was exposed to be aired on 17 February and "Youth With You Season 3" will be aired on 18 February, which is near the end of the winter holidays.