Another Me – Shen Yue, Chen Duling
Another Me is an urban drama directed by Cui Liang, starring Shen Yue, Chen Duling, Xiong Ziqi, and Zou Tingwei, with a special appearance by Leon Leong.
The drama is based on the novel of the same name by An Ni Bao Bei and tells the story of Ansheng and Qiyue, who become best friends during their high school years and grow up and be reconciled after going through multiple trials in school, workplace and family life.
Details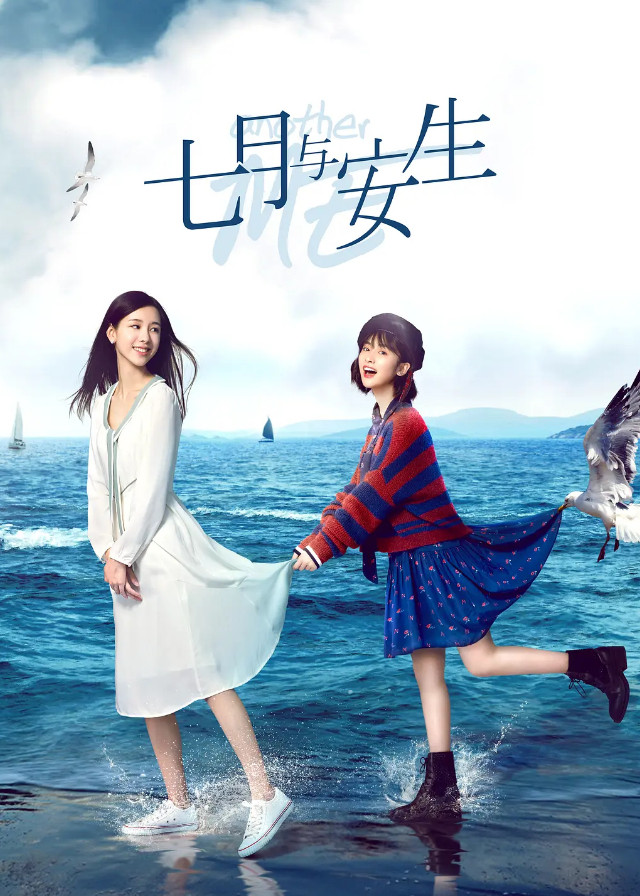 English Title: Another Me
Chinese Title: 七月与安生
Genre: Youth, Romance, Friendship
Tag: Sismance, Love Triangle, Unrequited Love, First Love, Female Chases Male First, Second Chance
Director: Cui Liang, Wei Jie
Writer: Bai Yicong
Producer: Miao Meng, Bai Yu, Luo Junhui
Product Company: iQIYI
Released Date: 2019-07-22
Watch On: iQIYI, Viki
Cast
Synopsis
In a small southern town, the outgoing Ansheng helps the shy Qiyue to chase after his senior, Jiaming, but Jiaming is gradually attracted to the different Ansheng.
In order to preserve their friendship, Ansheng goes away with a bar singer, A Pan, to make a living.
Qiyue and Jiaming get together less and less when they enter different universities.
Meanwhile, Ansheng and A Pan end their relationship. She meets businessman Han Dong and begins to change jobs in order to make a living.
After graduating from university, Qiyue plans her wedding to Jiaming, but Jiaming delays repeatedly.
Qiyue goes to Jiaming's workplace and discovers Jiaming's relationship with Ansheng.
Reviews
You May Also Like
Related Posts