Andrew Yin Zheng Is Dating Chen Duling? Who Is His Girlfriend Current?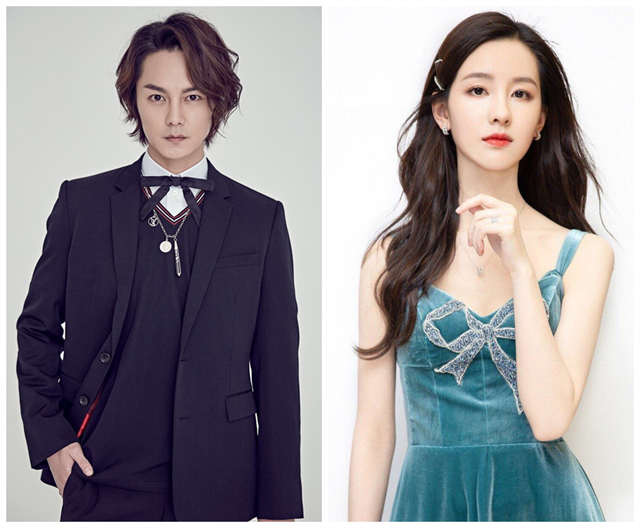 On August 24, a gossip media posted a video of Andrew Yin Zheng and Chen Duling entering a hotel one after the other. They were suspected of being in a relationship, which triggered hot debate among netizens. Is Chen Duling the current girlfriend of Yin Zheng?
In the video, Yin Zheng wore a black short-sleeved top and black pants, tied with pigtails. He was calling someone and entered the hotel holding a takeaway in his hand.
Not long after, Chen Duling followed into the elevator, she wore a dark blue loose shirt, head wearing a blue duck tongue hat.
They entered an elevator at the same time, it seems that their relationship is not ordinary.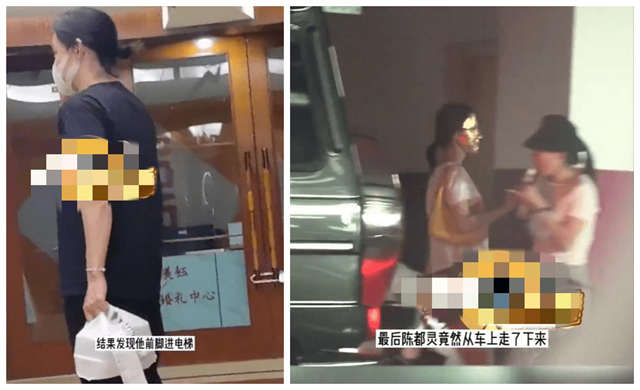 Besides, Yin Zheng was also photographed appearing in Chen Duling's residence the next day he came back to Beijing. Chen Duling then got off Yin Zheng's car and met her assistant, her face was still covered with a mask.
However, there are no pictures of their being together. It is true or false, we don't know.
After this video was exposed, many netizens have expressed doubts: "They almost have no connection, how they got together? "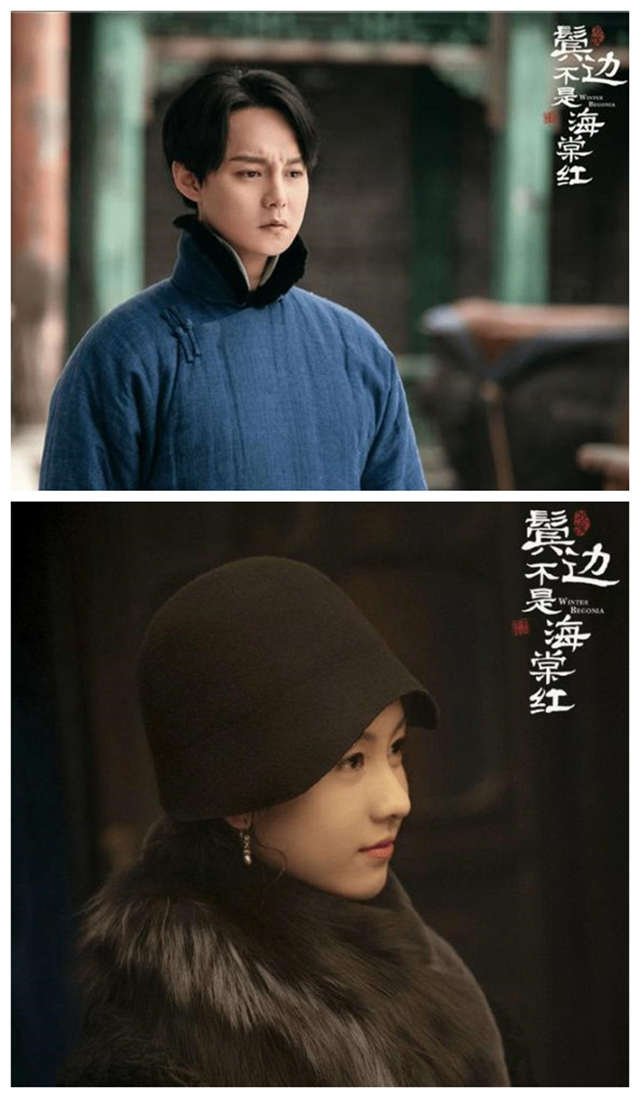 It is said that the 27-year-old Chen Duling is 7 years younger than the 34-year-old Yin Zheng. They have no link in the entertainment industry, but they have both worked in the drama "Winter Begonia", in which Yin Zheng played the main role "Shang Xirui", Chen Duling played the girlfriend of the female lead's brother. They basically have no interaction scenes.
Netizens also questioned: Isn't Andrew Yin Zheng's Girlfriend Jiang Mengjie?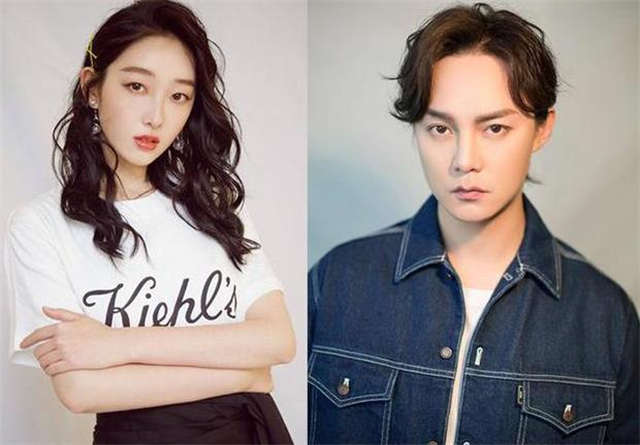 Yin Zheng's career is stable at present. There is no much news about his relationship. The only dating rumor is with Jiang Mengjie.
In 2020, a netizen came across Jiang Mengjie and Yin Zheng wearing couple blue down jackets on the streets of New York. They were walking one after the other, they might do not want to draw too much attention to themselves. Some netizens speculated that they were in a relationship.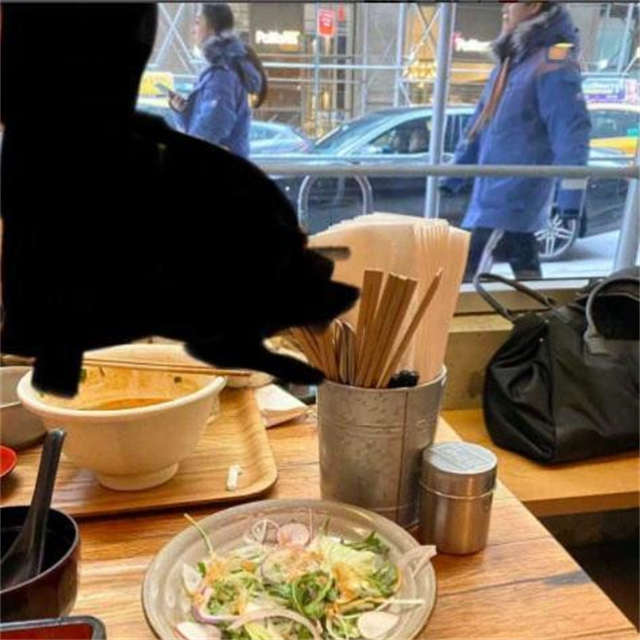 After that, Jiang Mengjie was also photographed to visit Yin Zheng on set. They were also photoed shopping, having dinner, back to the hotel together.
Yin Zheng also liked the dating news of them, then canceled. This action was suspected of publicizing their relationship secretly.
But Yin Zheng and Jiang Mengjie have not made a respond to this matter until Jiang Mengjie participated in the "My Little One" variety show. The relationship was mentioned again.
When mentioned the scandal with Yin Zheng, Jiang Mengjie's father said that it was not a scandal and that Jiang Mengjie has the right to fall in love. Her Father's attitude was also very enlightened. Jiang Mengjie's good friend Liu Wei also indicated that Jiang Mengjie was a girl nourished by love.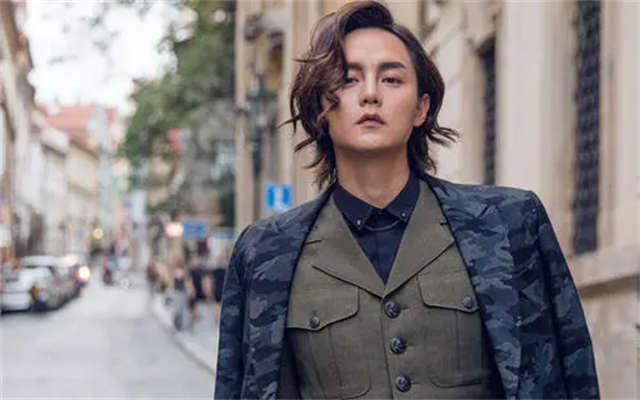 But in fact, Jiang Mengjie and Yin Zheng have not publicly acknowledged the fact that they were in a relationship. At present, Yin Zheng and Chen Duling did not respond, we have to wait for their responses.
How do you think about the suspected relationship between Chen Duling and Andrew Yin Zheng?
Related Posts