Who Is Chen Duling's Boyfriend? Wang Xichao Or Yin Zheng?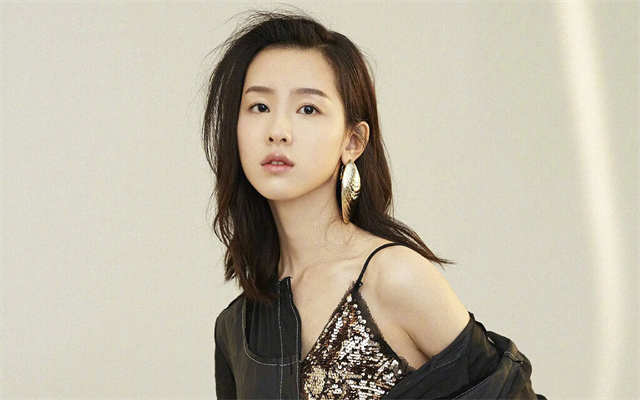 Wang Xichao is exposed to be the current boyfriend of Chen Duling. What's going on?
In September 2022, some gossip media exposed the photo of Chen Duling having a late-night dinner with her friends and her rumored boyfriend Wang Xichao picking up her home. The news immediately drew the attention of netizens.
According to the reveal, It was already late at night, and Wang Xichao came to pick up Chen Du Ling at midnight. The fact that Chen Du Ling was familiar with getting into the car, people can't help but question the relationship between them even more.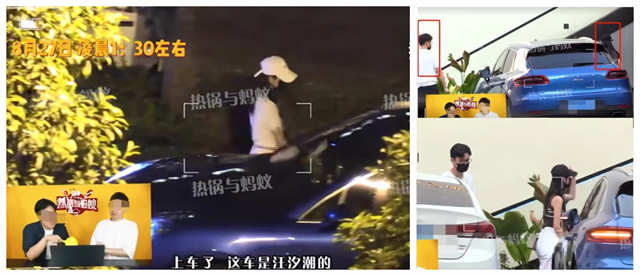 Earlier, They have been photographed many times going out to have dinner and party together.
They also lived in the same community, Chen Duling in block 7 and Wang Xichao in block 11.
According to insiders, Chen Duling and Wang Xichao have been in a relationship for half a year. They have been together since February or March.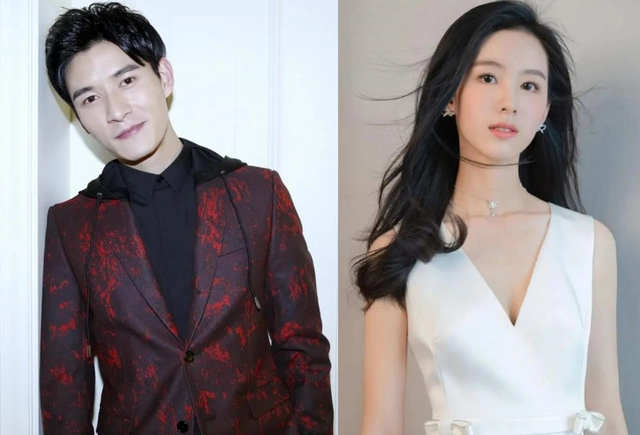 The entertainment reporter also went to check their recent Weibo of them and found that they really get along well with each other as if they are a young couple in love.
They go to some places together, do the same moves, take similar photos, and even have the same style of skateboarding.

In fact, they have worked together in the dramas "Winter Begonia" and "Till the End of the Moon". So do they fall in love with each because of the drama?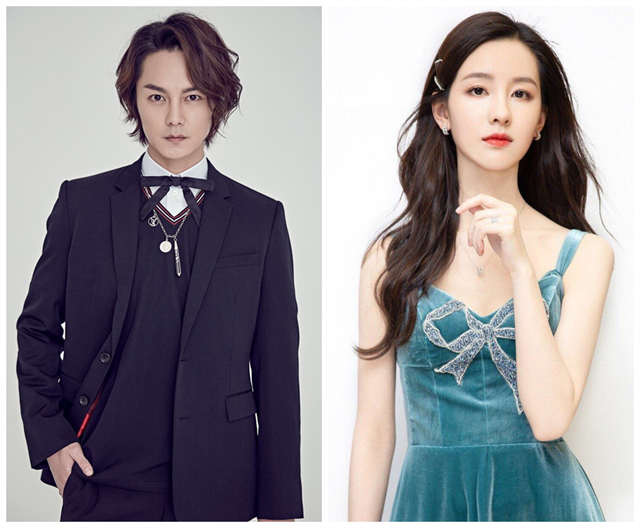 But the question is coming. In April 2022, Chen Duling was also exposed to dating Yin Zheng. Netizens asked: When did Chen Duling and Yin Zheng break up?
Coincidentally, Wang Xichao was also photographed by the media in April this year visiting actress Gina Jin Chen in Shanghai on the eve of the Chinese New Year. They were rumored to be in a relationship.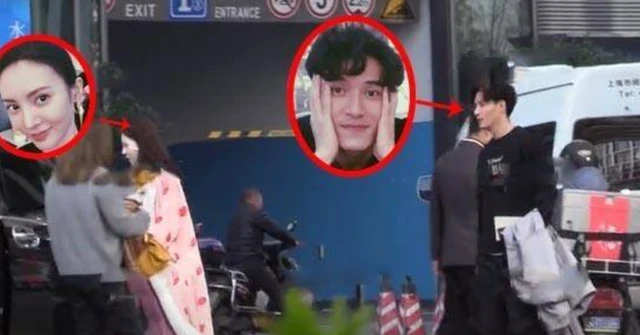 On that day, Wang Xichao arrived at Gina Jin Chen's hotel late at night and not only accompanied her to the cast but also went back to the hotel together after work. However, both of them did not respond to the dating rumor.
Anyhow, Chen Duling and Wang Xichao also look great for each other if they are really in a relationship. Blessing.
Chen Duling has not yet responded to the dating rumors.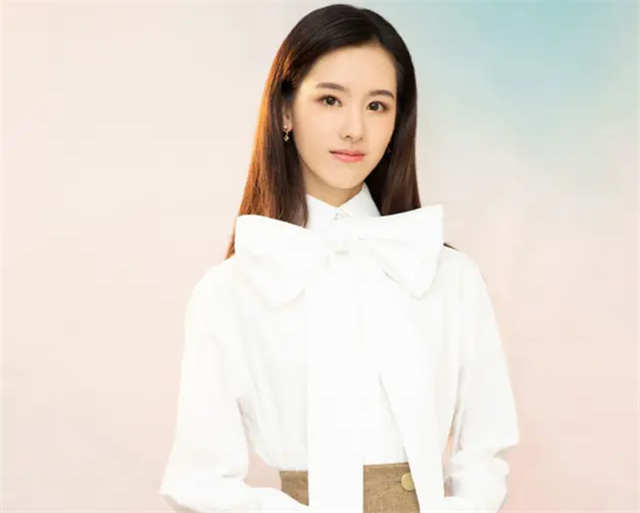 On Feb 23, 2023, a paparazzo revealed that Chen Duling and Wang Xichao were back together. Then Chen Duling Studio denied the rumor, stating that Chen Duling is Single now.
So who is the current boyfriend of Chen Duling, we should look forward to the official response from her. What's your opinion? Pls feel free to leave your comment.
Related Posts