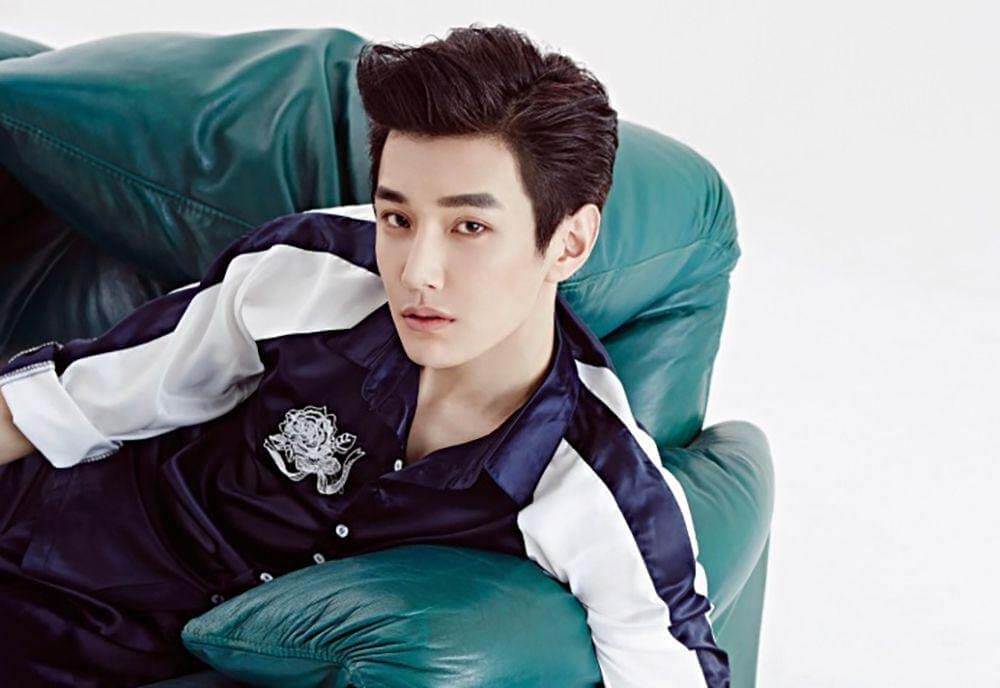 Yan Xi(Liam, 彦希), born on February 17, 1996, in Weifang, Shandong, is a Chinese actor and singer.

In 2016, he started his acting career by playing in the "Stardom" as Tian Qing. In January 2021, he participated in the "Youth with You 3".
Basic Info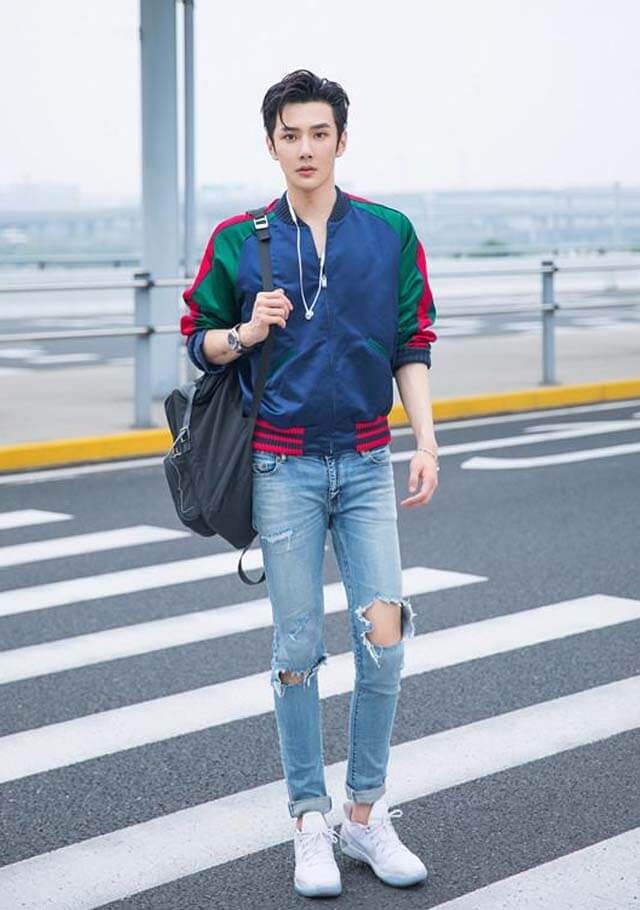 Stage Name: Yan Xi
Birth Name: Feng Shiji(冯仕吉)
English Name: Liam
Nickname: Xi Xi
Birthday: February 17, 1996
Place of Birth: Weifang, Shandong
Zodiac Sign: Aquarius
Height: 188cm
Weight: 76kg
Blood Type: –
Fandom Name: Rou Song(Dried Meat Floss)
Fandom Color: Yellow
Weibo: 青春有你3-彦希
Instagram: –
Facts
His agent is Radiant Pitctures.
In 2013, he participated in the global talent show "Performance A" co-produced by SM Entertainment TBS, and was selected by SM in the Guangzhou audition, and then went to Korea for training.
He can speak Chinese, English , Korean, Japanese.
His leg length is 124cm.
He is more satisfied with his eyes.
Favorite Actress: Cate Blanchett.
The first look will first look at the girl's legs.
Favorite Sport: Swimming.
Favorite fan gifts are snacks.
He will take a bath to relieve fatigue.
Ideal Type Girlfriend: cheerful, confident girls.
Television Series
Maybe It's Love(Wei Qing((TBA)
Great is the Youth Time(Yi Chengshu)TBA
Dear Herbal Lord(Chu Zimo / Immortal Yun Shuang) 2020
About Is Love(Wei Qing)(2018)
Fights Break Sphere: Season 1(斗破苍穹)(Xiao Li)(2018)
Xuan-Yuan Sword: Han Cloud(Tu Wei)(2017)
Stairway to Stardom(Yan Chu Fei)(2017)
Stardom(Tian Qing)(2016)
Variety Show
Youth With You Season 3(2021)
Super Nova Games: Season 3(2020)
Super Nova Games: Season 2(2019)
Hyper Dimensional Idol(2017)
---
If you have any content to add or anything want to know about Yan Xi, Welcome to contact us or leave a comment below.