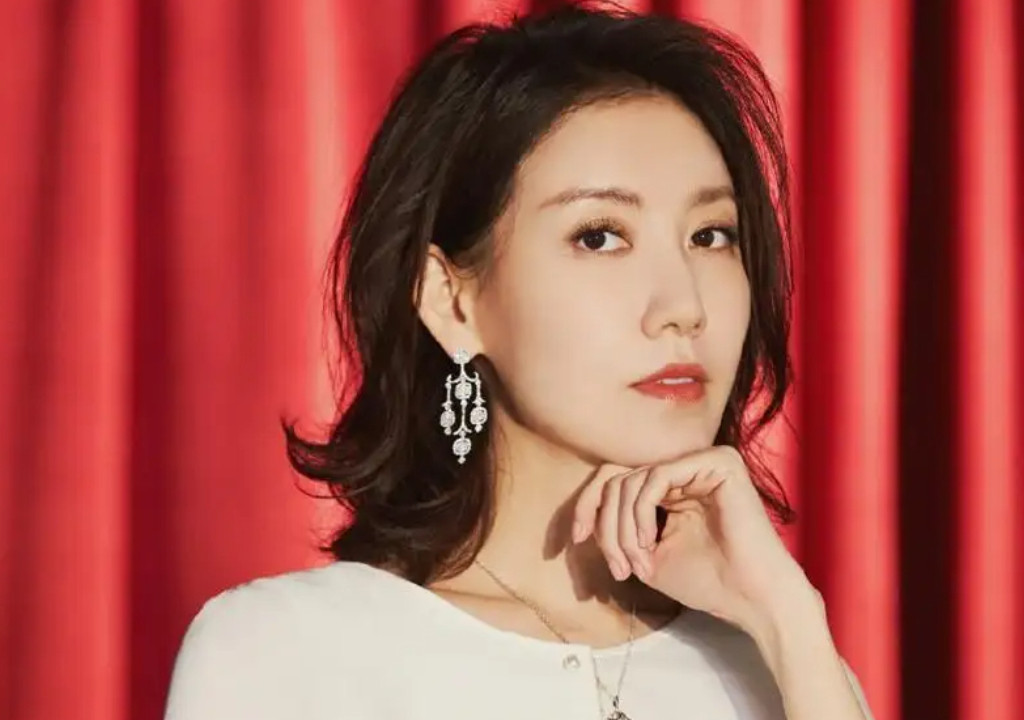 Gao Lu(高露), born on October 8, 1982, in Beijing, is a Chinese actress.
In 1999, she made her debut in her first work 如梦年华.
Her main works include Family's N Power of Exponent, Junior Parents, Perfect Partner, All is Well, Going Rural, Dr. Tang, etc.
Basic Info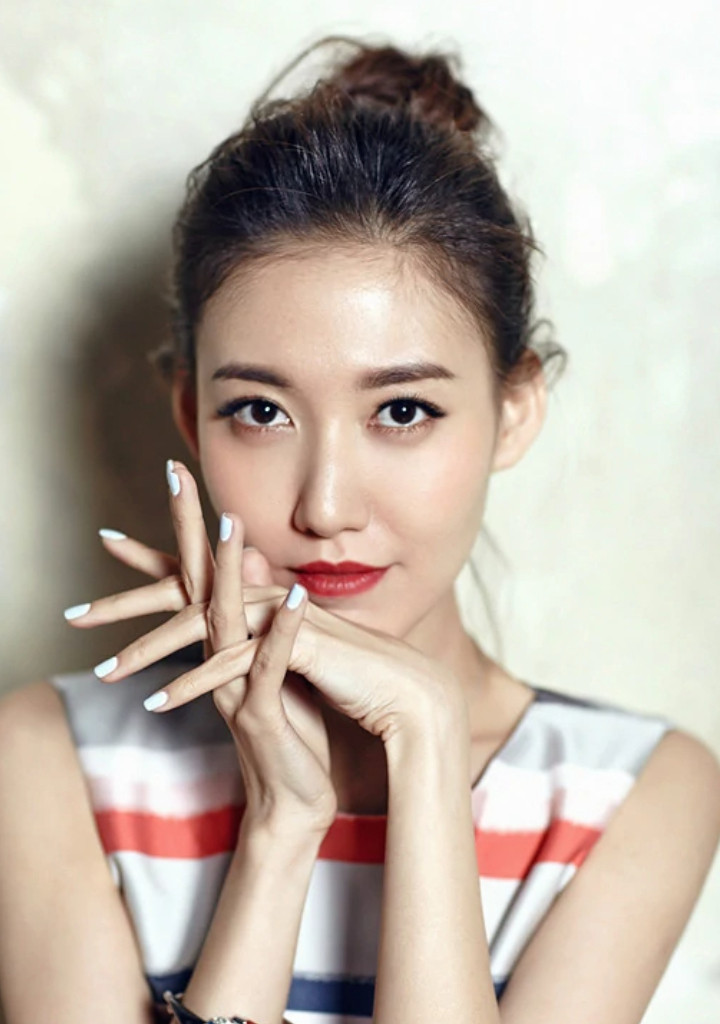 Stage Name: Gao Lu
Chinese Name: 高露
Nickname: Li Zi Jie, Lu Lu
Place of Birth: Beijing
Nationality: China
Birthday: October 08, 1982
Zodiac Sign: Libra
Height: 167cm (5'5″)
Weight: 43kg (94.6 lbs)
Blood Type: B
Fandom Name: Dew / 露水
Instagram: –
Weibo: 高露
Facts
Gao Lu's agent is Lujie Film & TV Culture.
Education: Gao Lu studied at The Central Academy of Drama.
Gao Lu's mother is an actress.
She likes to draw.
On October 27, 2011, Gao Lu publicly admitted that she was married and had a child.
On January 13, 2017, Gaolu announced the birth of her second child on Weibo and said it was a son.
Drama
Dr. Tang(Ouyang Zhenyu)(2022)
Who Is the Murderer(Xia Jin Lan)(2021)
Modern City(Song Si Ning)(2021)
The Fiery Years of Gao Da Xia(Liu Man Li)(2021)
You Are My Glory(Shen Jing)(2021)
New Generation: Beautiful You(Wen Jing)(2021)
Going Rural(Yue Lan)(2021)
If There Is No Tomorrow(Gan Hong)(2020)
Perfect Partner(Shu Qing)(2020)
The Passionate Years(Yang Jia Fan)(2019)
All is Well(Wu Fei)(2019)
Spy Hunter(Mrs. Yu)(2019)
The Story of Ming Lan(Lin Qin Shuan)(2018)
On the Road(Li Wei)(2018)
Surgeons(Lin Huan)(2017)
Fuhun Qian Guize(Yuan Sheng Nan)(2017)
Acquaintance with Mature Men(Tian Jia Li)(2017)
Husbands' Secret Stash(Zheng Ting Ting)(2016)
Cherish Love(Cheng Zi Yue)(2015)
Junior Parents(Jian Dan)(2015)
Cool Dad Regiment(Fan Li)(2015)
Mutiny 1929(Lin Yao)(2014)
Our Second Child(Zhang Yan)(2014)
Woman in a Family of Swordsman(Lian Hua)(2014)
New Age of Love(Wei Shan Shan)(2013)
Rules Before A Divorce(Zhao Ya Tong)(2012)
My Economical Man(Du Mei Mei)(2011)
Family's N Power of Exponent(Xue Zhi Li)(2011)
Babysitter 2(Tang Tang)(2009)
King of Nanyue Kingdom(Yu Jing)(2007)
Seven Swordsmen(Chun Tao)(2006)
Romantic Life 2(Jin Yan)(2006)
My Bratty Princess(Wen Qiang)(2005)
Sunny Beauties(Xin Zhe)(2004)
Film
The Dance of the Summer(The Coach)(2013)
The Lady Iron Chef(Mei Li)(2007)