Spy Hunter – Qin Junjie, Xu Lu
Spy Hunter is a spy drama directed by Li Lu, led by Qin Junjie, Xu Lu, and Hu Haifeng, co-starring Lu Yi, Zhang Zhixi, Zhu Gang Ri Yao, Mo Xiaoqi, Ding Yongdai, Ding Haifeng, Sun Quan, and Sun Tianyao.
The drama tells the story of a few ambitious young men who fight with the idea of defending the motherland and maintaining peace in a time of war.
Details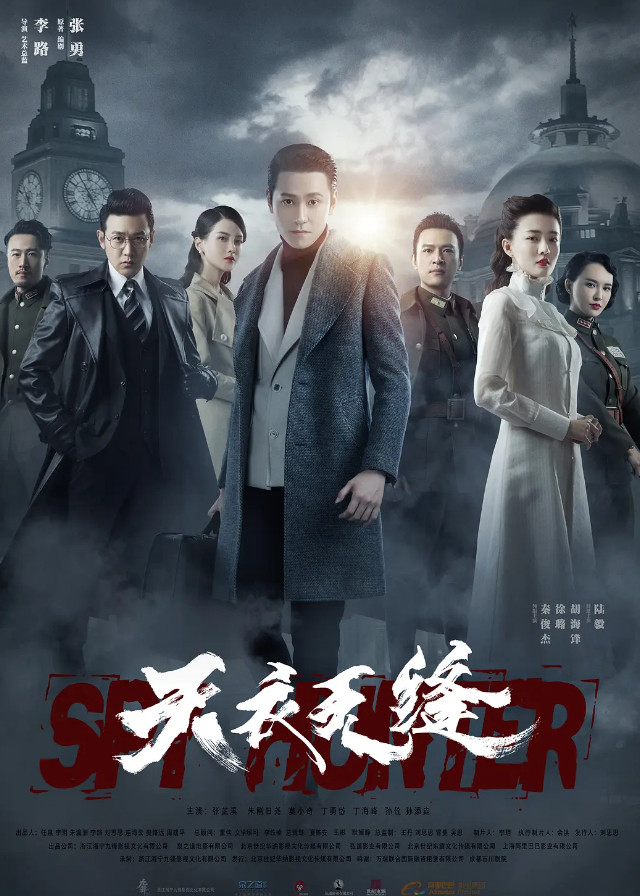 Cast
Synopsis
In the spring of 1931, the Central Committee set up red transport stations in Shanghai, Dapu in Guangdong, and Harbin, which were directly subordinated to the Central Transport Bureau.
A group of Red agents, "Yan Gang" and "Qing Ci", attempted to establish a new underground route and set up a secret warehouse to escort important supplies of the CPC Central Committee and important underground intelligence agents to their destination.
When the "Tianjin" temporary red transport station is betrayed by a traitor, Gui Wan, the "Yan Gang", is killed and the team members are replaced one by one.
Zi Liping, Gui Wan's second brother, hatches an elaborate revenge plan to lure his elder brother, Gui Yi, into the trap and use his strength to solve the mystery.
The real "traitor" emerges, and the brothers work together to eliminate the traitor and rebuild the red transport station.