Be With You – Wilber Pan, Xu Lu
Be With You is an urban romantic drama directed by Zeng Lizhen, starring Wilber Pan and Xu Lu.
The drama tells the love affairs of "a princess in distress", Lin Weiling, and four handsome CEOs with very different personalities, led by the overbearing CEO Hu Qianyu.
Details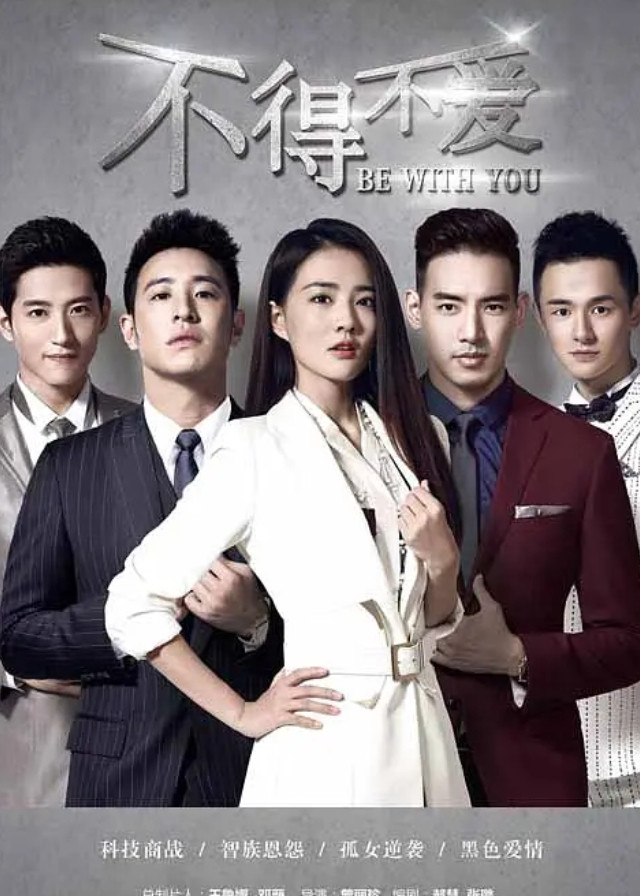 Cast
Synopsis
Lin Weiling, female, 24 years old. She is the only daughter of Lin Shenpeng, the founder of the Hengsheng Group, but was actually the daughter of her mother and Qiao Li, the president of the Global Group.
Lin Weiling is a kind and gentle person by nature, but because of the huge changes in her family, her character has become stronger on the outside and softer on the inside, and she often wears a disguise of different personalities on her face.
Hu Qianyu, male, 26 years old. One of the founders of Hengsheng, son of Hu Xin. His father is Zhang Huainian.
He is superficially domineering but actually warm. He has superb emotional intelligence but has occasional dark humor.
He is deeply in love with Lin Weiling and is willing to sacrifice his life to defuse her hatred.
Yao Junmo, male, 26 years old. The only son of Yao Yichen, the second largest shareholder of Hengsheng, but an illegitimate son. He and Yao Yao are siblings of different mothers.
In order to get his father's recognition, Yao Junmo is ready to revive Yao's business and take over the Hengsheng Group.
He fights against Hu Qianyu with everything, but he also falls in love with Lin Weiling and eventually goes astray.
Reviews
You May Also Like
Related Posts