Wilber Pan (Pan Weibo) Profile
Wilber Pan(Will Pan, Pan Weibo, 潘玮柏), born on August 6, 1980, in West Virginia, USA, is a singer, actor, and host.
In March 2001, he became the host of Channel [V] Music, thus officially entering the showbiz. In the same year, he appeared in his first TV series Great Teacher. In December 2002, he released his first solo album Gecko Walk.

In 2021, he joined Youth With You 3 as the rapper instructor.
Basic Info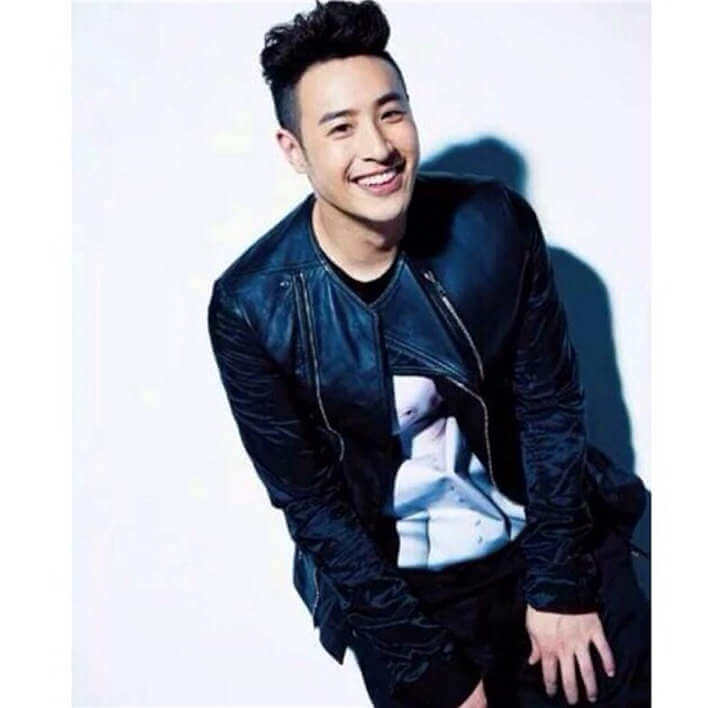 Facts
His agent is Alpha Sonic.
He is a Taiwanese-American.
Education: He studied at California State Polytechnic University, majoring in Communications & Public Relations.
On July 27, 2020, he posted a message announcing his marriage to Xuan Yun.
Good at Hip Hop, R & B.
Likes to play basketball very much.
Favorite Basketball Player: Michael Jordan.
Like to watch comedy.
Favorite Actor: Will Smith.
Favorite Singer: Sisqo, Eminem, Andy Lau ,Jacky Cheung.
Likes to collect jeans, shoes, and watches.
Favorite Colors: Red, Blue, Black.
Likes dog.
Favorite Flower: Rose.
Afraid of spiders.
Drama
Related Posts