Derek Chang (张轩睿) Profile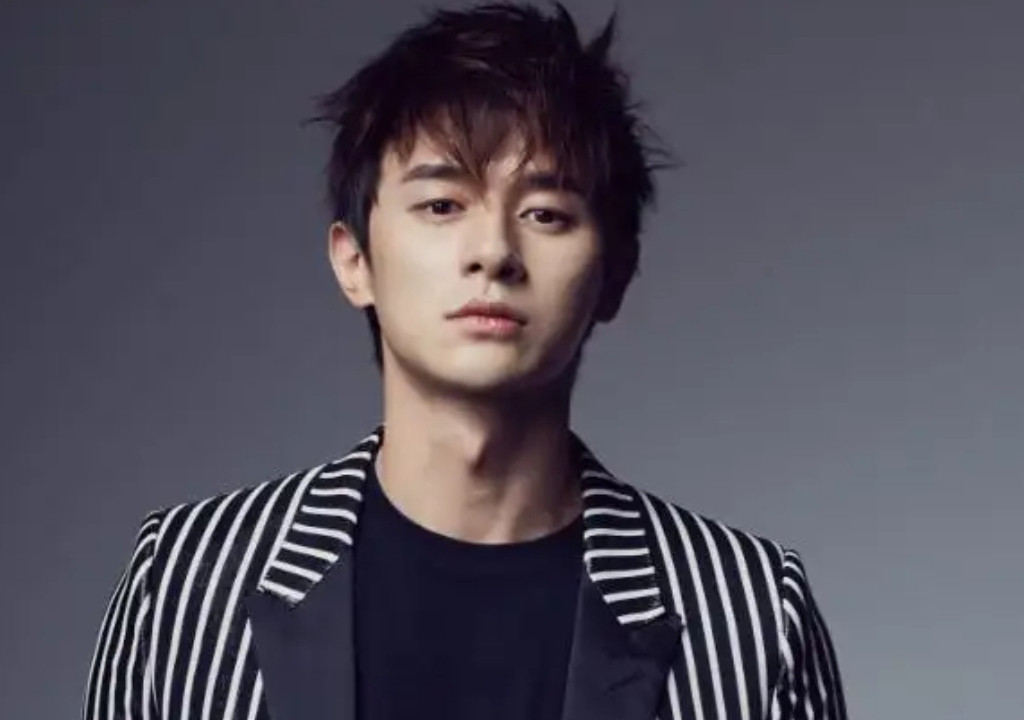 Derek Chang (Zhang Xuanrui, 张轩睿), born on December 17, 1992, in Taiwan, China, is a Chinese actor.
In July 2016, he was known by the viewers for starring in the idol drama Prince of Wolf.

His main works include Stay With Me, Love The Way You Are, etc.
Basic Info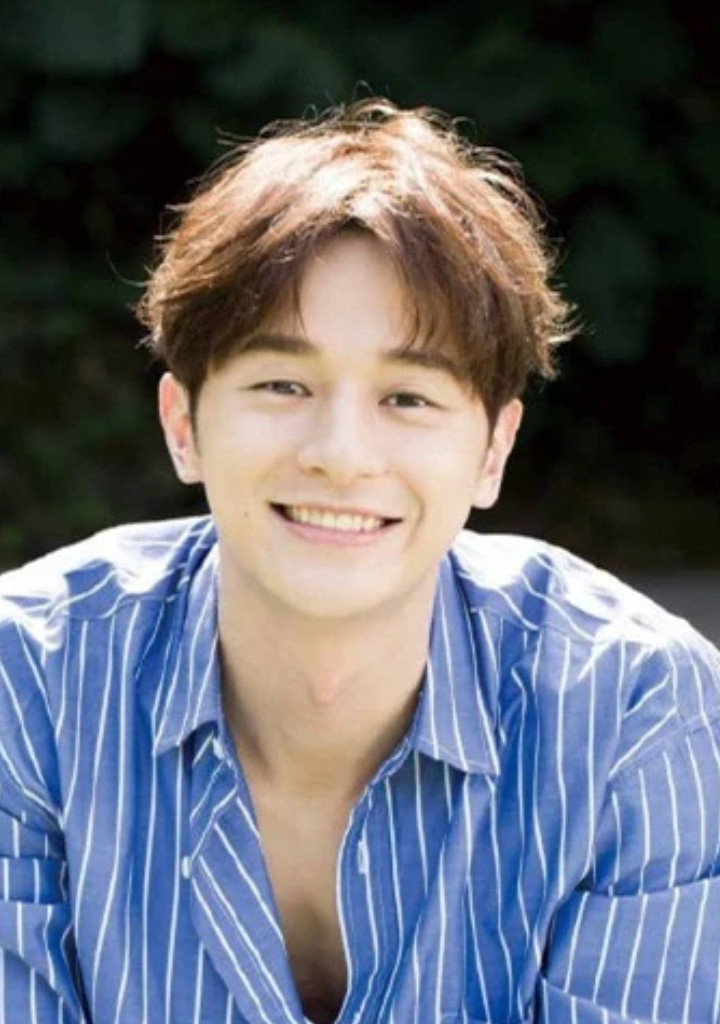 Facts
Derek Chang's agent is Qu Er Entertainment.
He is afraid of height and water.
Enjoys working out.
Ideal type girlfriend:  lively, older, such as Ning Chang.
Drama
Movie
Visitors(Han Yu Jie)(2020)
Big Three Dragons(Sheng Xiao Bai)(2019)
TV Show
Ruan San Ge(2019)
Meeting Mr. Right: Season 1(2019)