So It's You – Derek Chang, Luo Yutong
So It's You is a youth drama directed by Luo Huide, starring Zhang Xuanrui, Luo Yutong, Liu Kai, Qin Yijia, and Wang Yilan.
The drama is based on the Korean drama "举重妖精金福珠 /역도요정 김복주". It tells the story of Yuan Lai, a judo girl, and Jiang Gu'nan, a swimming talent, who reunite on the university campus after a childhood separation. They grow up together for their sports dreams and finally reap honest love.
Details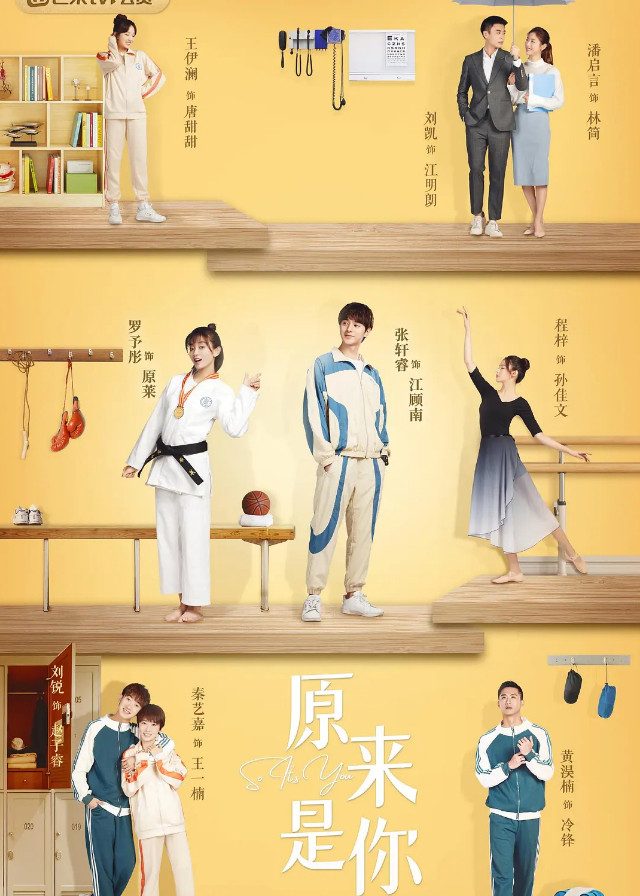 Cast
Synopsis
Tangang City Collegiate League was ushering the battle of champions in Judo.
Shenan University's 19-year-old Yuan Lai was the center of attention. She finally returned to school with a freshly minted gold medal.
Meanwhile, Jiang Gu'nan, a talented swimmer in the Australian training center, returned to Shenan University with regrets after repeated losses.
One is a rising star, and the other is a fallen genius, but they meet because of a shocking hot pot incident.
However, instead of a fairy tale romance, their encounter is like a spark that mars hits the earth, they start an unstoppable relationship.
After all, they have been through together, love has made them better versions of themselves.
You May Also Like
Related Posts