Yin Xiaotian (印小天) Profile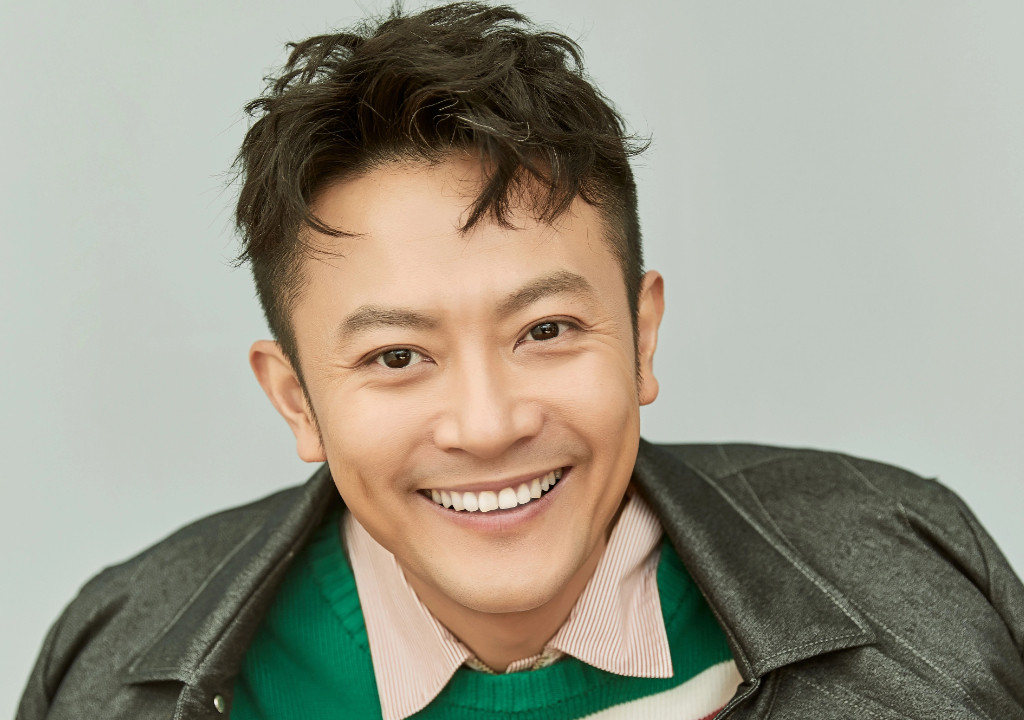 Yin Xiaotian(印小天), born September 23, 1978, in Shenyang, Liaoning Province, is a Chinese actor.
His major works include How Can I Rescue My Love, Decoded, Talking Bones 2, etc.
Basic Info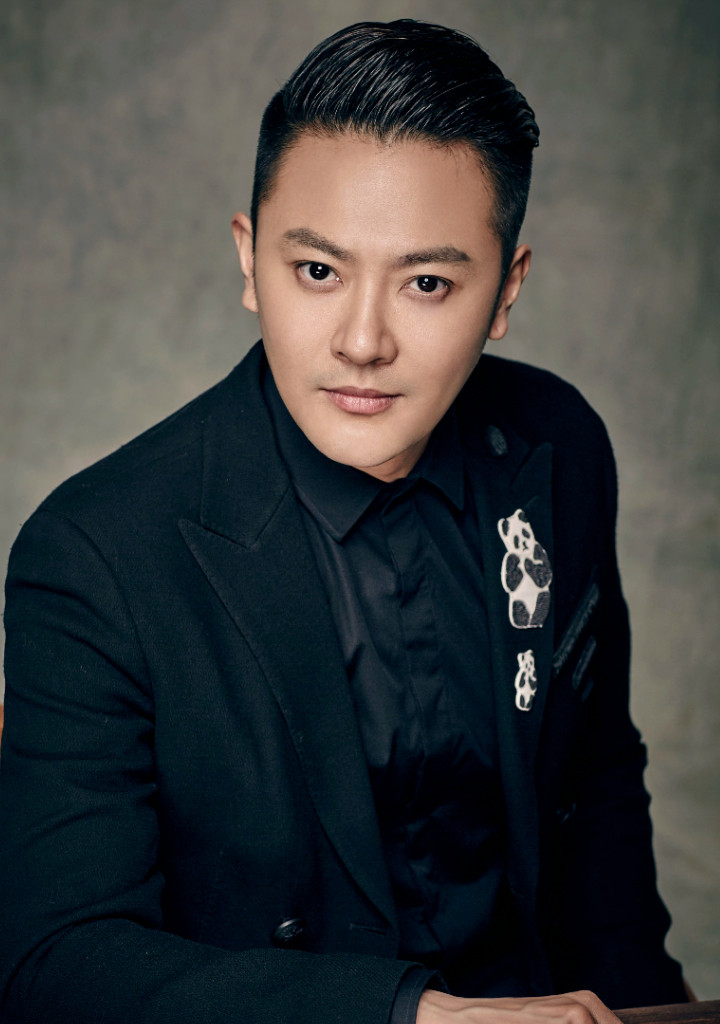 Stage Name: Yin Xiaotian
Chinese Name: Yin Xiao Tian / 印小天
Place of Birth: Shenyang, Liaoning
Nationality: China
Birthday: September 23, 1978
Zodiac Sign: Libra
Height: 180cm (5'10")
Blood Type: A
Instagram: –
Weibo: 印小天
Facts
Yin Xiaotian's agent is 18 Culture.
Education: Yin Xiaotian graduated from The Central Academy of Drama and majored in Performing Arts.
He is an actor at the National Theatre of China.
He is from a military family in Shenyang.
Yin Xiaotian's wife is HaLinna.
On September 5, 2015, Yin Xiaotian and HaLinna hold a wedding.
On January 29, 2016, his son was born.
Drama
Talking Bones 2(Ge Fa Yi)(2022)
Dreams and Glory(Zhang Wen Tian)(2021)
Faith Makes Great(Zhang Ding Cheng)(2021)
Walking With You in This World(Lei Da)(2021)
Drawing Sword 3(Jiang Ping)(2020)
Citizens of Wan Qu(Mou Nan Zi)(2020)
Perfect Partner(Hong Cha)(2020)
The Land of Hope(Wu Wei Ran)(2019)
An Oriental Odyssey(Tang San Zang)(2018)
Entrepreneurial Age(Gao Yue Jin)(2018)
Dongfang You Dahai(Admiral Sa Zhenbing)(2017)
My Year of 1997(Gao Jian Guo)(2017)
The Hunting Genius(Wang Si Ming)(2017)
Yu Chenglong(Yu Ke)(2017)
Decoded(An Neng)(2016)
Two Families(Zhang Xiao Bing)(2016)
The Waves(Song Yu Quan)(2015)
The Legend Of The Song Dynasty: Zhao Kuang Yin(Li Cun Xu)(2015)
Emperor Shun(Tai Zhang)(2015)
Immediately the World(Zhao Zi Ming)(2015)
The Romance of the Condor Heroes(Hong Qi Gong)(2014)
You Cai Hua Xiang(Deng Jing Sheng)(2014)
Deng Xiao Ping at History's Crossroads(Tian Yuan)(2014)
The Palace 3: The Lost Daughter(General Duo Long)(2014)
The River Children(He Qing)(2014)
Longmen Express(Lu San Mu)(2013)
Heroes in Sui and Tang Dynasties(General Yuchi Gong / Duke Zhong Wu)(2013)
The Rain of the Bullets(Wu Hai)(2012)
Zhui Tao(Li Lang)(2012)
Xia Yan's Autumn(Qiu Tian)(2011)
Journey to the West(Er Lang Shen)(2010)
Going South(Wang San Cheng)(2010)
Rich Man, Poor Love(Mu Bai)(2007)
Fly with Me(Guan An Yi)(2007)
The Story of a Small Town(Tang Ming Yan)(2005)
One Meter Sunlight(Nian Li Lun)(2004)
Love Legend of the Tang Dynasty(Qiang Er)(2002)
How Can I Rescue My Love(Han Ding)(2002)
Film
Chinese Doctors(Aid Hubei Support Team)(2021)
Fake Bodyguard(Celebrity)(2021)
National Interest Ultimate Loyalty(Li Wenjun)(2021)
The Bravest(Wei Lei)(2019)
Funny Love(Wen Tian Yi)(2017)
Hundred Regiments Offensive(Yao Shang Wu)(2015)
My Boyfriends(Ex-boyfriend)(2013)
The Road Less Traveled(Zhang Qian)(2010)
My Belle Boss(Chen Hao)(2010)
Invisible Killer(Gao Fei)(2009)
Huayao Bride in Shangrila(A Long)(2005)
The Duel(Tang Ao)(2000)
TV Show
Shine! Super Brothers(2020)
Masked Dancing King(2020)