Who is The Murderer – Zhao Liying, Xiao Yang, Dong Zijian
Who is the Murderer is a suspenseful crime web series co-produced by Iqiyi and China Media. It is starring Zhao Liying, Xiao Yang, and Dong Zijian.

The drama tells the story of a serial murder case that took place in the city of Haizhou. After 16 years of keeping the truth under wraps, people who are inextricably related to the unsolved case wait together for the truth to emerge.
Details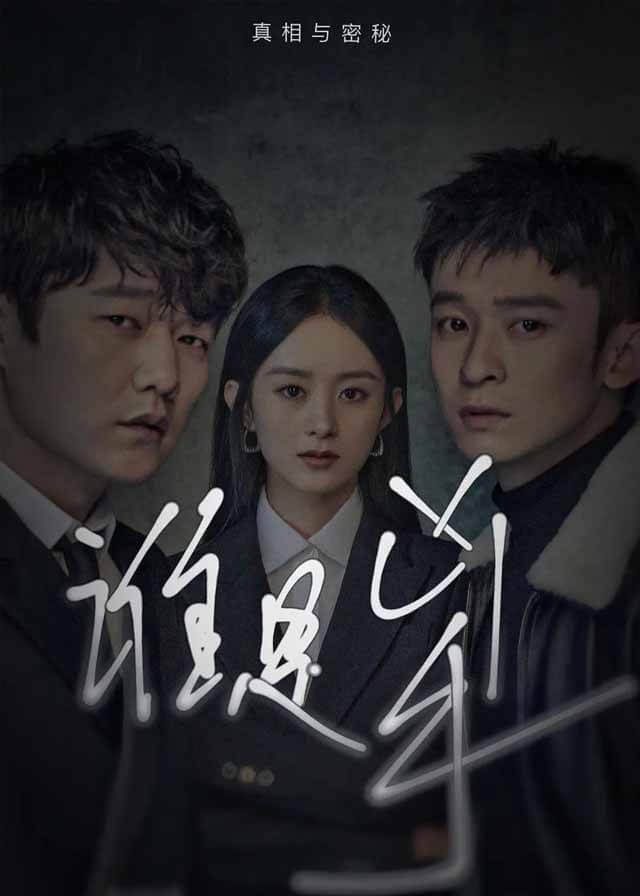 English Title: Who is the Murderer
Chinese Title: 谁是凶手
Genre: Crime, Suspense, Thriller
Tag: Investigation, Murder, Death of a Character, Serial Killings, Psychologist Female Lead, Police Officer Male Lead
Episodes: 16
Duration: 45 min.
Director: Sun Hao
Writer: Kong Youyou, Chen Weihan, Huang Kaiwen
Producer: Dai Ying, Zhou Maofei, Ren Xiaofeng, Xu Mi, Cao Lei
Product Company: iQIYI, China Media
Released Date: 2021-12-05
Boradcast Website: iQIYI
Cast
Synopsis
In the cold winter of 2001, a murder occurred in the printing factory family courtyard in Hai Zhou City. New criminal officer Leng Xiaobing and his senior brother Li Lan received the report and ran to the scene together. Due to Leng Xiaobing's timidity, he was unable to pull the trigger. The killer escaped, resulting in Li Lan's death. The serial killer stopped working after that. Due to the lack of physical evidence and clues, the police sealed the case.
Sixteen years later, the victim's son Xia Mu, who escaped by hiding in the attic, comes to the police force as a trainee and follows Leng Xiaobing. The story thus unfolds. Along with the mysterious psychiatrist Shen Yu, a case almost the same as 16 years ago occurs. The truth seems to be about to emerge.