Liu Hua(刘桦) was born on June 1, 1961, in Changchun, Jilin Province, and is a Chinese actor.
In 1994, he made his acting debut in the TV series Romance of the Three Kingdoms as Admiral Pan Feng. In 2006, he was known to audiences for his role as Dao Ge in the comedy film Crazy Stone.
His main drama works include Joy of Life, The Accidental Physicians, etc.
Basic Info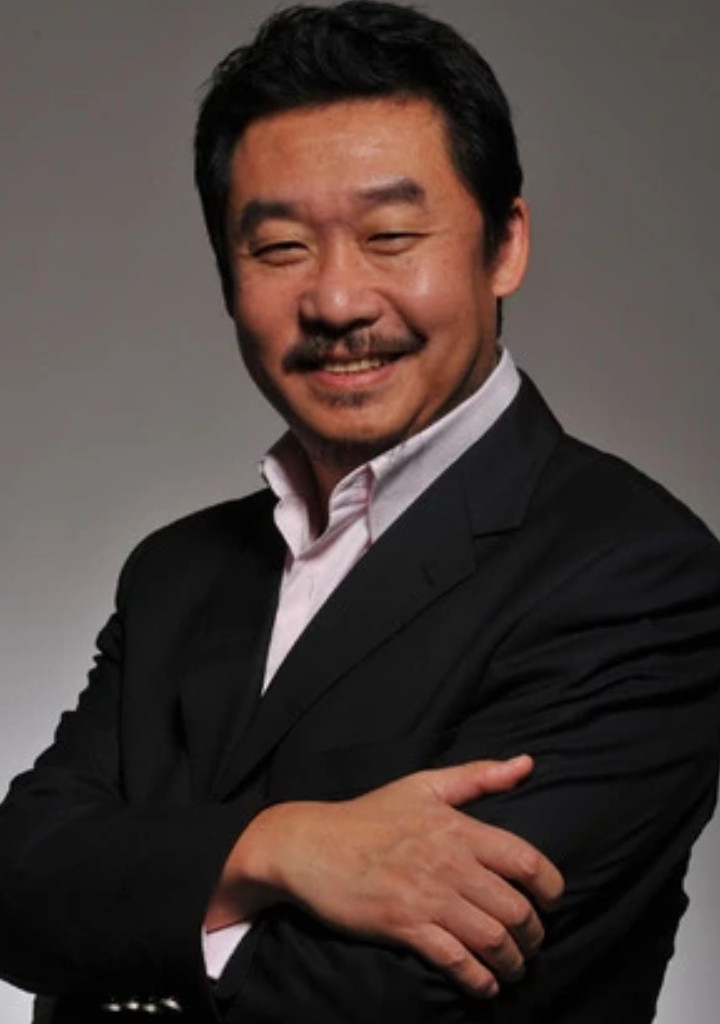 Stage Name: Liu Hua
Chinese Name: 刘桦
Nickname: Dao Ge
Place of Birth: Changchun, Jilin
Nationality: China
Birthday: June 01, 1961
Zodiac Sign: Gemini
Height: 180cm (5'10")
Weight: 75kg (165 lbs)
Blood Type: AB
Fandom Name: Xiao Dao / 小道
Instagram: –
Weibo: 道哥刘桦
Facts
Liu Hua's agent is Star Shining.
Education: Liu Hua graduated from The Central Academy of Drama.
Drama
The Accidental Physicians(Li Shi Zhen)(2022)
Who Is the Murderer(Hu Shan Quan (Older))(2021)
Joy of Life(Fei Jie)(2019)
The Legendary Tavern(San Ye)(2019)
Arsenal Military Academy(Oda Yukihide)(2019)
We Are the Best Ten Years(Old policeman)(2016)
The Story of Furong(Zheng Fei Long)(2015)
Hi, 30 Years Old!(Mr. Sun)(2013)
We Get Married(Wine merchant)(2013)
Thirty Years of Age(Cao Ke An)(2013)
Family Man(Male babysitter)(2004)
Zou Guo Xing Fu(Liu Ming)(2003)
The Adventures of Old Mr. Gao({Driving coach])(2002)
Laughter and Generosity(Pang Xie)(2001)
The Happy Life of Talkative Zhang Damin(Gu San)(1998)
Romance of the Three Kingdoms(Assassin)(1994)
Film
Savage(Guo San)(2019)
The Game of Desire(Shanghai Drunk)(2019)
Crazy Alien(Master Liao)(2019)
Lobster Cop(Neng Shu)(2018)
The Way Of The Bug(Huo Yao)(2018)
To Kill a Watermelon(Village leader)(2017)
The Conformist(Lao Qiao)(2017)
Idiots(Li Da Ting)(2016)
I Am Not Madame Bovary(Lao Hu)(2016)
Foolish Plans(Mr. Tao)(2016)
Mr. Six(Deng Zhao Er)(2015)
Money Game(Wang Zheng Dao)(2015)
Mr.Lucky(Jiu Ge)(2014)
The Suspicious(Li Fu Hua)(2014)
The Monkey King(Dragon King of the East Sea)(2014)
My Lucky Star 2013(Boss)(2013)
Don Quixote(Ling Hu)(2010)
Panda Express(Wang Lao Ji)(2009)
Royal Tattoo(Prison chief)(2009)
Set Off(Qun Ye)(2008)
I Am Liu Yuejin(Lao Xing)(2008)
Big Movie(Zhai Zhu)(2006)