Sun Yi, Dong Zijian Announced Their Divorce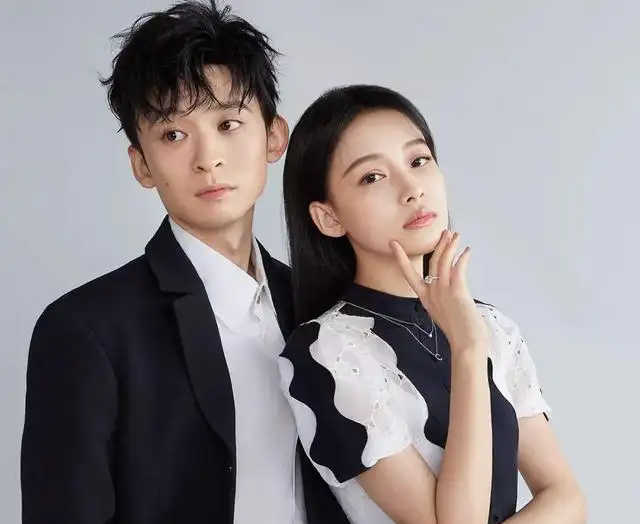 On August 8, 2022, Sun Yi and her husband Dong Zijian announced their divorce. They have a daughter.
Sun Yi posted "Once upon a time, bless to us, in the future, bless to you and me." Dong Zijian has also written, "We will be well!"


At the same time, Sun Yi studio responded that they broke up peacefully, and has completed the relevant procedures, and will raise children together in a family and friend relationship.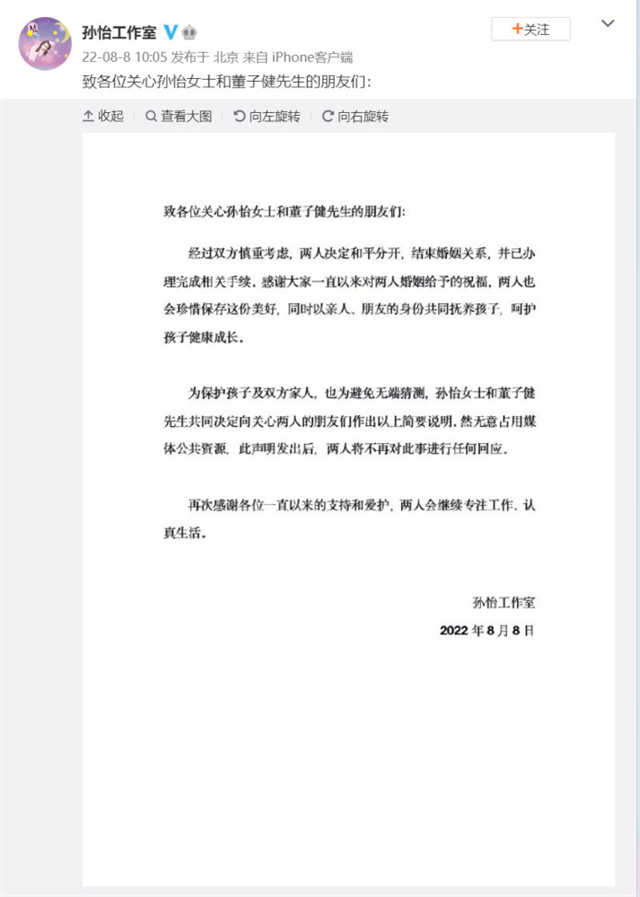 Sun Yi, who was born on June 4, 1993, in Tonghua, Jilin Province, made her debut as an actress in 2013. She appeared in the costume drama "Legend of Mi Yue" the following year, which brought her attention. Later she became a famous actress with several TV series.
Dong Zijian was born in the same year as Sun Yi and made his acting debut in 2012 with his first film "Young Style". He was also nominated for the Best New Actor Award at the 50th Taiwan Film Golden Horse Awards for this movie.
It is reported that Dong Zijian's father is the action actor Dong Zhihua, and his mother Wang Jinghua is a famous agent in China.
Their love story is also very romantic, Dong Zijian said in an interview that in 2015 he went to the Tokyo Film Festival, and when he got off the car, he saw Sun Yi, who was smiling at the time. It was such a moment Dong Zijian was deeply attracted to Sun Yi.
When they got married previously, many netizens also praised them for really being very courageous, after all, they are young actors and so promising but chose to get married at a such young age. Netizens believe they should be the rare true love.
Anyhow, since they have chosen to part ways peacefully, then wish them good luck in the future.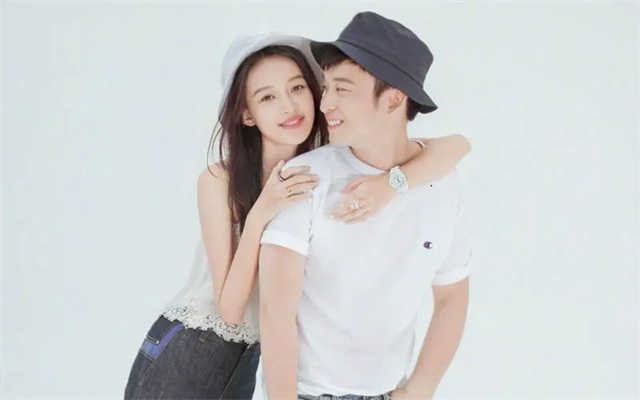 Review:
In October 2016, Dong Zijian and Sun Yi announced their relationship.
On September 22, 2017, their daughter was born.
In June of this year, Dong Zijian also celebrate Sun Yi's birthday, calling her "Dafu mother" intimately.
On August 8, 2022, Sun Yi and her husband Dong Zijian announced their divorce.
Related Posts