Zhao Liying, Feng Shaofeng Denied Their Breakup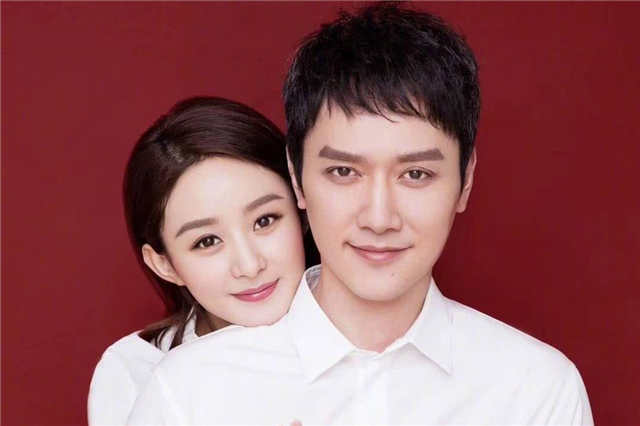 ?Zanilia Zhao Liying, William Feng Shaofeng Announced Divorce.

Zhao Liying should be considered as a hit Chinese actress in showbiz. Zhao Liying's background may not be very good, but she slowly began to be accepted and recognized by more and more people with her own efforts and diligence.
Zhao Liying's character and acting skills are very good, her career goes smoothly in showbiz.
Since Zhao Liying got married, It has been rumored that she and Feng Shaofeng's relationship is not good, they have divorced. Although they denied it many times, it does not seem to have any effect.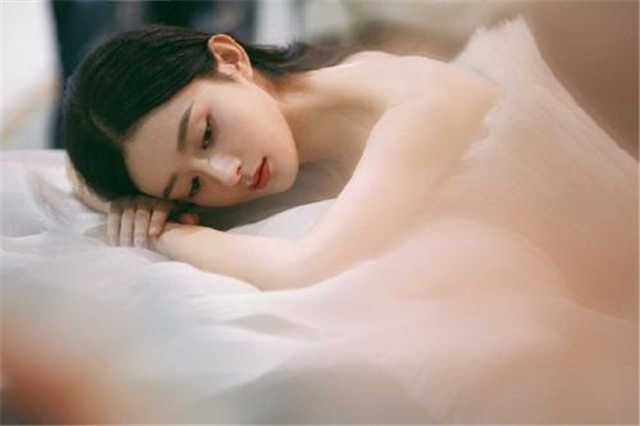 In recent days, It was exposed again that Zhao Liying and Feng Shaofeng have divorced. Meanwhile, the rumor declared that the son born by Zhao Liying is not Feng Shaofeng's child. The child's problems led to divorce. Even, Kris Wu was suspended to be the father of the child.
It is quite unbelievable, but netizens said they believed it without reservation after the rumors of Zheng Shuang and Hua Chenyu.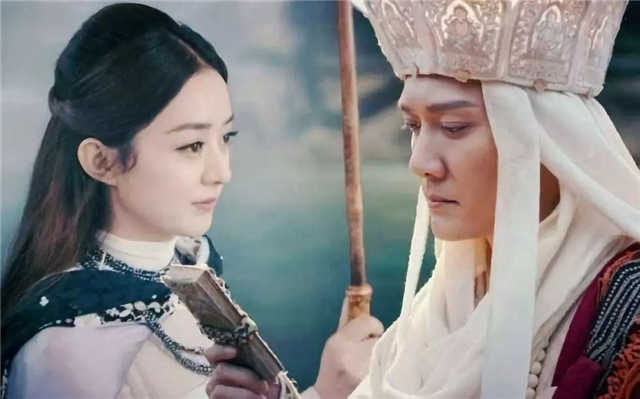 Zhao Liying and Feng Shaofeng were very low-key since they got married, rarely revealing their private life. People is full of questions about their relationship.
After returned to work, Zhao Liying had been busy filming, from "Legend of Fei" to "The Story of Xing Fu", She separated from Feng Shaofeng for a long time, their private interaction is also very little, so the netizens half-believe the rumors.
They are not rumored of a breakup the first time. Before Zhao Liying issued a text saying goodbye, husband. The rumor of their breakup was spread at that time.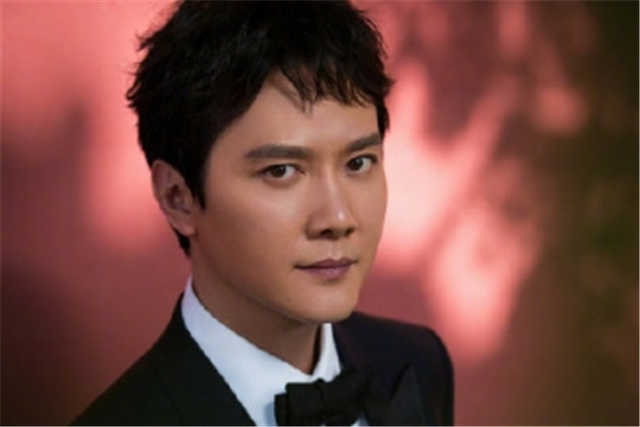 As early as 2019, there were rumors that Feng Shaofeng was suspected of cheating during the shooting. Feng Shaofeng studio also immediately issued a statement to dispel the rumors, saying that the screenshots of the WeChat are P-map processing.
He never had an inappropriate relationship with another lady and it is prohibited from spreading untrue information.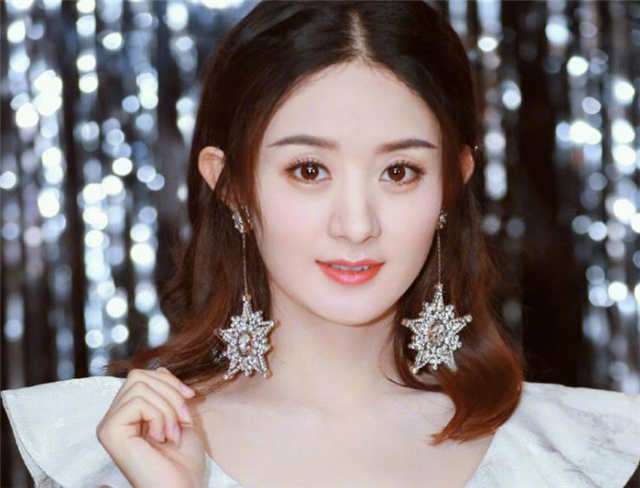 In fact, when they announced their marriage, the netizens were not very optimistic about them. Most people feel that Feng Shaofeng does not perfect for Zhao Liying. After all, at that time Zhao Liying's popularity was far higher than Feng Shaofeng.
No matter how the netizens speculate, Zhao Liying and Feng Shaofeng are still living a happy life.
In March 2018, Zhao Liying gave birth to a love child, sweet couple promoted to a family of three. Their Family is warm and sweet.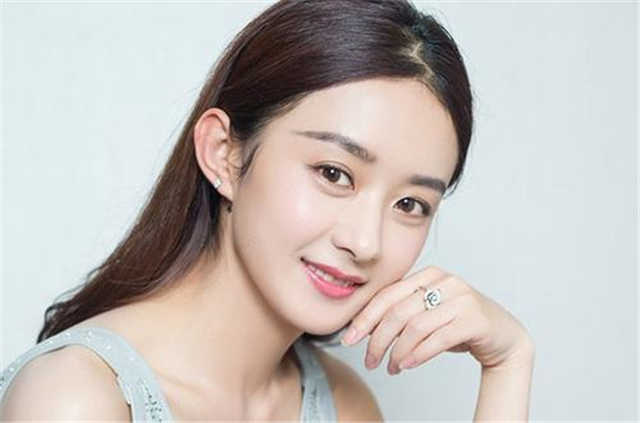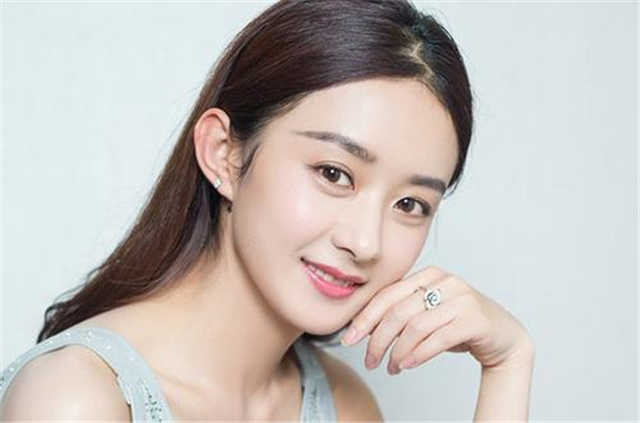 This time, the couple also came out together to crack down on divorce rumors. Wish Zhao Liying and Feng Shaofeng will always be sweet and love each other.
Related Posts