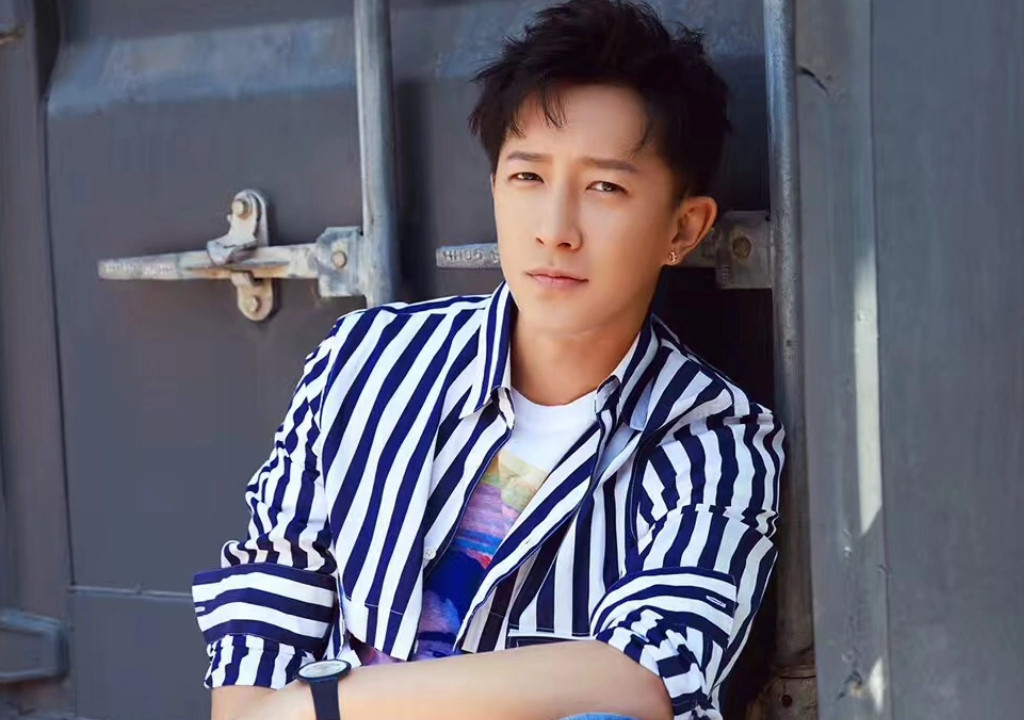 Han Geng (韩庚), born February 9, 1984, in Mudanjiang City, Heilongjiang Province, is a Chinese actor, pop singer, dancer, and race racing driver.
In 2005, he debuted as the only Chinese member of Super Junior and became the first Chinese to debut in Korea. In 2008, he became the captain of Super Junior-M. In 2009, he terminated his contract with SM and returned to China.
In 2010, he released his first solo album "Geng Xin / 庚心". In 2012, he released his second solo album "Han Geng / 寒更". In 2015, he released his third solo album "San Geng / 三庚".
His main TV&Film works include My Kingdom, EX-Files, So Young, Ever Since We Love, Hard Memory: Prisoner Under Fire, The Pioneer, etc.
Basic Info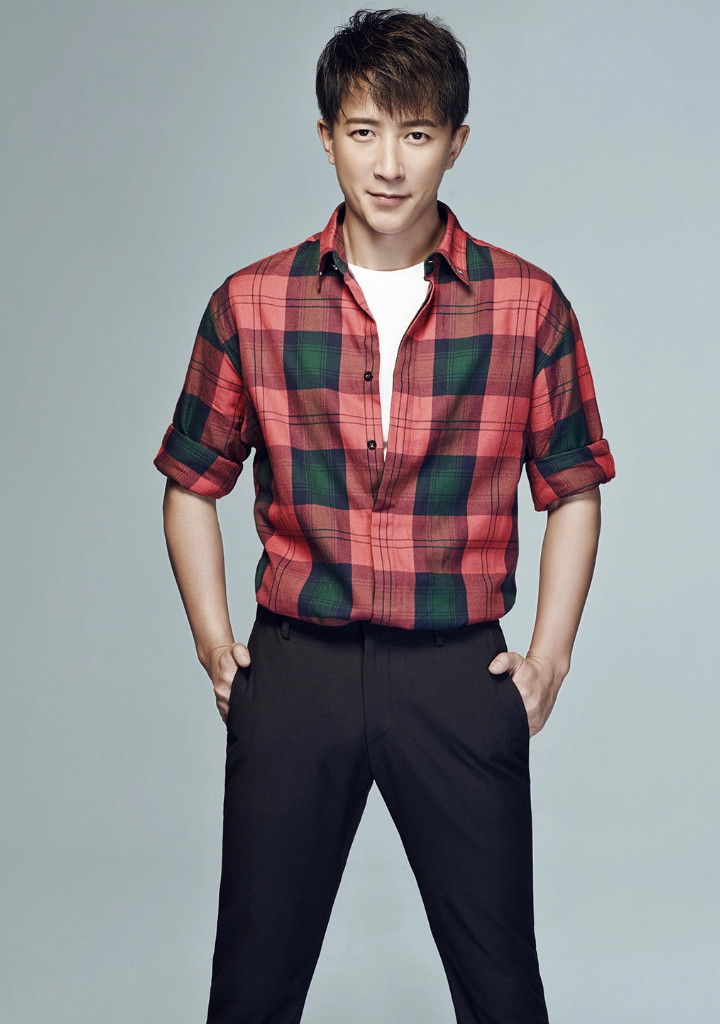 Facts
Hang Geng's agent is Gengxin Studio.
Education: he graduated from the Minzu University of China.
In 1996, at the age of 12, Han Geng enrolled in a technical secondary school under the Minzu University of China, where he majored in folk dance and additionally studied ballet and martial arts.
Favorite colors: white and black.
Favorite animal: dog.
Favorite flower: rose.
Favorite fruit: watermelon.
Favorite No.: 4.
Favorite season: summer.
Favorite food: hot pot.
Favorite city: Rome.
Likes to play mobile games and PS.
Likes to watch horror movies.
He is afraid of chickens and snakes.
He likes to try different extreme sports.
Han Geng's first love is at 19-years-old.
In 2001, Han Geng participated in the "H.O.T. China Audition Casting" held by S.M. Entertainment in China, and was selected by a ratio of 3000:1.
On April 20, 2017, Han Geng obtained a racing license in the UK with the help of a car brand's race department and made his solo racing career debut as a driver for the brand's team, competing in the China Supercar Championship.
On February 9, 2018, Han Geng officially announced his romance with actress  Celina Jade / Lu Jinshan on Weibo.
On December 31, 2019, Han Geng and Celina Jade posted an official announcement of their wedding on Weibo. On the same day, the couple married in New Zealand.
Drama
Movie
TV Show
Let's Chat 2(2021)
Street Dance of China: Season 4(2021)
Great Escape Season 3: JD 618 Special(2021)
Street Dance of China: Season 2(2019)
Street Dance of China(2018)
Twenty-Four Hours: Season 2(2017)
Twenty-Four Hours: Season 1(2016)
The Amazing Race: Season 2(2015)
Explorers of the Human Body(2007)
Super Junior Mini-Drama(2006)
Super Adonis Camp(2006)
Super Junior Full House(2006)