The Pioneer – Zhang Songwen, Tong Liya, Peng Yuchang
The Pioneer is a revolutionary film directed by Xu Zhanxiong, led by Zhang Songwen, Tong Liya, and Peng Yuchang, with special appearances by Qin Hao and Bai Ke, co-starring Zhang Ruonan, Xin Yunlai, and Sun Xilun.
The film follows the revolutionary pioneer Li Dazhao from his imprisonment to his heroic death and presents his magnificent revolutionary journey of spreading Marxism and building the Party to save the country.
Details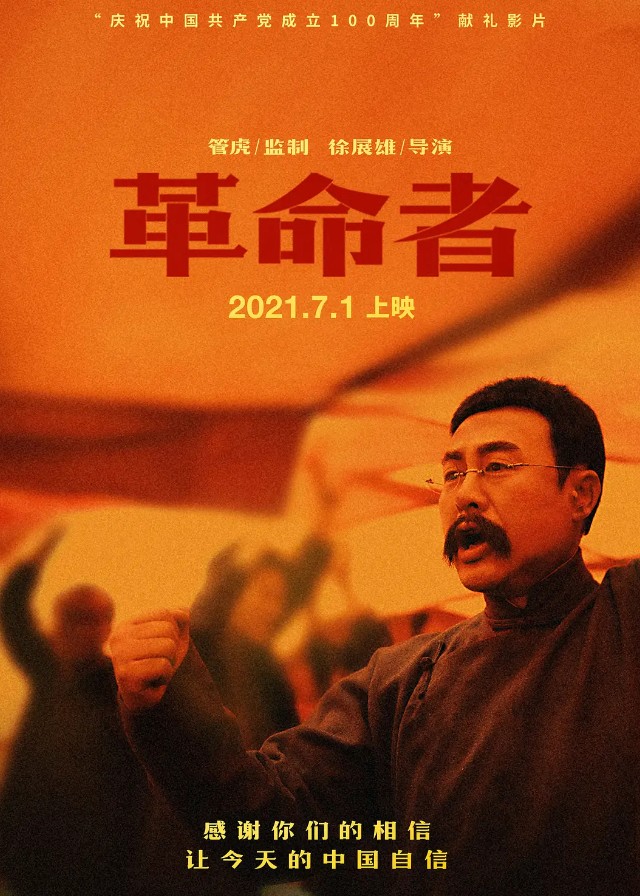 Cast
Synopsis
On April 26, 1927, 38 hours before the execution of Li Dazhao, the various forces of our party were still actively organizing rescue efforts for him, while the enemy was trying every means to torture him, but still without any progress.
In this anxious moment, a young police officer entered the prison and attempted to inflict a new punishment on Mr. Shouchang. This event marked the beginning of the revolutionary memories of Mr. Shouchang's life.
Reviews
You May Also Like
Related Posts