Zhang Yuxi(张予曦), born on January 30, 1991, in Dunhua, Jilin, is a Chinese actress and model.

In October 2009, She won the 7th Ruili Cover Girl Contest, thus entering the showbiz. In August 2016, she became well know by starred in "My Little Princess".

In 2020, she gained wide attention through the drama "Love and Redemption" in which she played Chu Linglong.
Basic Info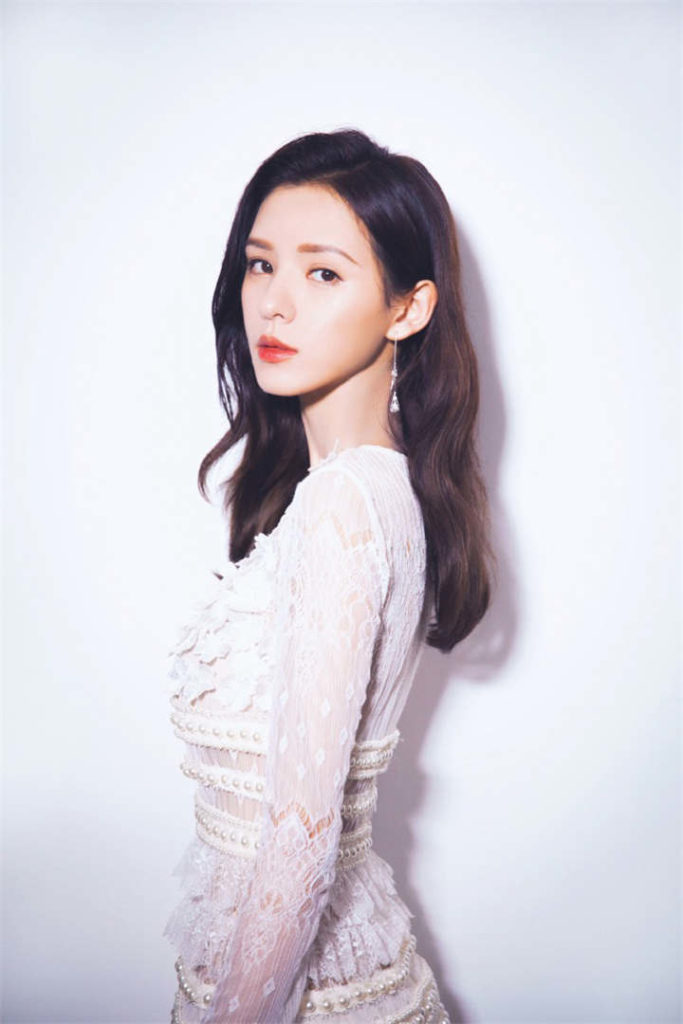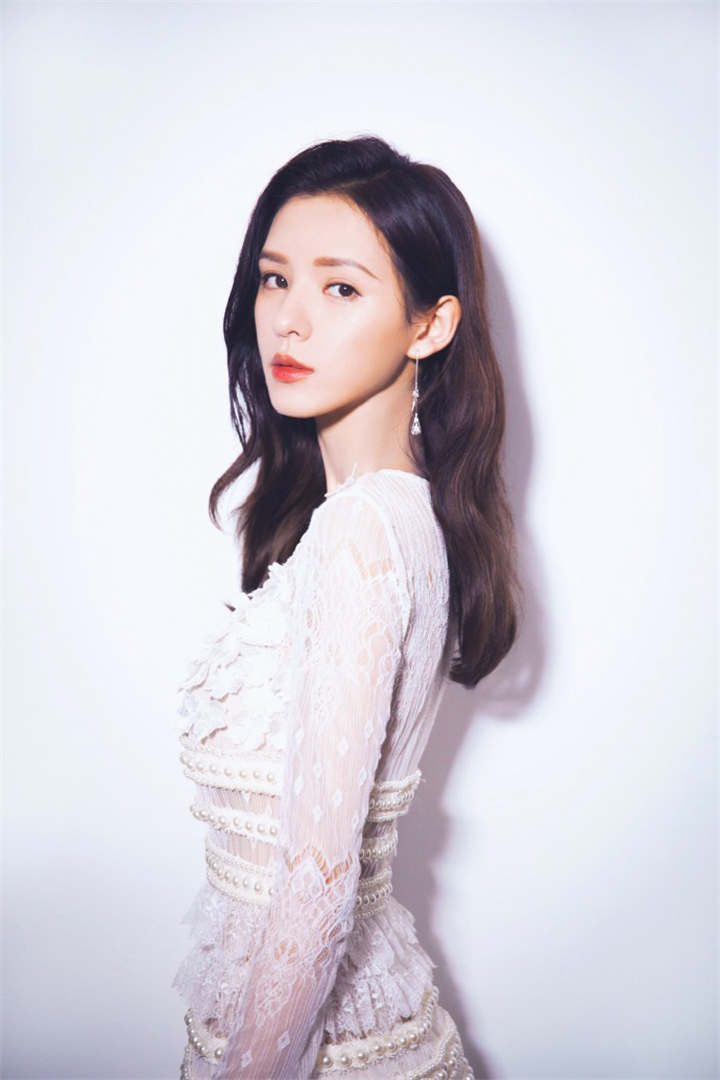 Facts
Zhang Yuxi's agency is H&R Century Pictures.
Education: she studied Art & Design at the Beijing Institute Of Fashion Technology.
Family Members: parents, younger brother.
She loves to paint.
Likes to eat spicy food.
Favorite Fruit: cherry.
She is more satisfied with her hands.
Favorite Singer: Jay Chou.
Must sing song in KTV Is "Simple Love" from Jay Chou.
Zhang Yuxi likes to see suspicion, action movies.
She wants to travel to Greece.
In the summer, she likes to wear dresses.
Prefers jeans over dresses.
Prefers hats over sunglasses
Ideal Type: kind, smart, and tolerant.
Ex-boyfriend: Wang Sicong, Chen Borong.
On December 20, 2014, Zhang Yuxi and Wang Sicong attended the opening of Wanda Wuhan Film Park and claimed to be Wang's girlfriend.
On January 21, 2015, Zhang Yuxi posted a Weibo admitting that she and Wang Sicong had broken up.
On February 4, 2017, Zhang Yuxi announced on Weibo that her boyfriend was actor Chen Borong.
On August 19, 2019, Zhang Yuxi confirmed her breakup with Chen Borong in a post on Weibo.
Films
The Beauty Skin(美人皮)(Lian Cheng)(2020)
White Fish Girl(白鱼女)(Bai Qiulian)(2020)
Fairy Dance(七月的舞步)(Gu Youyou)(2019)
The New Year's Eve of Old Lee(过年好)(Driver)(2016)
Money and Love(恭喜发财之谈钱说爱)(Li Xin)(2016)
Forever Young(栀子花开)(Xia Jingjing)(2015)
Qing Chun Wei Yang(青春未央)(Li Jia)(2015)
The Taking of Tiger Mountain(智取威虎山3D)(June)(2014)
Television Series
South Wind Knows My Mood(南风知我意)(Zhu Jiu)(TBA)
Hard Memory: Prisoner Under Fire(失忆之城之空气的囚徒)(An Ni)(TBA)
Love At Night(夜色暗涌时)(Xu Qingyou)(2021)
Stand By Me(与君歌)(Cheng Ruoyu)(2021)
Intense Love(韫色过浓)(Su Jinbei)(2020)(★★★★)
Love and Redemption(琉璃)(Chu Linglong)(2020)(★★★★★)
My Unicorn Girl(穿盔甲的少女)(Chen Miaomiao)(2020)
Please Give Me a Pair of Wings(请赐我一双翅膀)(Leng Nianzhi)(2019)
I Cannot Hug You 2(无法拥抱的你第二季)(Li Shiya)(2018)
Ruyi's Royal Love in the Palace(如懿传)(Shui Linglong)(2018)
Magic Star(奇星记之鲜衣怒马少年时)(Chen Jieya)(2017)
Dear Prince(亲爱的王子大人)(Sun Xiaotao)(2017)
I Cannot Hug You(无法拥抱的你)(Li Shiya)(2017)
Die Now(端脑)(Liu Yiya)(2017)
My Little Princess(亲爱的公主病)(Lin Xingchen)(2016)
Man Comes to Tang Dynasty(唐朝好男人)(Er Nu)(2013)
Variety Show
Huo Xing Yan Jiu Yuan(火星研究院)(2017)
Flying Man(冲上云霄)(2017)
Freshman(一年级·大学季)(2015)
Activity
---
Any content to add or anything want to know about Zhang Yuxi, welcome to contact us or leave a comment below.