Fairy Dance – Zhang Yuxi, Huang Xiaolei
Fairy Dance is a youthful and inspirational comedy film directed by Cao An, starring Zhang Yuxi, Huang Xiaolei, Huang Jingxing, and Jiang Chao.
Details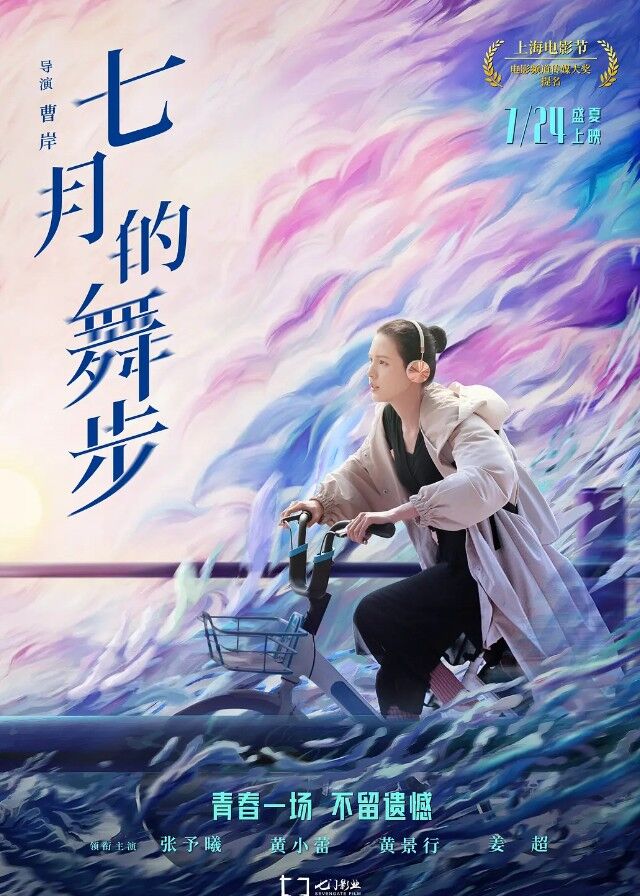 Cast
Synopsis
July graduation season is the most beautiful and passionate summer in one's life, where every young person embraces their confusion towards the future and indulges in it.
Gu Youyou, who loves street dancing and cherishes freedom and uniqueness, is learning ballet under her mother's expectations. During everyone's youth, there is confusion as well as passion, but they all face the ultimate choice.
Encouraged by her boyfriend Mao Xueshan, Gu Youyou decides to take the first step in pursuing her dream, rejecting the invitation from the Central Ballet Troupe.
The intense conflict of family, love, and dream makes the graduation season's summer lively and remarkable.
Reviews
You May Also Like
Related Posts